Chocolate Pomegranate Clusters Recipe
Desserts - Karen Hancock, Editor

These delicious fruit-filled clusters add elegance and sparkle to Christmas cookie trays and holiday dessert buffets. Since they take only about 20 minutes to make, they are a busy cook's dream.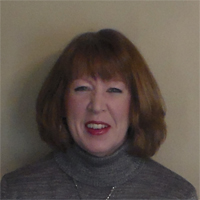 The Measure of a Man Film Review
Drama Movies - Angela K. Peterson, Editor

Vincent Lindon excels in his role as an unemployed factory worker trying to maintain his dignity. Lindon earned two major awards for this film, Best Actor at the 2015 Cannes Film Festival and Best Actor at the 2016 French Cesar Awards.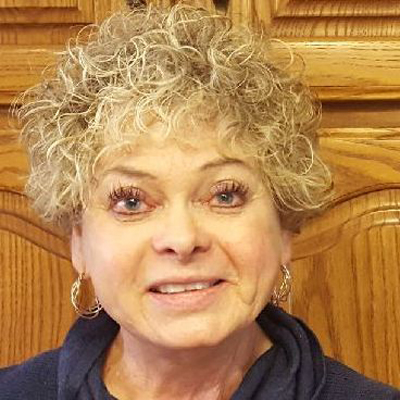 Kedgeree Recipe
Quick Cooking - Karen Hancock, Editor

Looking for an innovative brunch dish to serve company? This curry rice dish is an adaptation of a popular Victorian breakfast dish that is presently enjoying a bit of a new awakening. It's good for supper, too.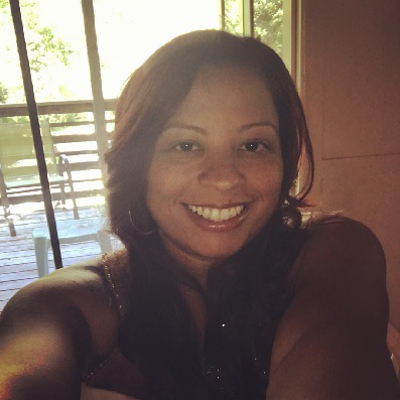 HBO's Insecure
Prime Time TV - Maria Brown, Editor

HBO has another hit on their hands with Insecure. The show is a breakout hit and has received very favorable reviews from critics. From Time to Time Green Knowe Film
SF/Fantasy Movies - Gillian Buchanan, Editor

A Time There Was is based on Lucy M Boston's book The Chimneys of Green Knowe. Read on to learn more about this rather lovely film.



Old World Mulberry History
Landscaping - Connie Krochmal, Editor

Mulberries were grown during ancient times, especially in Asia. The ancient Greeks as well as the Romans cultivated the plants.