How To Show Love Because You Can
Daughters - Tuculia Washington, Editor

Check out tips for giving the gift of love that will make appreciating this time of year a pleasure for anyone – especially if you have a daughter. You'll even find tips that make being single something to talk about. The best gift you can give is the gift of love! Also, see how to make it last.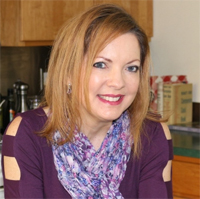 Style Essentials
Etiquette - Lisa Plancich, Editor

Ten pieces everyone needs in their wardrobe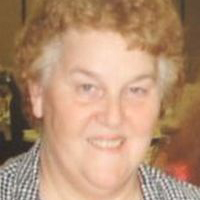 Treasure Tatting by Keiko Suzuki
Tatting - Georgia Seitz, Editor

Treasure Tatting by Keiko Suzuki ©2014 with 90 pages in the A4 format has 50 pages of color and 40 pages of diagrams and instructions in gray tones. Japanese with numbered diagrams.


Avoiding Scams
Geriatrics - Patricia Villani, MPA, PhD, Editor

If we are age 60 or older — and especially if we are older women living alone — we may be a special target of fraudulent telemarketers and others who consider us vulnerable. Learn how to be especially aware and not be a victim of these dishonest practices.


Distance Learning Essentials
Distance Learning - Patricia Pedraza-Nafziger, Editor

Learn all the basic knowledge needed to begin your online learning experience with Distance Learning - Is It Right for You?



Shevyachi Kheer Recipe
Indian Food - Sadhana Ginde, Editor

Indian Vermicelli Pudding (or Seviyachi Kheer in Marathi) has always been a family favorite. Sounds odd? Maybe, but it's absolutely delicious! This sweet dish is made up of super thin noodles that when cooked, become super soft & even silky in taste & texture. You must try making this soon!