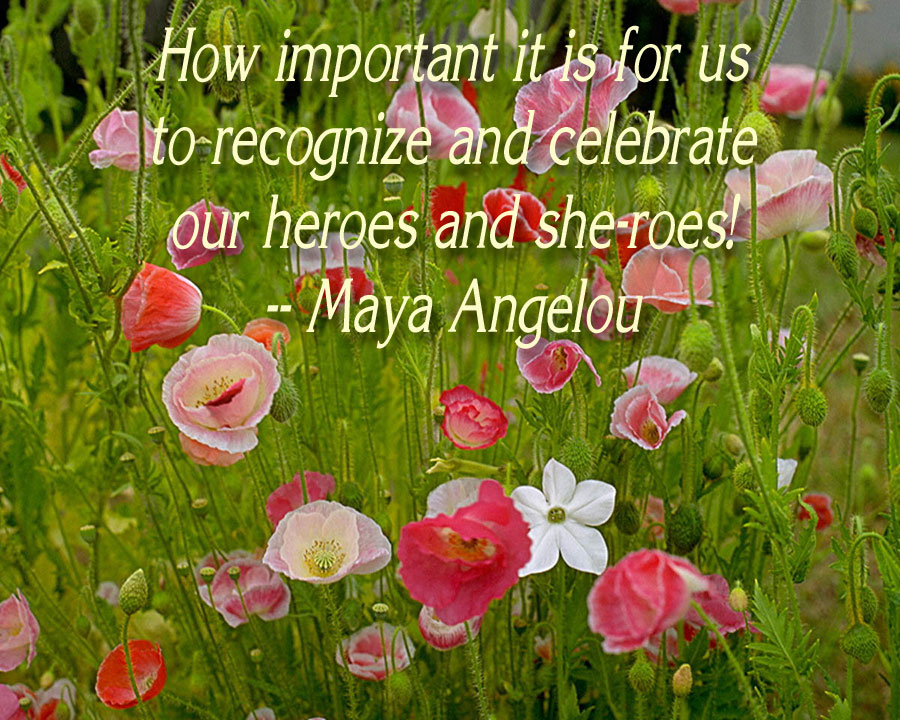 Honor
Today - and every day - honor those who have invested time to bringing peace and stability to our world. We often take for granted what we have, and don't fully realize the struggles that many others go through.
Nativity FHE or Program
Brenda Emmett, BellaOnline's Teaching LDS Editor
Are you looking for an easy Family Home Evening or Program for church? Here is a simple Nativity program I pulled from my files.
15 Tips for Surviving Christmas
Dr JOY Madden, BellaOnline's Self Development Editor
Do you find it difficult surviving Christmas and all the stress it can bring? Here are some personal and self development tips that you may find useful in coping with the preparations, shopping, parties, commitments and everything else that comes with this holiday season.
Individual Oreo Brownie Recipe
Brownies are a favorite chocolate dessert. This recipe is only for the serious chocolate lovers.
Coconut Oil Benefits and Uses
Coconut oil has many benefits and uses. It is a great addition to any holistic health toolbox.
Easy Oysters Rockefeller Recipe
If you've ever eaten Oysters Rockefeller in a fancy restaurant, then you know how expensive they are, right? My version is easy to make, budget-friendly and downright scrumptious! With bacon, spinach, arugula and garlic on top of tender little oysters...you will never have enough to go around!

| Google+ |

E D I T O R R E C O M M E N D E D
Henna Body Painting


The basics of the ancient body art of henna. A basic recipe and supplemental ingredients, tips for application and how to have long-lasting designs.
A Walk With the Women of the Bible - Ebook


Take a walk with the women of the Bible. In each woman´s story, there is a picture of God. Each story helps us to find out who we are. Now on KINDLE - titled A Walk With EVE.