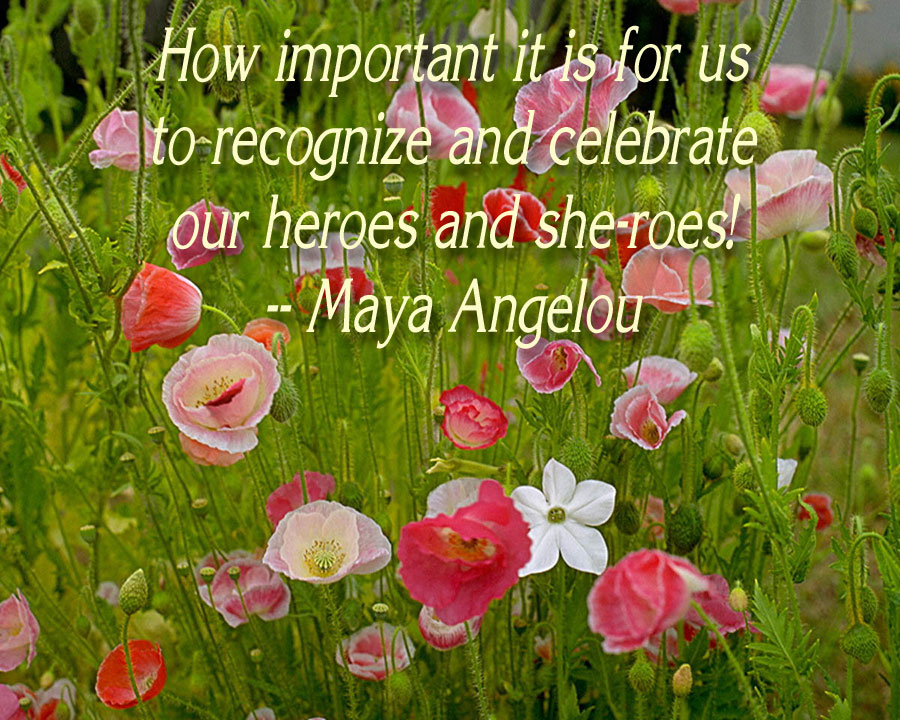 Honor
Today - and every day - honor those who have invested time to bringing peace and stability to our world. We often take for granted what we have, and don't fully realize the struggles that many others go through.
STOP Negative Thinking
Leah Mullen, BellaOnline's Life Coaching Editor
It is not unusual to set a goal which you feel great about, but then encounter a deluge of negative thoughts surrounding the goal. Thought Stopping terminates negative unwanted thoughts before they have a chance to do damage.
No Palladium Bullion Coin In The Future
Gary Eggleston, BellaOnline's Coin Collecting Editor
Don't expect to see a new palladium bullion coin anytime soon. A new study released by the U.S. Mint concluded that there would be an insufficient demand for any type of palladium bullion or numismatic coin to make its issuance profitable. The potential market for palladium coins is very small and w
Edisto Island South Carolina
Thinking about visiting the coast of South Carolina, consider making Edisto Island your destination spot.
Post Office Leaves Tradition Behind
Traditionally, the U.S. Post Office has catered to stamp collectors rather than marketing stamps towards non-collectors. Apparently this tradition is falling by the wayside.
Wines for Christmas
Choosing wines for a Christmas meal needn't be a worry. If you're stuck for ideas, Peter F May has some suggestions

| Google+ |

E D I T O R R E C O M M E N D E D
Swimsuits for All


Swimsuits for the whole family. They have one of the largest selections of plus size swimwear by all the popular designers: Christina, Delta Burke, Beach Native, Penbrooke, Maxine of Hollywood, Esther Williams and more!
Spirit Beach - Paranormal Romance Novel


When Renee Simone stumbles on the legend of John Henry Covington, the man with the mesmerizing eyes in the ominous portrait at the Covington B & B she and Adrian find out too late that a vampire's lust for love and blood never dies. Fear grows as the gusty sea spray and wind persuasively invites her to a personal audience with a ghost… "I´ve been waiting for you, Renee."