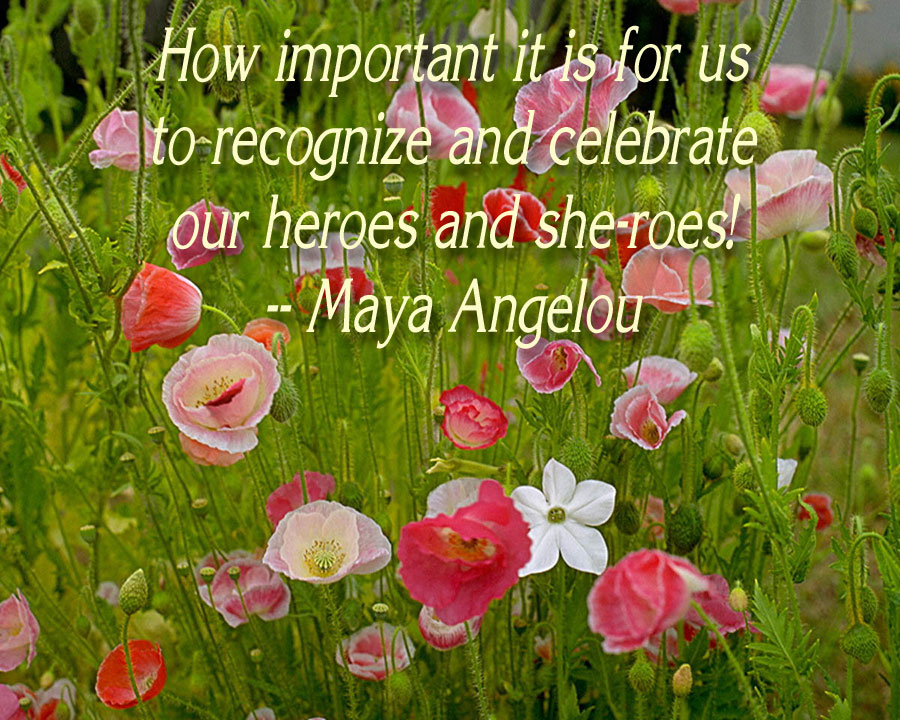 Honor
Today - and every day - honor those who have invested time to bringing peace and stability to our world. We often take for granted what we have, and don't fully realize the struggles that many others go through.
S. Omar Barker's "Shepherds of the Range"
Linda Sue Grimes, BellaOnline's Poetry Editor
Cowboy poetry at Christmas time offers a colorful view of how these hard-working, hard-playing characters enjoy their celebration, yet all the while recognizing the reason for the season.
Birdhouse Ornaments
Mia C. Goloy, BellaOnline's Paper Crafts Editor
Make these birdhouse ornaments to hang on a tree, or remove the hangers and make a tabletop village!
Yoga To Open The Sacral Chakra
The Sacral Chakra is our center of sexuality and reproduction. Here I offer a couple of asana to promote balance and harmony in this chakra where love and creation are its essential components.
Nativity FHE or Program
Are you looking for an easy Family Home Evening or Program for church? Here is a simple Nativity program I pulled from my files.
15 Tips for Surviving Christmas
Do you find it difficult surviving Christmas and all the stress it can bring? Here are some personal and self development tips that you may find useful in coping with the preparations, shopping, parties, commitments and everything else that comes with this holiday season.

| Google+ |

E D I T O R R E C O M M E N D E D
Rachael Ray 365 No Repeats


Rachael Ray offers quick and easy recipes that become new dishes with a switch of ingredients, herbs and spices. You can have a new meal every night, but most likely you will find a few that will become your favorites.
Bum2 Twin Daily Journal


With this bum2 book, you´ll be able to clearly see when you last fed your twin bums, how many diapers your bums went through, how long and when your bums slept, as well as record those all-important (but easy to forget) firsts. The simple layout enables you to quickly see trends and patterns, allowing you to plan your day, get you and your bums on a schedule, and answer your pediatrician´s detaile