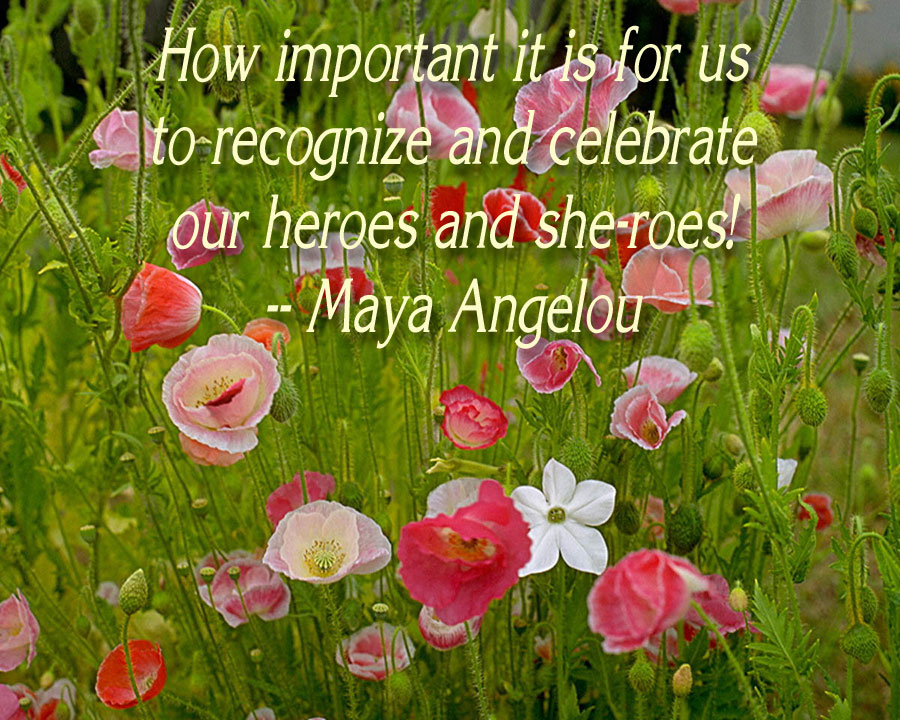 Honor
Today - and every day - honor those who have invested time to bringing peace and stability to our world. We often take for granted what we have, and don't fully realize the struggles that many others go through.
3M 8511 Particulate N95 Respirator Review
Sherry Vacik, BellaOnline's Asthma Editor
Do you have asthma trouble when cleaning and doing other household chores? A respirator (mask) may be able to help protect your airways. Read this review of the 3M 8511 Respirator to see it might be the one for you!
The Heroes of SciFi and Fantasy
Michelle Taylor, BellaOnline's SF/Fantasy Movies Editor
Heroes are the guys (and gals) that make us cheer in SciFi and Fantasy movies. Here is the first half of a list of my favorite heroes.
Christmas Traditions
What traditions do you have in your family? Make this year the time you start a new one.
Red & Green Walnut Cutouts
These festive cutouts are easy to decorate with just a drizzle of white or dark chocolate. They taste good too.
Cleaning your Oven
Cleaning your oven can be a real chore unless you follow some tips and tricks that make it easier and get your oven cleaner!

| Google+ |

E D I T O R R E C O M M E N D E D
Digitizing Made Easy


This is a great book for those embroiderers who want to learn to digitize their own designs ready for use on an embroidery machine.
Polar Bears Past Bedtime


The Magic Tree House is a popular series of books by Mary Pope Osborne geared for children in grades one through three. Some Kindergarteners may be adept and enjoy reading them, and many fourth or fifth grade students still enjoy them as well. If your child is too young to read these independently you can read aloud to them too. I enjoyed reading many of them myself! The stories center on two chil
Dream Sewing Spaces: Design & Organization


Tired of moving piles of stuff around in your sewing area? This book will show you new ways to organize all of your sewing supplies so that you can sew more efficiently.