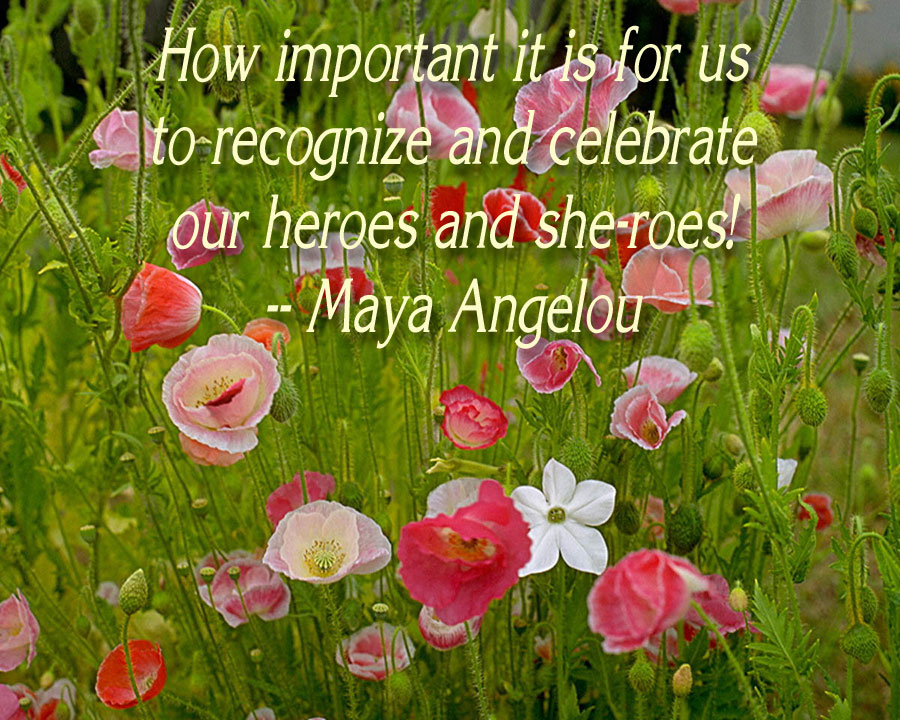 Honor
Today - and every day - honor those who have invested time to bringing peace and stability to our world. We often take for granted what we have, and don't fully realize the struggles that many others go through.
Give The Gift Of Fitness
Patricia Mitchell, BellaOnline's Weight Loss Editor
Do you have someone on your gift list that is hard to buy for and you don't have a clue what to give them? Give them the gift of fitness. Here are some great health and fitnss gift ideas for anyone on your list.
Easy No-Bake Kris Kringles Recipe
These no-bake slices can be made ahead and kept refrigerated until needed. They are luscious - kind of a cross between fudge and a cookie - perfect for cookie trays.
Decolletage Insertion Tina Frauberger
Frau Tina Frauberger's Schiffchenspitze I ed. 1919 Decolletage Insertion Page 76, Fig 77
Green Island Big Cat Cruises
Green Island in northern Queensland is the best place for shallow water snorkelling and seeing the Great Barrier Reef in all its splendour.

| Google+ |

E D I T O R R E C O M M E N D E D
Itīs An Animalīs Life


Shopping is fun at Itīs An Animalīs Life. When youīre looking for the perfect animal gift, look no further.
Big Berkey Water Filter


If youīre looking for a water filter system that removes athogenic bacteria, cysts and parasites and reduces harmful chemicals such as herbicides, pesticides, and VOCs without removing the beneficial minerals your body needs- please visit http://BigBerkey.com.
Woot One Day Deals


In addition to the Woot.com deal of the day, Woot has added shirt.woot, kids.woot, home.woot, Wine.Woot, sport.woot, tech.woot and sellout.woot.