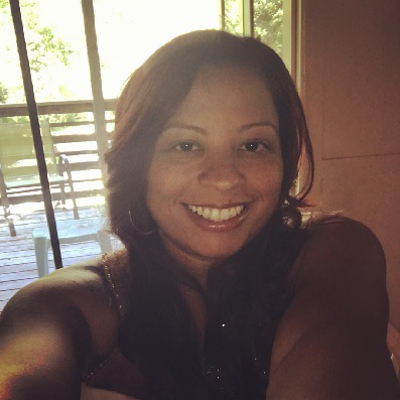 The Flash
Prime Time TV - Maria Brown, Editor

By day Barry Allen is a CSI mastermind who works for the Central City Police department. By night, he is The Flash.


A Marriage at 21 Years
Marriage - Michelle Taylor, Editor

In talking with Wes and Jen Williams we learn how to get through the hard times in marriage and how to depend on each other as husband and wife.


Rise of the Enemy Book Review
Suspense / Thriller Books - Karen Hancock, Editor

Carl Logan is back in the second book of the Enemy Series. He is captured and tortured by the Russians and it seems that his agency has set him up.


The Star of Hope
Tarot - Linda J. Paul, Editor

The Star is one of my favorite Tarot cards. It speaks to us of hope in the face of adversity. There may be times when you are struggling through a tough situation or the darkness of your own mind. It is always a blessing to see that slight glimmer of hope shining through the dark tunnel of despair.


The Modern Library
Reading - Connie Mistler Davidson, Editor

The library of my youth was quiet place with shelves of books and tables to sit and read or study. The card catalog offered the road map to the library's offerings. The modern library has far more to offer. What does a well-equipped library have to share with patrons? Read on!


Ahi Tuna Cakes recipe
Cooking for Kids - Kymberly A. Morgan, Editor

Looking for something quick and tasty to make for lunch, dinner, or even a snack? These delicious little Ahi Tuna cakes are fast, healthy and can be eaten hot or cold. Make plenty for left-overs, and send them to school in your kid's lunch.