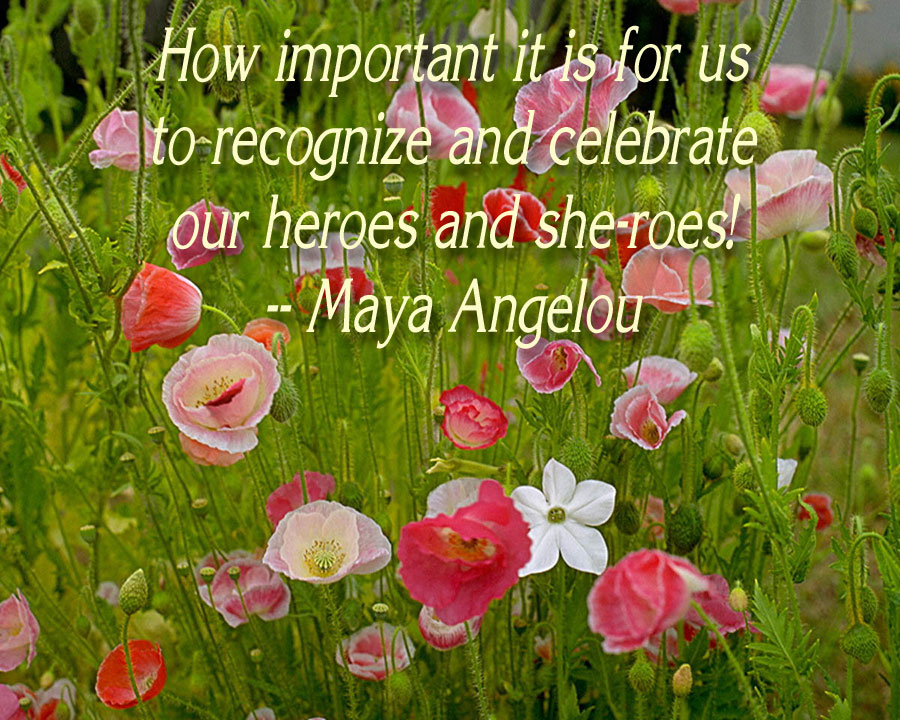 Honor
Today - and every day - honor those who have invested time to bringing peace and stability to our world. We often take for granted what we have, and don't fully realize the struggles that many others go through.
Nativity FHE or Program
Brenda Emmett, BellaOnline's Teaching LDS Editor
Are you looking for an easy Family Home Evening or Program for church? Here is a simple Nativity program I pulled from my files.
15 Tips for Surviving Christmas
Dr JOY Madden, BellaOnline's Self Development Editor
Do you find it difficult surviving Christmas and all the stress it can bring? Here are some personal and self development tips that you may find useful in coping with the preparations, shopping, parties, commitments and everything else that comes with this holiday season.
Individual Oreo Brownie Recipe
Brownies are a favorite chocolate dessert. This recipe is only for the serious chocolate lovers.
Coconut Oil Benefits and Uses
Coconut oil has many benefits and uses. It is a great addition to any holistic health toolbox.
Easy Oysters Rockefeller Recipe
If you've ever eaten Oysters Rockefeller in a fancy restaurant, then you know how expensive they are, right? My version is easy to make, budget-friendly and downright scrumptious! With bacon, spinach, arugula and garlic on top of tender little oysters...you will never have enough to go around!

| Google+ |

E D I T O R R E C O M M E N D E D
Original Cat Design Products


From Cafepress - Purchase a wide varity of quality products, from t-shirts to magnets, tote bags to mugs and much more, with this original cat design, created by the editor of the Cats Site.
TwinTrexx™ Twin Baby Carrier


The TwinTrexx™ twin baby carrier is one of the most versatile twin carriers on the market today. Raved about by parents of multiples, this carrier was made to make carrying twins a breeze! Parents of multiples world wide have made this product a must have on twin baby registries. It´s versatility allows parents to use it in six different positions- comfortably.
Star Tattoos


Star tattoo designs with related associations and symbolism. Suitable for tattooing as is, or change and adapt them to fit your custom design.