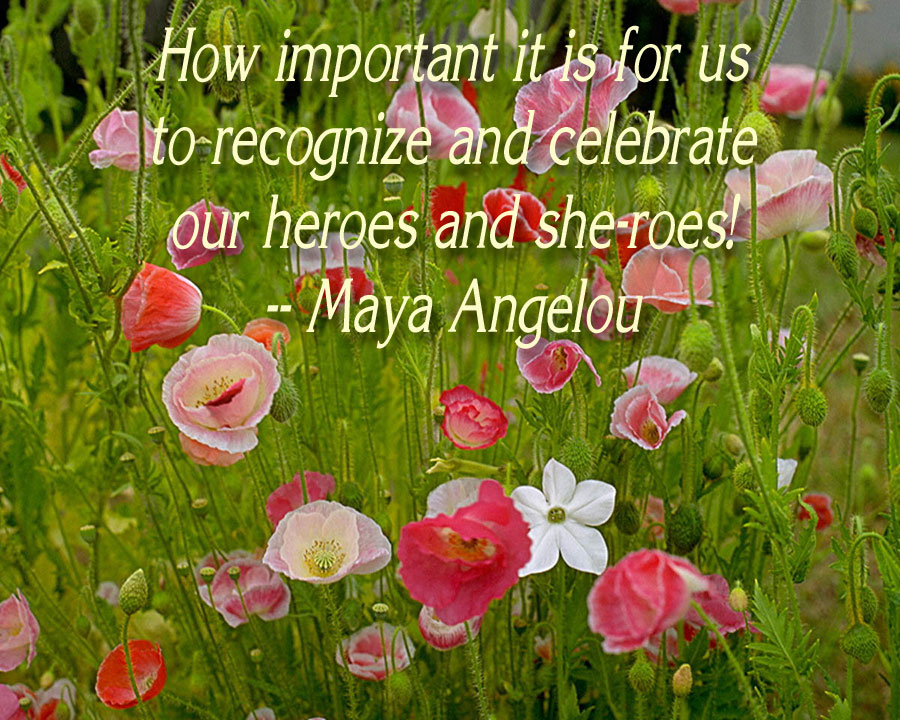 Honor
Today - and every day - honor those who have invested time to bringing peace and stability to our world. We often take for granted what we have, and don't fully realize the struggles that many others go through.
Further Into The Astral Afterlife
Ian Edwards, BellaOnline's Pagan Editor
Meeting my Dad after he had moved further into the Astral plane post-mortem, and how he later came to a Spiritualist demonstration I was at.
STOP Negative Thinking
Leah Mullen, BellaOnline's Life Coaching Editor
It is not unusual to set a goal which you feel great about, but then encounter a deluge of negative thoughts surrounding the goal. Thought Stopping terminates negative unwanted thoughts before they have a chance to do damage.
No Palladium Bullion Coin In The Future
Don't expect to see a new palladium bullion coin anytime soon. A new study released by the U.S. Mint concluded that there would be an insufficient demand for any type of palladium bullion or numismatic coin to make its issuance profitable. The potential market for palladium coins is very small and w
Edisto Island South Carolina
Thinking about visiting the coast of South Carolina, consider making Edisto Island your destination spot.
Post Office Leaves Tradition Behind
Traditionally, the U.S. Post Office has catered to stamp collectors rather than marketing stamps towards non-collectors. Apparently this tradition is falling by the wayside.

| Google+ |

E D I T O R R E C O M M E N D E D
Being Family: The get-along guide for in-laws


In-law relationships can be the most difficult of human relationships, and they can threaten otherwise happy marriages, too. But it doesn´t have to be this way. With just a little understanding of everyone´s perspective, we can let down our guard to let new family members into our tribe--and into our hearts.
Original Cat Design Products


From Cafepress - Purchase a wide varity of quality products, from t-shirts to magnets, tote bags to mugs and much more, with this original cat design, created by the editor of the Cats Site.