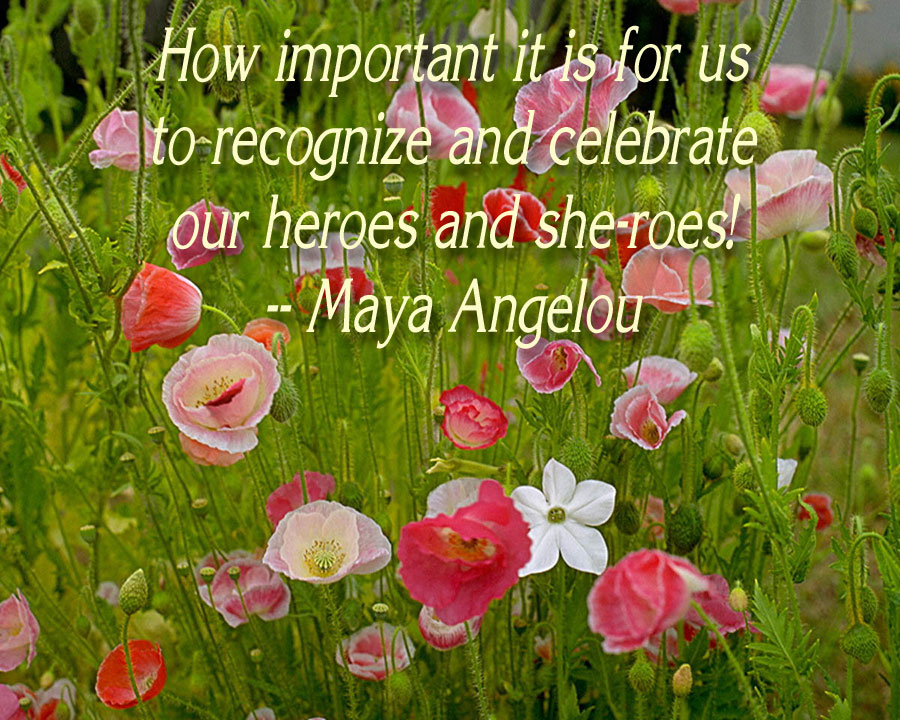 Honor
Today - and every day - honor those who have invested time to bringing peace and stability to our world. We often take for granted what we have, and don't fully realize the struggles that many others go through.
3M 8511 Particulate N95 Respirator Review
Sherry Vacik, BellaOnline's Asthma Editor
Do you have asthma trouble when cleaning and doing other household chores? A respirator (mask) may be able to help protect your airways. Read this review of the 3M 8511 Respirator to see it might be the one for you!
The Heroes of SciFi and Fantasy
Michelle Taylor, BellaOnline's SF/Fantasy Movies Editor
Heroes are the guys (and gals) that make us cheer in SciFi and Fantasy movies. Here is the first half of a list of my favorite heroes.
Christmas Traditions
What traditions do you have in your family? Make this year the time you start a new one.
Red & Green Walnut Cutouts
These festive cutouts are easy to decorate with just a drizzle of white or dark chocolate. They taste good too.
Cleaning your Oven
Cleaning your oven can be a real chore unless you follow some tips and tricks that make it easier and get your oven cleaner!

| Google+ |

E D I T O R R E C O M M E N D E D
Pattern-drafting for Fashion: The Basics


If you have always wanted to learn how to draft patterns, now is the time! This great practical guide to pattern making will show you everything you need to know.
The Party Planner


The Party Planner by David Tutera is not just a pretty face, this party planning book is filled with exquisite party ideas that you can make your own.