The Rock Movie Review
Action Movies - Dianne Walker, Editor

The residents of San Francisco are in danger. General Francis X Hummell, a decorated war hero has missiles filled with a deadly gas pointed directly at the city. His demands? A $100 million dollars for a noble cause, but can an FBI nerd, a convict and the marines save the city?


The Ultimate Guide To Body Care Apps
Body Care - BB Lee, Editor

Free Android Health Applications.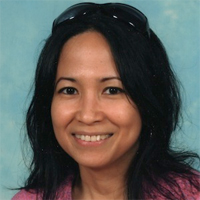 Gershwin Debuts 'Rhapsody in Blue'
Today in History - Lane Graciano, Editor

The Jazz Age had begun, but in 1924 the music was not considered a serious art form. Then, on February 12, an octave-surfing clarinet glided into 'Rhapsody in Blue,' and it made musical history. And to think Gershwin almost didn't write it …


European Astrofest 2016
Astronomy - Mona Evans, Editor

It's great to have access to "the Universe under one roof". When European Astrofest comes to the Kensington Conference Centre in London, it saves many light years of travel. Here are some highlights of the 2016 event.


Sewing Machine Dust Covers
Sewing - Cheryl Ellex, Editor

A cover for your sewing machine or serger will protect the investment in your machine or preserve the hard-working parts of a cherished hand-me-down so that they continue to function well. Dust covers are easy to sew or even no-sewing required.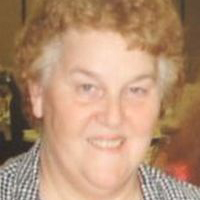 Valentine Heart Pop Maria & Karen Cabrera
Tatting - Georgia Seitz, Editor

Pop Lenuta Maria's heart pattern is done with all rings. She sent a photo of the work in progress to Karen Cabrera who was able to tat the model and prepare a diagram.