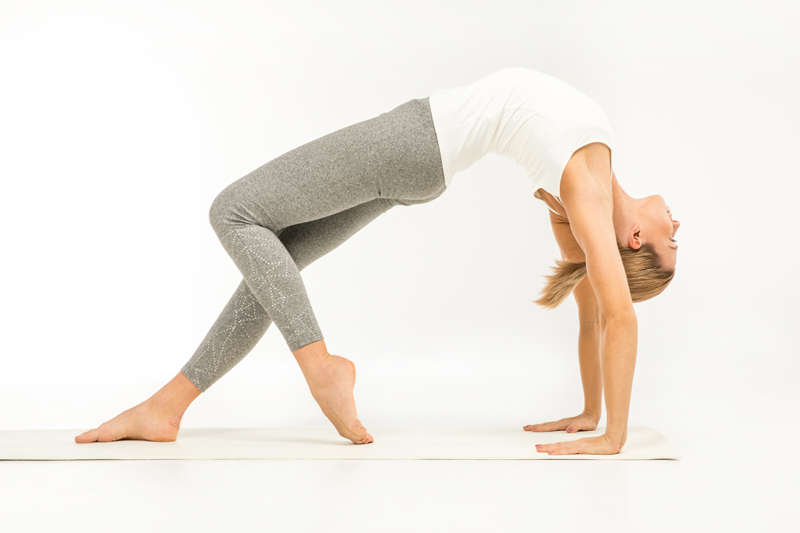 Yoga is a complete system designed to unite mind, body, and spirit. Exercise is only one aspect of the Yoga system. This category introduces you to the philosophical do´s and don´ts of Patannjali´s Ei
Ahimsa Revisited


Living with ahimsa is not the same as living in peace. Understanding this is the key to possibility.
Aparigraha


Aparigraha is the final yama, or restraint, in Patanjali's Eight Limbs of Yoga. As such, it's arguably the most difficult, drawing from the other four for skillfull execution.
Brahmacharya


Often translated as "chastity", brahmacharya involves much more than just our thinking about intimacy.
Hygge, Santosha, and Life


Hygge is more than a fad for all things Scandinavian -- it's another way to think about Santosha, the second of the niyamas. This principle provides a powerful lens to view one's daily attitude, deepening daily experience.
Introduction to the Niyamas


The niyamas are the inward attributes suggested by Patanjali as the foundation of the yogic path. Similar to the Ten Commandments in their structure, they can be best understood as ideals to start us moving towards union -- a path that ironically fluctuates between the inner and outer worlds.
Introduction to the Yamas


Yoga is more than asana. Knowing yogic philosophy can help to integrate one's physical practice into other areas of one's life. The yamas are a good place to start.
Ishvara Pranidhana


What does it mean to let go? To fully surrender?
Pratyahara


What does it mean to be "in the world, but not of it"? This fifth limb of Patanjali's Eight-Fold Path invites us to find out!
Saucha, the Cleanliness Niyama


"Saucha' means 'cleanliness, but this niyama isn't restricted to personal hygiene.
Svadhyaya


Self knowledge, or Svadhyaya, is an integral part of the yogic path.
Tapas, the Niyama of Discipline


Want to become better at yoga? Practice. It's that simple, and that challenging.
Yoga and Laundry


How do the precepts of yoga apply to chores? There's a question!
Yoga and Non-Stealing


Yoga is more than just asana. The yamas are there to help us become better people. This article is the third in a series.
Yoga and Nonviolence


The yamas are the first limb of the yogic path. They represent self-control in five important areas. The first, ahimsa, which means 'nonviolence' in Sanskrit, is one of the most challenging to understand.
Yoga and Truthfulness


Bloviation is not necessary. In contrast, Satya, or truthfulness, refers to speaking with consideration and kindness.
Editor's Picks Articles
Top Ten Articles
Previous Features
Site Map
Content copyright © 2018 by . All rights reserved.
This content was written by . If you wish to use this content in any manner, you need written permission.
Contact Korie Beth Brown for details.