Glossary for Dog Owners - D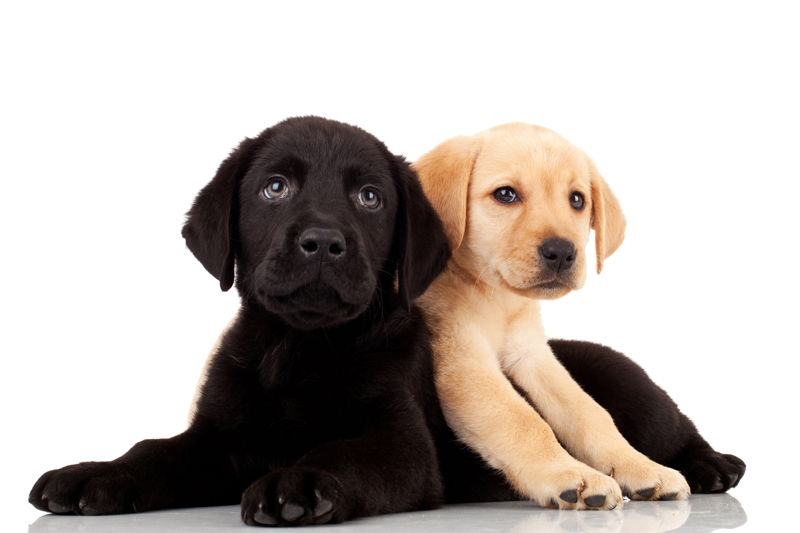 Click on a letter to go to a glossary of terms that begin with that letter.
~ D ~
Dam
The mother of a litter.
Dermatitis
Inflammation of the skin.
Dewclaw
A tiny, useless, fifth claw, located on the inner part of the leg, just above the other toes. These are routinely removed shortly after birth in many sporting dogs to prevent future injury from a torn dewclaw.
Dewormer
A product to treat intestinal worm infestation in dogs and puppies. Dewormers are poisonous to the worms, and the wrong dosage can make a dog sick. See a veterinarian for diagnosis and an oral deworming medication.
Diabetes Mellitus (See Type 1 Diabetes)
A metabolic disease caused by failure of the pancreas to produce insulin, a hormone that allows blood sugar to be used up by the cell that require it. Chronic use of corticosteroids to treat another illness may predispose a dog to Type 1 diabetes.
Distemper
Canine distemper is a viral disease that causes a severe and often fatal systemic illness. It can affect dogs of any age, though unvaccinated puppies are at greatest risk. In some dogs a transient fever, sometimes accompanied by loss of appetite or mild depression are early signs that go undiagnosed . The mortality rate from severe infections is very high. Good vaccination practices played a big part in reducing cases of distemper, but it is still present around the world and continued vigilance is necessary to prevent a resurgence. Distemper is also fatal in raccoons, skunks, and ferrets
Docking
When pups are only a few days old, removing part of the tail to achieve the correct length according to breed standards.
Double Coat
Many breeds have a double coat.... An flat or curly, rougher outer coat plus a softer undercoat that provides additional insulation.
---
Click on a letter to go to a glossary of terms that begin with that letter.
You Should Also Read:
A Dog Lover's Guide to the Internet
Breed Profiles
Buy pet supplies online


Editor's Picks Articles
Top Ten Articles
Previous Features
Site Map





Content copyright © 2022 by Sandy Moyer. All rights reserved.
This content was written by Sandy Moyer. If you wish to use this content in any manner, you need written permission. Contact Bettina Thomas-Smith for details.