Glossary for Dog Owners - P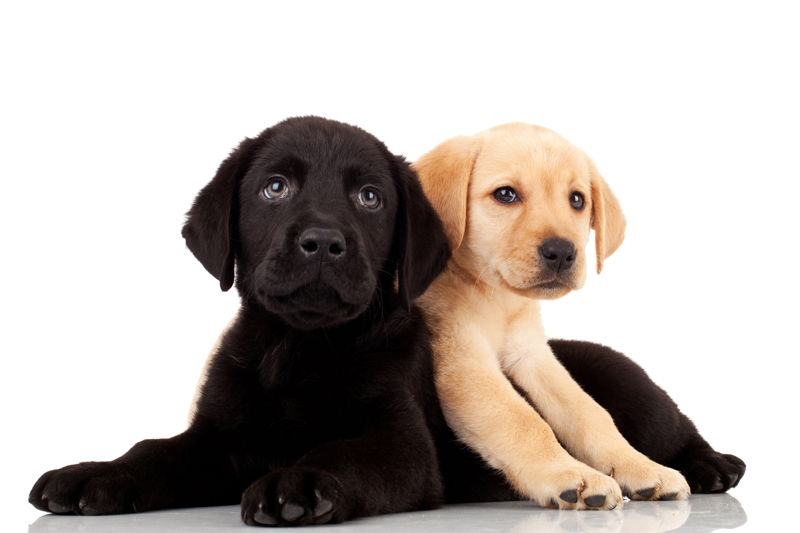 Click on a letter to go to a glossary of terms that begin with that letter.
~ P ~
Pad
The cushioned area on the bottom of a dogs foot.
Pancreatitis
Severe inflammation of the pancreas, an organ that aids in the digestion of food. Possible causes include high amounts of fat in the diet, a high-fat meal, eating garbage, and exposure to some medications and pesticides. Pancreatitis can be acute or chronic. Acute pancreatitis occurs suddenly and is potentially life-threatening. Symptoms may include vomiting, diarrhea, a painful distended abdomen, fever, dehydration... typical symptoms of most acute gastrointestinal disorders. Treatment usually consists of hospitalization, withholding all food and water to allow the pancreas to "rest", IV fluids and medication to control vomiting, diarrhea and to relieve pain. Chronic pancreatitis is an on-going disease that causes irreversible changes.
Pastern
The area below the knee on a dogs rear legs.
Paralysis
The inability to move part of the body. Flaccid, immovable limbs with little or no muscle tone indicate spinal injury. Spastic, stiff limbs, with tight muscle indicates inflammatory neurological disease or other neurological problem.
Parvovirus (Parvo)
A very serious viral disease in dogs that sometimes kills even with prompt treatment. It affects puppies much more frequently than adult dogs, causing bloody diarrhea. In very young puppies it can infect the heart muscle and cause sudden death. Get puppies vaccinated against parvo according to your veterinarian's schedule and keep all dogs up to date on vaccinations to prevent this deadly disease.
Pediculosis
A lice infestation.
Pedigree
A pedigree is a dog's family tree recorded on paper. The AKC has a family tree on file for all registered dogs. If you have an AKC registered dog and the breeder did not give you a printed record of your dog's ancestry, you can download a 4 or 5 generation pedigree at AKC.org.
Plaque
A build-up of matter from bacteria, food and saliva on the teeth. See also Tartar.
Posterior
Refers to the area of the body near the tail; the back or the rear half of an animal.
Progressive Retinal Atrophy( PRA)
A hereditary, potentially blinding eye disorder. Onset of the disease and the rate of progression of the disease vary according to different breed-specific forms. Diagnosis is made by an ophthalmoscopic examination and comfirmed by a procedure that tests electrical measurement of retinal function.
Prong Collar
Also known as a Pinch Collar, it is an effective training collar for large dogs. A typical prong collar is an interlocking chain of blunt, metal prongs connected by a small chain. It applies pressure evenly around the neck, training the dog to walk on a leash without pulling or tugging. When used properly, a prong collar is a safe alternative to a choke collar, which can cause damage to a dog's throat.
Puppy Mill
A facility that mass-produces puppies. A puppy mill might be a dark, drafty, dirty shed stacked with wall to wall rusty cages full of pregnant dogs or nursing dogs and puppies. Many puppy mills are very large scale breeding operations - puppy factories where dogs are kept in equally deplorable conditions.
---
Click on a letter to go to a glossary of terms that begin with that letter.