Glossary for Dog Owners - U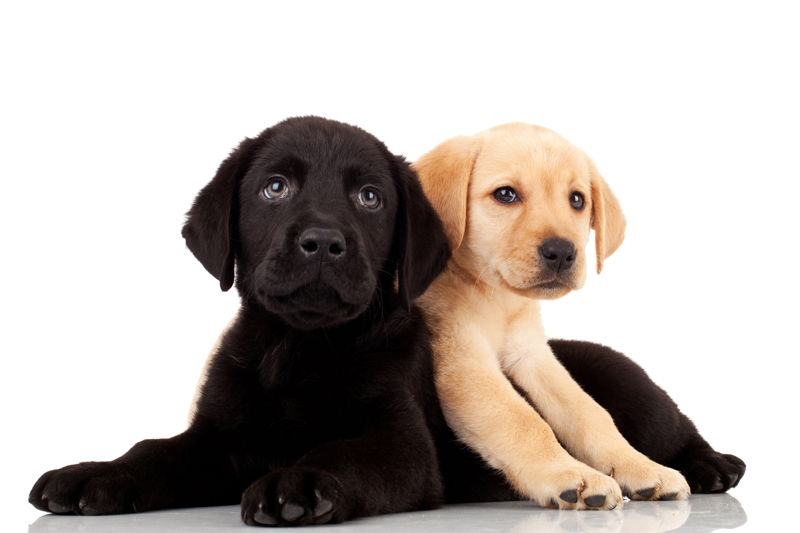 Click on a letter to go to a glossary of terms that begin with that letter.
~ U ~
Umbilical Hernia
A common type of hernia found in puppies, usually the result of the umbilical cord being severed too close to the abdominal wall. Fat or internal organs protrude through an incompletely closed umbilical site. In most cases, these hernias shrink and disappear on their own by the time a puppy is 6 months old. If the hernia enlarges or remains, see a veterinarian for possible surgical repair.
Undershot Jaw
The front teeth of the lower jaw protrude and overlap the front teeth of the upper jaw when the dog's mouth is closed - as on a Bulldog.
Urinary Incontinence
Inability of the bladder to hold urine, characterized by uncontrolled urine leakage, and urinating while lying down, awake or asleep. Incontinence can be controlled in most cases. It can be caused by urinary tract infections, stones elsewhere in the urinary tract, neurologic disorders, and diseases with increased urine production, such as Diabetes. Hormonally responsive incontinence is the most common cause in spayed females. Canine Cognitive Dysfunction Syndrome(CDS)can also lead to incontinence in older dogs.
Urination, submissive
Some dogs will urinate small amounts when greeting people or when frightened. They'll usually roll over and assume a submissive posture. Some dogs outgrow the behavior. Those who do not,
can sometimes be helped with anti-anxiety medications.
Urination - Excitement
Some puppies are unable to control urination and will dribble when they are very excited. Most outgrow this problem.