Glossary for Dog Owners - F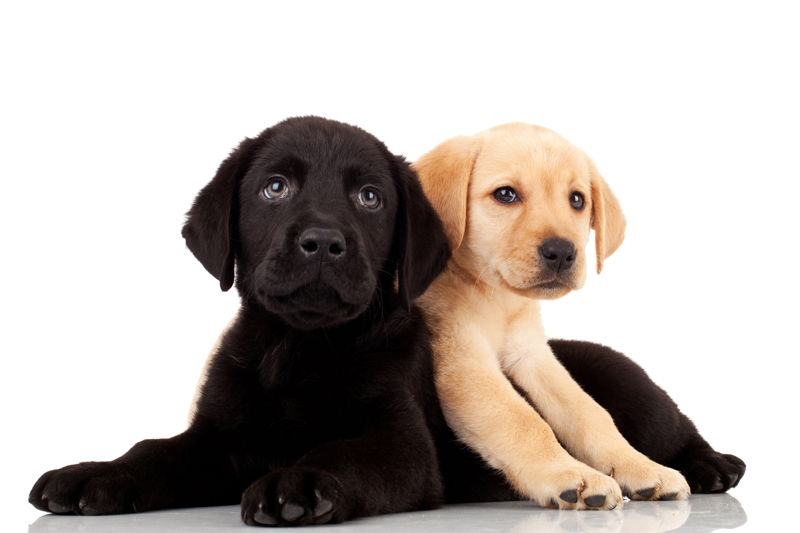 Click on a letter to go to a glossary of terms that begin with that letter.
~ F ~
Fading Puppy Syndrome
An apparently normal puppy gradually weakens and dies within a week or two of birth. Not a specific disorder, but generally due to infectious causes.
False Pregnancy
False pregnancy symptoms are normal in dogs that have an estrus
(heat period) and are not bred, It is not usually necessary to treat the symptoms of a false pregnancy but they can be very close to those of a real pregnancy.
Fibrosarcoma
A malignant tumor in connective tissue.
Field Trial
Competition for hunting breeds... dogs in the Sporting Group and Hounds. Dogs are judged on their abilities in the field, based upon the hunting characteristics of the breeds involved. Depending on the breed, they are judged on skills such as finding small game by scent or by sight, flushing, pointing, retrieving, etc.
Fleas
Tiny insects that live on a dog's skin. Flea bites cause intense itching that can result in severe skin infection. Consult your veterinarian for a flea preventative.
Flea Dip
A solution made to kill fleas, applied to an animal and not rinsed off, so it will have a residual action
Fly-Snapping
Repeated snapping at non-existent flying things can be associated with ear infections. Sometimes it's simply a behavior problem or a habit caused by boredom that can be alleiviiated behavioral modification techniques.
---
Click on a letter to go to a glossary of terms that begin with that letter.
You Should Also Read:
A Dog Lover's Guide to the Internet
What Do All Those Abbreviations Mean?
Dog Shopping Guide


Editor's Picks Articles
Top Ten Articles
Previous Features
Site Map





Content copyright © 2022 by Sandy Moyer. All rights reserved.
This content was written by Sandy Moyer. If you wish to use this content in any manner, you need written permission. Contact Bettina Thomas-Smith for details.