Glossary for Dog Owners - L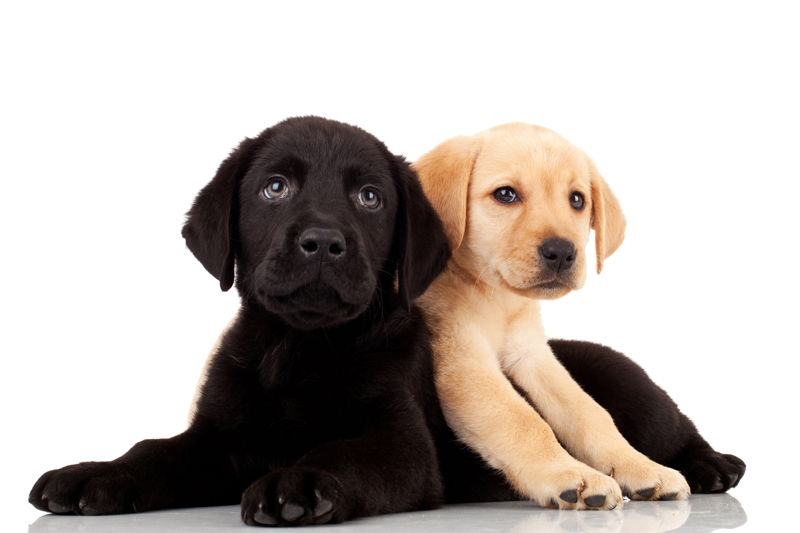 Click on a letter to go to a glossary of terms that begin with that letter.
~ L~
Leptospirosis
Leptospirosis can be fatal if the liver or kidneys are severely damaged. It is passed by inhaling or ingesting bacteria shed in other dogs' urine. Symptoms: fever, depression, stiffness of muscles, loss of appetite, blood in feces, and vomitus. This serious disease can be prevented by routine annual vaccination.
Lick Granuloma
A raised, often infected and ulcerated area on a dog's foot or lower leg caused by incessant licking and/or chewing. Treatment consists of corticosteroid injections, mixed topicals, or antibiotics. An Elizabethan collar will allow the area to heal. This behavior can be compared to nail-biting in humans. For dogs who resume licking after treatment is discontinued, prescription drugs commonly used by people to reduce stress or treat obsessive/compulsive disorder might be needed.
Liver Color
A color seen in of a dog's coat - the deep, dark reddish brown of an English Springer Spaniel.
Lure Coursing
A humane sport which attempts to imitate the coursing (hunting by sight)of a rabbit or hare by sighthounds but without the rabbit or hare. The hounds chase an artificial lure, usually a white kitchen garbage bag, or sometimes tanned rabbit skins, or fake fur strips.
Lyme Disease (Borrelia) Bacterin
Lyme Disease is caused by a bacteria which is transmitted by ticks. The most common symptoms in dogs are fever and sudden lameness in one or more legs. Lyme disease is more common in some areas of the US than in others. Depending on where you live, it might be necessary to have your dog vaccinated against Lyme Disease
Lymphoma
Or, "lymphosarcoma," is a highly malignant, rapidly growing tumor of the lymph system. Lymphoma may occur anywhere there is lymph tissue.... virtually
every organ in the body.
---
Click on a letter to go to a glossary of terms that begin with that letter.
You Should Also Read:
A Dog Lover's Guide to the Internet
What Do All Those Abbreviations Mean?
Dog Shopping Guide


Editor's Picks Articles
Top Ten Articles
Previous Features
Site Map





Content copyright © 2022 by Sandy Moyer. All rights reserved.
This content was written by Sandy Moyer. If you wish to use this content in any manner, you need written permission. Contact Bettina Thomas-Smith for details.