Glossary for Dog Owners - W, X, Y, Z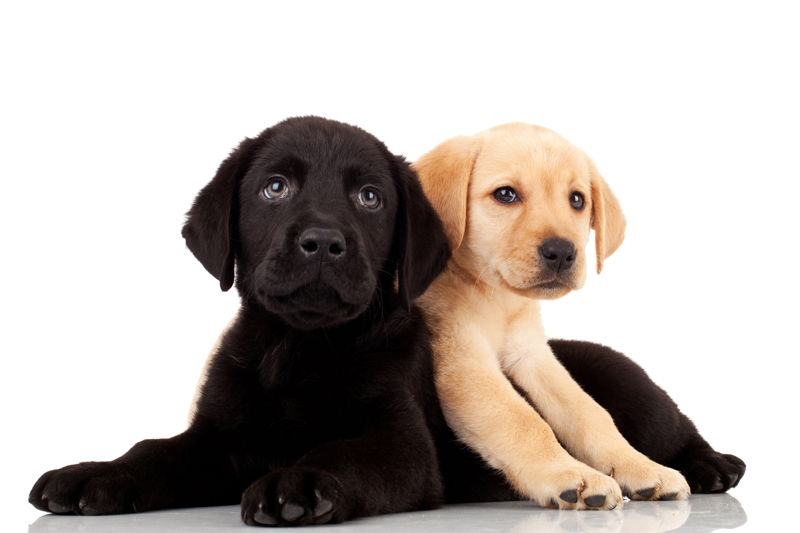 Click on a letter to go to a glossary of terms that begin with that letter.
~ W ~
Wart
A benign growth on the skin caused by a virus.
Westminster Kennel Club
The Westminster Kennel Club Dog Show, "America´s Most Distinguished Dog Show" is the oldest, continuous sporting event in the US, next to the Kentucky Derby. It's held annually in New York City's Madison Square Garden on 2 consecutive days in February and limited to dogs who have already earned their AKC conformation champion title. Best of Group and Best of Show events are broadcast live on TV.
Whelp
To give birth to of puppies. When puppies are being born, the mother is "whelping."
Whelping Box
A box for a dog to give birth and care for newborn puppies. The sides of a properly built whelping box are designed to prevent a newborn puppy from being crushed accidentally by the mother as she gives birth and cares for the litter and sleeps.
Whipworms
Parasites that cause severe irritation to a dog's intestinal lining, resulting in watery, bloody diarrhea, weight loss, and general debilitation. They are diagnosed by finding eggs with a microscopic examination of the stool. Whipworms are not infectious to people. Use of heartworm products also prevent whipworms.
Withers
On a dog, the top of the shoulders, just behind the neck. In kennel club breed standards, height is usually measured at the Withers.
Worms
See either "Whipworms", "Hookworms", "Roundworms", or "Tapeworms".
Working Dog Group
An AKC group of dog breeds whose original function was to work or perform a task. The group includes guard dogs. sled dogs, search & recsue dogs, etc.
~ X, Y, & Z ~
There are no "X,, Y, or Z " listings.