Glossary for Dog Owners - Q & R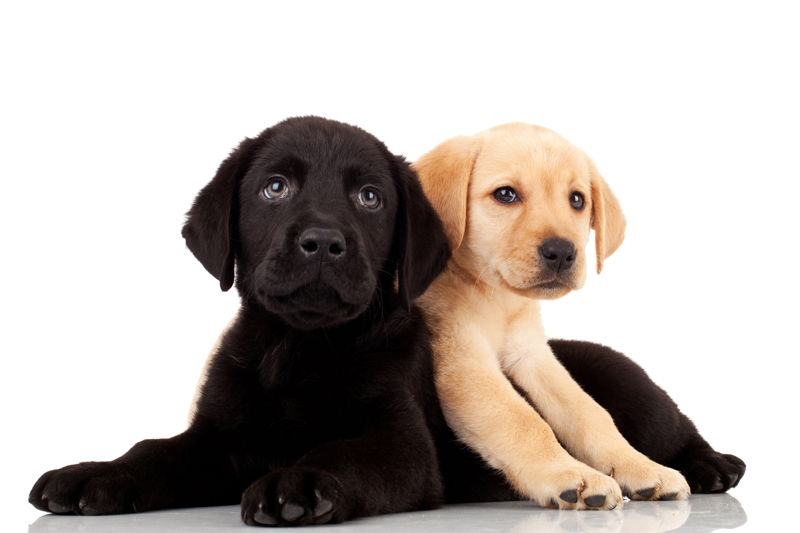 Click on a letter to go to a glossary of terms that begin with that letter.
~ Q ~
There are no "Q" listings.
~ R ~
Rabies
Rabies is a fatal virus that can be spread from animals to humans. It affects the brain and is spread by the saliva of infected animals. Rabid animals have a change in temperament. Wild animals are more likely to attack and pets might turn on their owners. Most rabies is spread by the bite of an infected raccoon, fox, or skunk. All states require rabies vaccinations even if a pet never goes outdoors.
Rawhide Chews
Rawhide is the inner layer of the hide from cattle, that has been washed, cleaned, cut, rolled or formed into a variety of shapes and sizes of chew products, and dried. Rawhide is not a food, but a chewable that can be, and often is, consumed. It is high in protein (80 to 85%), and lower in fat (only 1 or 2% fat)than pig ears, hooves and other pork skin products, with fewer calories per ounce than an average dog biscuit. Rawhide chews should be large and thick enough to prevent a dog from ingesting too large a piece or swallowing a whole chew. Due to surface dirt and buildup of bacteria, a rawhide chew that lasts more than a week should be discarded and replaced. Puppies and super chewers who frequently swallow or attempt to swallow overly large pieces of bones, treats, and chewables, should not be left unattended with rawhide or any chewables.
Reverse Sneezing -
Sudden, rapid, forcefull inhaling of air through the nose that causes a dog to snort loudly, or gasp repeatedly for anywhere from about 10 seconds up to about a minute. It sounds like the dog is choking or trying to inhale, or "reverse" a sneeze. Reverse sneezing is usually triggered by some type of irritation to the laryngeal area. Although it looks and sounds frightening, it's not a serious
condition. A dog will be perfectly normal afterwards and veterinary treatment is not necessary. You can usually shorten or end an episode by gently massaging the dog's throat or by briefly pinching it's nostrils.
Rimadyl Rx (Carprofen)
A non-steroidal anti-inflammatory medication that's very effective in treating arthritis in dogs, without the stomach irritation and kidney damage associated with older anti-inflammatory medications. Read the latest reports and discuss the benefits and possible side effects with a veteranarian before starting your pet on any new medication.
Ringworm
A skin infection caused by a fungus, not a worm. It can be transmitted between animals by skin abrasions scabs, and other sores and possibly on grooming equipment, particularly if the animal's immune system has been compromised, as with steroids. In otherwise healthy dogs, ringworm infections are usually mild. Typical lesions are round, ring-like and scaly, but a positive diagnosis can only be made by microscopic examination of skin scrapings.
Roundworms
Intestinal parasites that infest the intestines of many puppies, causing a pot-bellied appearance and poor growth. Round worms can be seen in the stool. See a veterinarian for an oral medication to elimainate them.
---
Click on a letter to go to a glossary of terms that begin with that letter.