Glossary for Dog Owners - V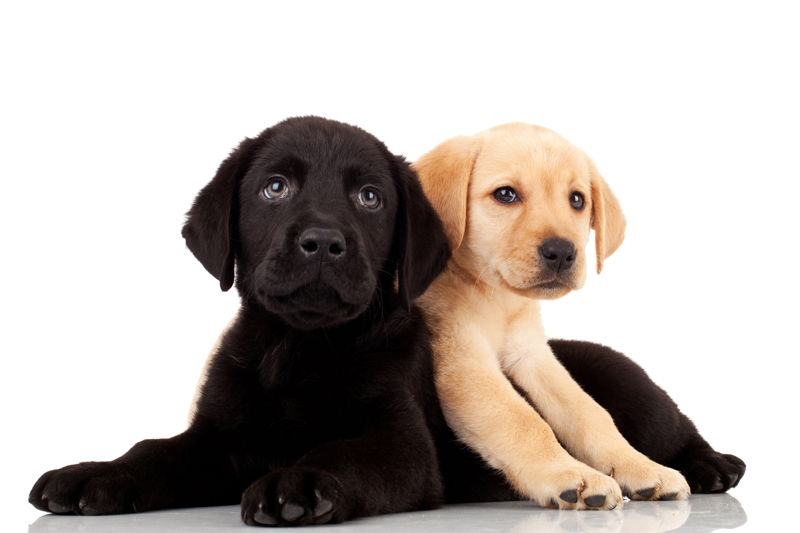 Click on a letter to go to a glossary of terms that begin with that letter.
~ V ~
Vaccination
A substance that provides immunization, usually temporary, from a contagious disease. Many vaccinations do not completely eliminate the possibility of contracting a disease, but, if contracted, the symptoms will be milder than a full-blown case. Vaccination as a verb, means the act of giving a vaccine.
Virus
A virus is a minute infectious particle, invisible with an ordinary microscope, that enters living cells of plants or animals. Viruses must enter a cell for replication. Some viruses cause disease.
Von Willebrands Disease
Named after Erik von Willebrand, the Finnish physician, who recognized the disease in humans, VWD is similar to hemophilia. Dogs with von Willebrand's Disease have excessive bleeding upon injury. Their blood is missing a substance which helps the platelets form clots and stabilizes the clotting process. This substance is called "von Willebrand's factor". Certain breeds have a higher incidence of VWD than others. German Shepherds, Doberman Pinschers, Shetland Sheepdogs, Chesapeake Bay Retrievers, German Shorthaired Pointers, Golden Retrievers, Standard Poodles and Scottish Terriers all have a higher than normal incidence, showing that it can be inherited.