Glossary for Dog Owners - T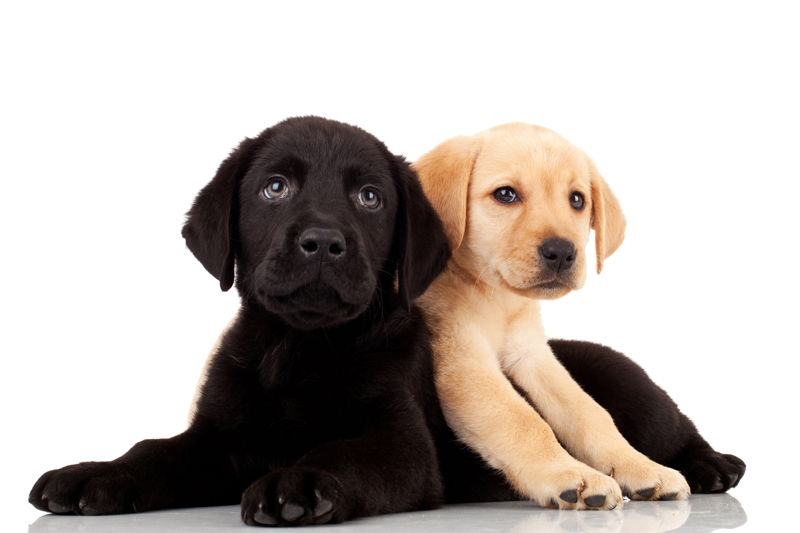 Click on a letter to go to a glossary of terms that begin with that letter.
~ T ~
Tapeworms
A dog becomes infected with tapeworms, parasites that attach to the wall of the small intestine by swallowing a flea that contains tapeworm eggs. Adult tapeworms, made up of many small segments may reach 8" in length. As the worm matures, segments which break off may be seen near the dog's anus or in it's stool. Tapeworm infection is usually diagnosed by segments are seen crawling on your dog or in the stool. Tapeworms are not usually detected by the routine fecal examination performed by the veterinarian.
Tartar
A build-up of bacteria, saliva, and food on the teeth that has mineralized, and formed a forming a hard coating on the teeth. Tartar build-up can cause gum
disease and loss of teeth.
Terrier Group
An AKC group of Airedales, Staffordshires, Kerry Blues, West Highland Whites, Scotties, Bull terriers, Fox Terriers,, Miniature Schnauzers and other terrier type dogs.
Therapy Dogs
Therapy Dogs visit places such as nursing homes, hospitals, rehab centers, and schools. These special animals bring happiness to people who need something to touch, to hold onto and feel love. Pet visits sometimes trigger memories of animals they used to own. Regular visits from furry friends give patients or residents something to look forward to. Dogs have been effective in reaching both adults and children who have withdrawn from the world.
Thunder Phobia
A fear of thunder storms. Usually a thunder-phobic dog is also afraid of other loud noises, such as fireworks or gunshots. Such phobic behavior can become very irrational, exaggerated and worsen over time.
Ticks
Small wingless insects that borrow under the skin. Ticks can carry diseases like Lyme Disease and Rocky Mounted Spotted Fever. They should be carefully removed with a tweezers, by grasping the tick as close to the skin as possible, and pulling it out. Even when a flea and tick repellant is used, examine your dog for ticks after he's been outside in a tick infested area.
Titer
A a type of blood test that measures the of the amount of antibodies present in the blood. The higher the titer, the more antibody is present.
Topical
Applied to the skin.
Torsion
Twisting of an internal organ.
Toy Group
An AKC group of very small dogs. This group includes the Chihuahuas, Pugs, Pomeranians, Yorkshire Terriers, Toy Poodles and other tiny dogs.
Tracheobronchitis
Tracheobronchitis is also known as "kennel cough". When dogs are placed in group situations, they are frequently exposed to the germs that can cause tracheobronchitis. Most cases of this contagious disease are caused by Bordetella. A dry hacking cough is the most common symptom. It can be treated with cough suppressants, but pneumonia is a possible complication.Most boarding kennels require proof of Bordatella vaccine before a stay.
Triple Champion
A dog that has won a conformation show, a field trial, and an obedience trial.
Tumor
An abnormal growth or swelling, frequently used to denote a cancerous growth.
Type I Diabetes
A form of Diabetes in which very little insulin is produced and the animal needs supplemental insulin to live. Also known as insulin dependent Diabetes Mellitus (IDDM).

Type II Diabetes
A type of Diabetes which, although the blood sugar level is higher than normal, an animal with can live with a restricted diet and oral medication. Also referred to as non-insulin dependent diabetes mellitus (NIDDM).