Glossary for Dog Owners - S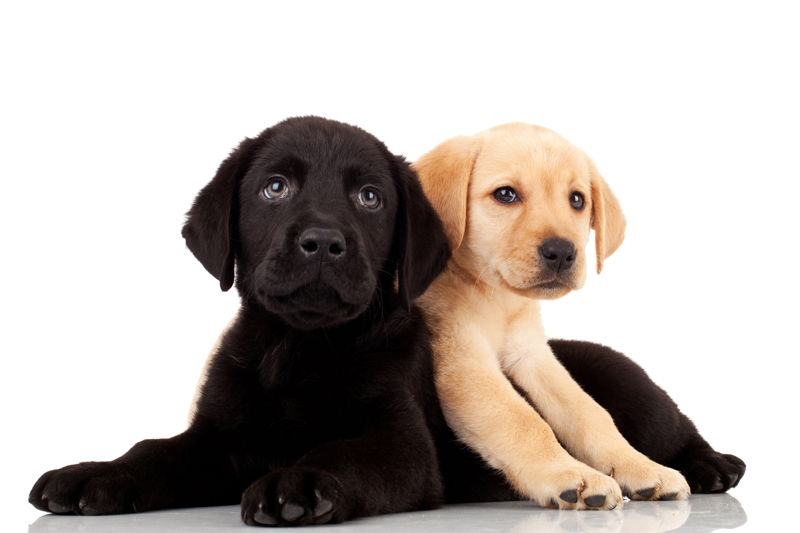 Click on a letter to go to a glossary of terms that begin with that letter.
~ S ~
Scent Hound
Hounds that hunt by following their prey's scent. They trail their prey, either on a leash or while running free.
Scooting
Scooting on the hindquarters and excessive tail licking may be a sign of indication of either worms or anal sac disease. If your dog begins scooting, have it examined by a veteraniarian.
Seizures
See Epilepsy/Epileptic Seizure
Separation Anxiety
A behavioral problem in which a dog becomes overly anxious when separated from it's owner for any amount of time. Dogs with separation anxiety will bark, chew and destroy objects, and sometimes urinate or defecate when separated from their owners, then greet them with over-enthusiasm when they return. Proper crate training can help protect your home and possesions and help to alleviate anxiety.
Septic
A condition caused by an infection from bacteria and germs or a fungus.
Service Dogs/ Assistance Dogs
Dogs who are trained to assist a physically disabled person in handling many daily activities.
Schutzhund
A popular German-developed training program for protective work. It measures the dog's mental stability, endurance, structural efficiencies, ability to scent, willingness to work, courage, & trainability. Strong, muscular breeds do well in Schutzhund.
Show Dog
A dog bred for conformation according to breed standards and shown in competition.
Sighthound
Dogs that hunt by sight; also known as called "gazehounds". The act of hunting by sight is "coursing".
Sneezing
See "reverse sneezing".
Sire
A male dog parent - the father of a litter.
Spay
Sterilization by surgical removal of the ovaries and uterus of a female animal.
Spitz
A type of dog that has a long hair with a double coat, a pointed face and ears and a plumed tail that's carried over it's back. The American Eskimo Dog, the Keeshound and the Pomeranian are a few examples of Spitz type dogs.
Sporting Group
AKC grouping of breeds that includes most dogs bred to hunt wild game - the pointers, retrievers and setters and spaniels.
Steroid Responsive Meningitis
The most common form of meningitis diagnosed in dogs is steroid responsive meningitis. Symtoms include fever, cervical pain, a stiff short-strided gait and reluctance to walk. It does not respond well to antibiotics, but improves rapidly with Prednisone . Once the dog seems to be back to normal, the dosage of Prednisone can be tapered of and eventually stopped. Relapses can occur, however, and It's not unusual to have to go back on the starting dose. The overall prognosis for this condition is good, with most dogs either recovering completely or at least having manageable disease.
Stop
A point between a dog's eyes.
Stud
A male dog used for breeding.
---
Click on a letter to go to a glossary of terms that begin with that letter.