Glossary for Dog Owners - C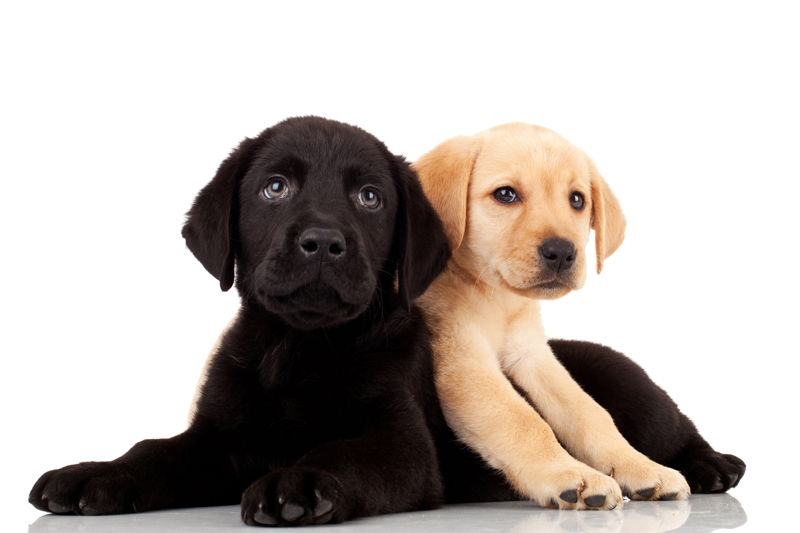 Click on a letter to go to a glossary of terms that begin with that letter.
~ C ~
Cadaver Dogs
Dogs that are trained to detect human remains, even long after death and despite burial or attempted concealment. Cadaver dogs are able to distinguish between human remains, animal remains, and a wide range of other odors.
Canine Cognitive Dysfunction
A common, recognizable condition in senior dogs, characterized by behavioral changes and a decline of cognitive abilities. It is not normal aging and it cannot be attributed to other medical conditions or diseases. CDS is often referred to as "Doggie Alzheimers" or "old dog syndrome". Anipryl, a drug originally developed to treat Alzheimer's Disease in humans is sometimes helpful in treating CDS.
Cataracts
Clouding and loss of transparency of the lens of the eye. Cataracts can be genetic or the result of an injury or Diabetes,
Cherry Eye
The term often used to describe protrusion of the tear gland associated with the third eyelid in the corner of a dogs eye. This occurs due to weakness in the gland's normal attachment. It's thought to be an inherited abnormality in several breeds of dogs, including the English Bulldog, Cocker Spaniel, Lhasa Apso, and Shar Pei. Treatment involves surgically replacing the gland into its normal position and attaching it with sutures. Since this gland is responsible for producing about a third of the tear volume to the surface of the eye, removal of the gland is not recommended.
Chocolate toxicity
Chocolate contains the compound, theobromine, that, in sufficient quantities, is poisonous to dogs. Depending on the amount of chocolate ingested compared to a dog's weight, it can cause severe diahrrea and even death. If you suspect that yor dog has eaten chocolate, especially if it's a small dog, contact your veterinarian immediately
Clicker Training
A training method with positive reinforcement that uses the sound of a small clicker to tell the dog that correct behavior will be rewarded. The reward can be a treat, praise, pat or something the dog enjoys. In clicker training, when a trainer tells a dog what to do, and when the dog acts correctly, the action is the sound of a click, and pays off with a treat. The treat may be food, a pat, praise, or anything else the learner enjoys.
Conformation
When a dog's characteristics match or come close to the official list of ideal characteristics for it's breed, it "conforms" to the breed standards. Depending on the breed, the standard describes the ideal color, markings, length, texture, etc. of the coat, facial features and expression, allowable height, weight, proportion and body structure, gait, and overall appearance. Standards for many breeds also list faults, undesireable features, and features that should be penalized, At a show, each dog is judged by it's conformation to breed standards.
Congenital
A condition that is present at birth, either inherited or the result of an event associated with a pregnancy.
Coprophagia
The eating of feces... gross, but really a common behavior in young dogs that they'll eventually outgrow.
Coronavirus
The Coronavirus can cause diarrhea, but it might not cause illness on its own, If it occurs along with parvovirus, it greatly increases the severity of the parvo. Ask yoiur veteranarians about a coronavirus vaccine.
Cropping
Cutting or trimming of a dogs outer ears to form correct ears according to the breed standard.
Cyst
An abnormal fluid filled lump or sack-like fluid filled growth that's usually harmless.
---
Click on a letter to go to a glossary of terms that begin with that letter.
You Should Also Read:
What Do All Those Abbreviations Mean?
A Dog Lover's Guide to the Internet
Buy pet supplies online


Related Articles
Editor's Picks Articles
Top Ten Articles
Previous Features
Site Map





Content copyright © 2022 by Sandy Moyer. All rights reserved.
This content was written by Sandy Moyer. If you wish to use this content in any manner, you need written permission. Contact Bettina Thomas-Smith for details.