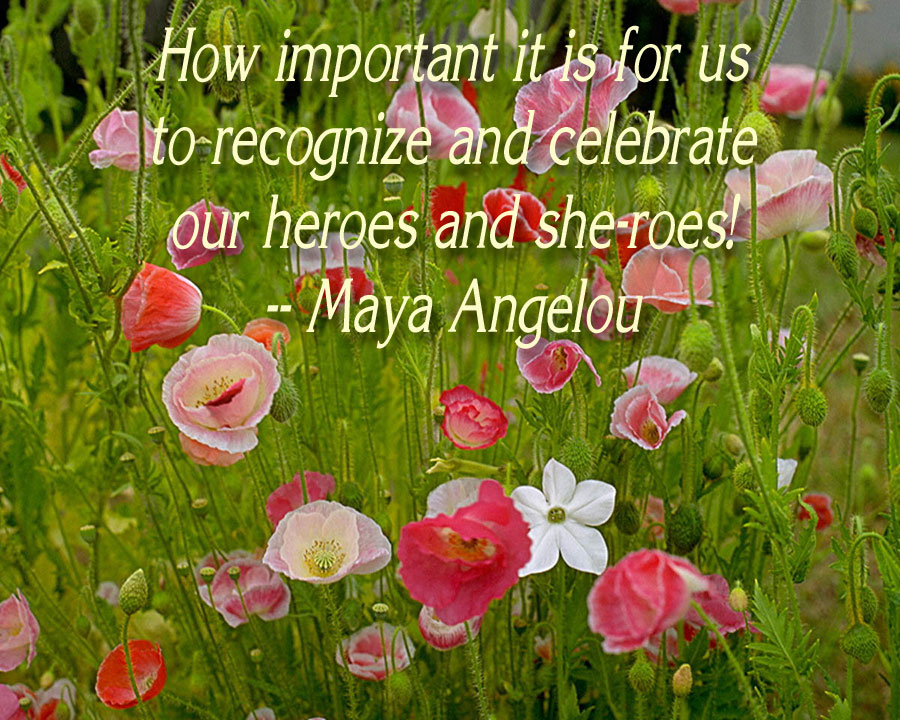 Honor
Today - and every day - honor those who have invested time to bringing peace and stability to our world. We often take for granted what we have, and don't fully realize the struggles that many others go through.
White Gull Inn Cherry Coffeecake Recipe
Hazel M. Freeman, BellaOnline's Senior Travel Editor
Known as "Cherryland USA," Door County is one of the country's leading producers of Montmorency cherries. Here's a favorite recipe that showcases this fabulous fruit from the historic White Gull Inn in Fish Creek.
Who is this Jesus?
Lynne Chapman, BellaOnline's Christian Living Editor
Does my limited understanding of Jesus keep me at a distance and at a disadvantage?
The Whigs and Their Party
In a sense, the Whigs were Jackson's "myriad antagonists, some old, some new, some champions of the American System and others its erstwhile enemies". Politics can make strange bedfellows.
Your Main Entrance
Your main entrance is the first place others see when they visit. It is also the entryway for good or bad chi so you will want to be sure this area is the best it can be.
Flowing with the Season
The winter season has a definite flow. When you get in alignment with it, beautiful gifts can be gotten.

| Google+ |

E D I T O R R E C O M M E N D E D
Hips and Curves Lingerie


Hips and Curves helps women highlight their assets with beautiful lingerie and accessories. Only plus sizes! 1x - 6x and some extended sizes. Bra cup sizes up to JJ.
OSTRICH - A Little Book About Life´s Ups and Downs


OSTRICH - A Little Book About Life´s Ups and Downs is a self-help manual of sorts to help women find their balance and their way through life´s many mazes because Life Is What Life Is - Nothing More and Nothing Less... A unique book for women in a rhyming saucy, seussy entertaining style with a New Age attitude. It´s eclectically styled, wisdom gone wild for a woman´s inner child. By Kate Woods
Ni Hao, Kai- Lan: Super Special Days DVD


This Ni hao, Kai- Lan DVD: super Special Days is great for preschoolers who are fans of the show, or for preschoolers who need help identifying and managing negative emotions.