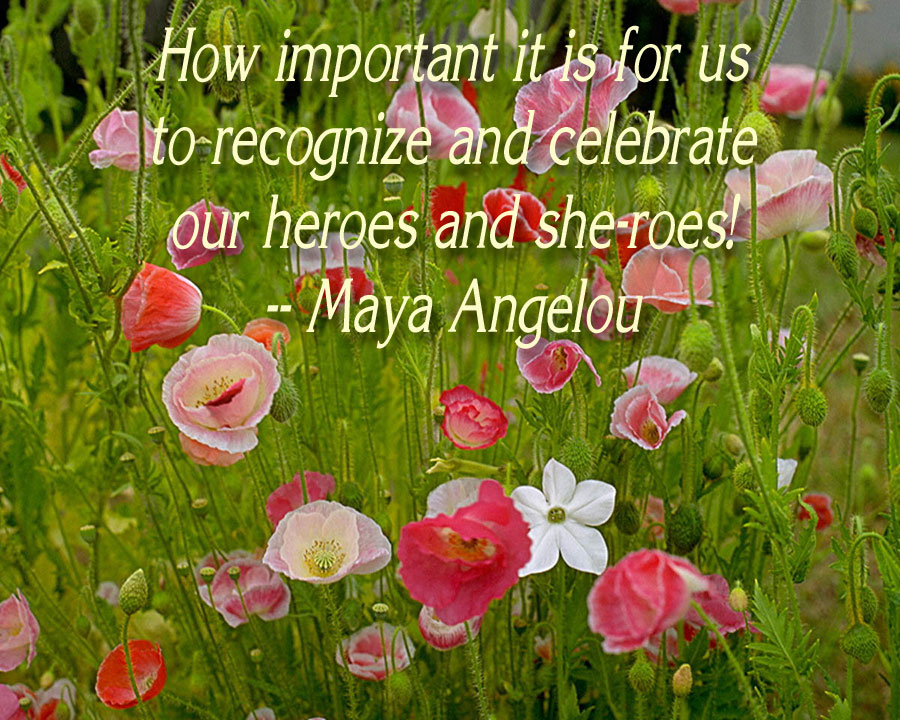 Honor
Today - and every day - honor those who have invested time to bringing peace and stability to our world. We often take for granted what we have, and don't fully realize the struggles that many others go through.
15 Ways to Calm the Chaos of ADD
Connie Mistler Davidson, BellaOnline's Attention Deficit Disorder Editor
There are times when we are scrambling so fast, running so hard, and everything around us feels like a hot mess! We are overwhelmed by life and circumstances. The negative symptoms can start small, but soon they pile up. Everything feels chaotic. Here are 15 good ways to help calm the chaos.
Colds and probiotics
Sheree Welshimer, BellaOnline's Allergies and Colds Editor
Help win the battle over colds this year by adding good bacteria to your gut
Hosting a Cookie Party
A simple cookie exchange can be a great way to celebrate a birthday or holiday. This article provides simple tips for hosting a cookie party. Invite your guests to bring 1 to 2 dozen of their favorite cookies and develop a fun tradition!
What Does Too Much Sugar Do To Ethnic Skin?
Often people get embattled over Halloween and similar holidays. One side argues that these days are just plain fun, while their counterparts yowl that they are ritualistic, pagan, and evil. So let us take a look; then you can be the judge.
Cope with Alzheimer's and Holiday Stress Combined
The holidays are stressful for people who are in peak performance. For people afflicted with Alzheimer's disease and their caregivers the holiday season might seem overwhelmingly difficult to navigate. Here's how to cope:

| Google+ |

E D I T O R R E C O M M E N D E D
The Road to Wealth


Have an investing question? Suze Orman´s The Road to Wealth will answer it.
Dakini Power


This book profiles 12 amazing women teachers in the Tibetan Buddhist tradition, some born in Tibet, others Western born. They share their fascinating life stories and spiritual insights. Bestselling author Pema Chodron is included, as is the senior most Western-born nun alive today, Londener Tenzin Palmo. Anyone of any faith will find this book powerful and inspiring.
Turn On Your Inner Light by Debbie Mandel


This entertaining book offers easy to implement stress-management tools for 29 common life situations: techniques, visualizations and a fitness workout to get you off the couch. Take back your power and live more energetically. Don't vent - reinvent!