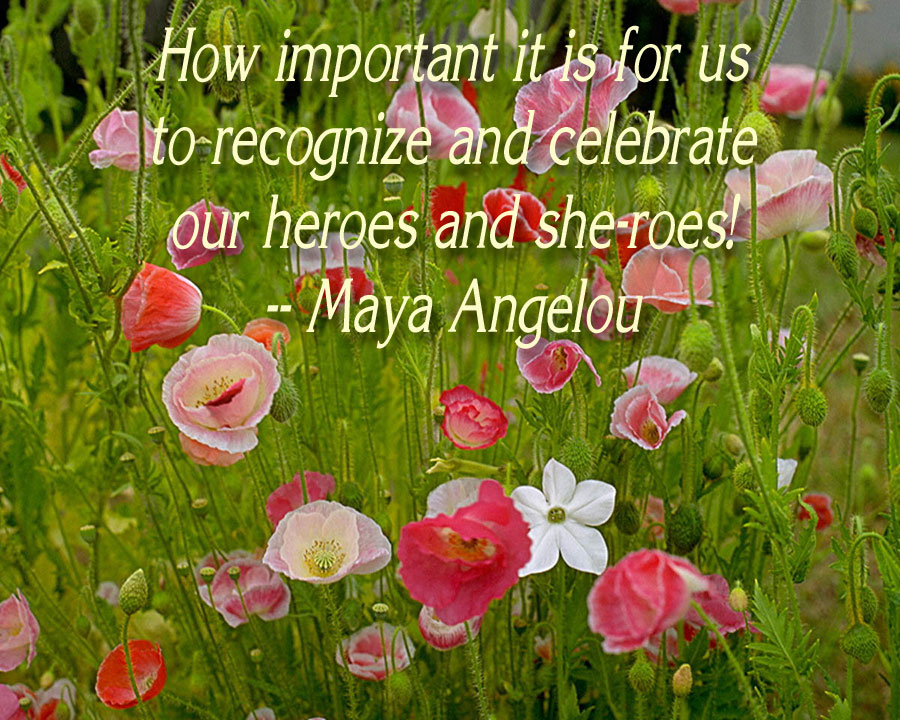 Honor
Today - and every day - honor those who have invested time to bringing peace and stability to our world. We often take for granted what we have, and don't fully realize the struggles that many others go through.
Chocolate Peppermint Bark Recipe
Karen Hancock, BellaOnline's Desserts Editor
Chocolate Peppermint Bark is rich and scrumptious. It's also easy to make and is very festive for the holidays.
Doctor Who 101: Big Finish Productions
Helen Angela Lee, BellaOnline's SciFi TV Editor
If you're a fan of the old "Doctor Who," surely you know about Big Finish Productions. No? Well, read this!
Christmas With The Kranks
With their daughter away, Luther and Nora Krank decide to forego Christmas much to the chagrin of their neighbors. Try to find these movie mistakes in "Christmas with the Kranks".
Misinformed about Benedict Arnold?
What do we know about Benedict Arnold? He betrayed his country. He gave America up to the British. Is that the whole truth and nothing about the truth? Let's see.
Christmas Miracles, Pennies and Prayers
Even Pennies and Prayers Help. That's what the sign the lady is holding has printed on it. She's taken up a post at the busy intersection in front of the plaza hoping that the busy traffic pattern will allow people to reach out and hand her a dollar or two as they go by. Some sneer but some help...

| Google+ |

E D I T O R R E C O M M E N D E D
Hips and Curves Lingerie


Hips and Curves helps women highlight their assets with beautiful lingerie and accessories. Only plus sizes! 1x - 6x and some extended sizes. Bra cup sizes up to JJ.
OSTRICH - A Little Book About Life´s Ups and Downs


OSTRICH - A Little Book About Life´s Ups and Downs is a self-help manual of sorts to help women find their balance and their way through life´s many mazes because Life Is What Life Is - Nothing More and Nothing Less... A unique book for women in a rhyming saucy, seussy entertaining style with a New Age attitude. It´s eclectically styled, wisdom gone wild for a woman´s inner child. By Kate Woods
Mastering Essential Math Skills


This exercise book is an excellent resource to practice and review math skills you´ll need to establish a strong foundation and smooth transition into Algebra and other higher math courses. Workbooks are available for 4th – 5th grade and middle school / high school.