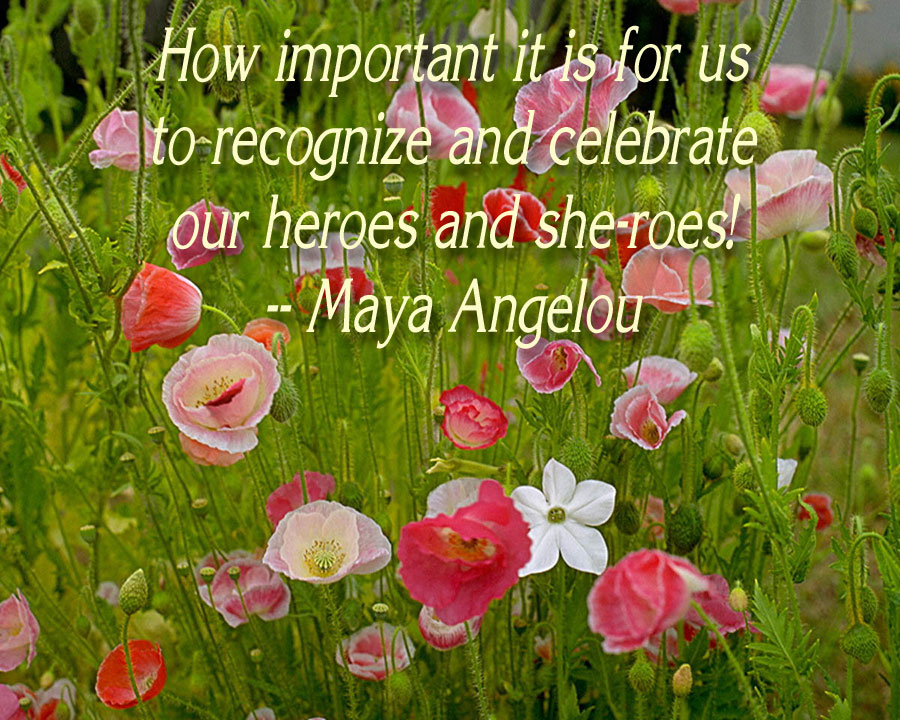 Honor
Today - and every day - honor those who have invested time to bringing peace and stability to our world. We often take for granted what we have, and don't fully realize the struggles that many others go through.
15 Ways To Save Money On A Cruise Ship
Nancy Schretter, BellaOnline's Cruises Editor
Cruising is a great vacation value, but itís easy to rack up a big bill once onboard the ship. While meals are included, there are plenty of optional expenses that can quickly tax your budget. Here are 15 tips for saving money on your next cruise.
Lavender, The All Purpose Essential Oil
Juliette Samuel, BellaOnline's Fragrance Editor
Did you know that Lavender is one of the base oil for most perfumes? It's also great for skin care and burns. Learn more about Lavender ...
Black Friday in Omaha, USA
Black Friday,a new phenomenon for me to enjoy in Omaha
Slow Cooker Roasted Garlic Smashed Potatoes Recipe
Serve these yummy potatoes as a side dish to meats or poultry dishes; they're made in the slow cooker, so there's almost no work involved.
Cranberry Pistachio Snowballs Recipe
These snowballs may look traditional, but at first bite you will discover red dried cranberries and green pistachios - yummy and festive!

| Google+ |

E D I T O R R E C O M M E N D E D
Make Clothes for 18 Inch Dolls


With this book you can make a complete wardrobe for 18 inch dolls; including dresses, pants, jewelry, a bag and a crocheted outfit.
Eagle One is 2nd to None!


Everyone should have the basics to keep their rides shiny and road ready. The only way to do it is with Eagle One all day long!