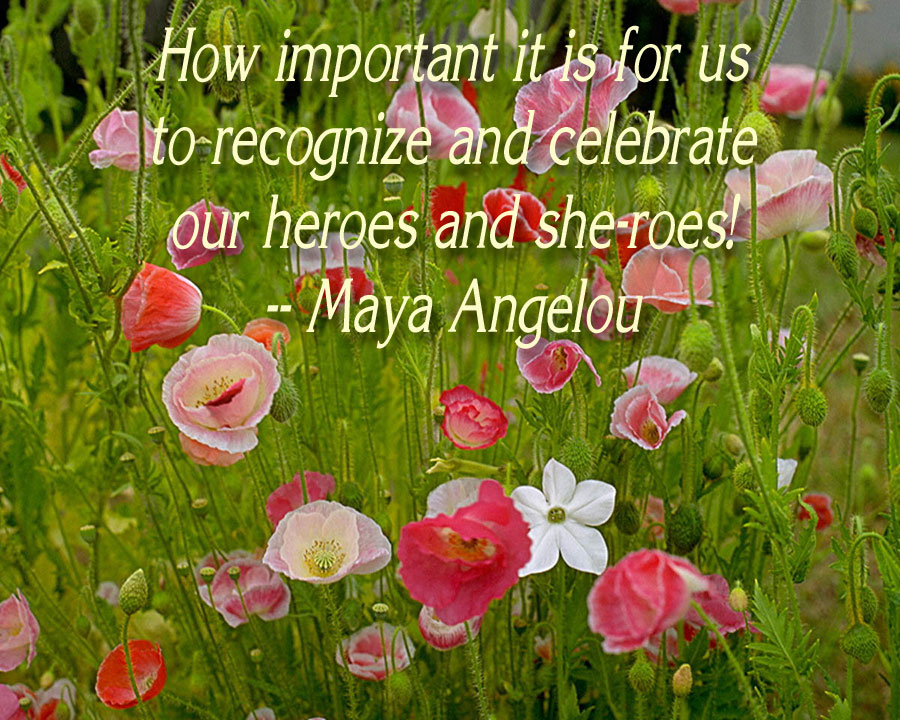 Honor
Today - and every day - honor those who have invested time to bringing peace and stability to our world. We often take for granted what we have, and don't fully realize the struggles that many others go through.
Singapore - The Safest Country In Asia
Hanny Suriadi, BellaOnline's Southeast Asia Editor
Singapore has been Asia's most attractive tourist's destination for its tropical climate, clean, safety environment, good shopping centers and tasty food
Make Ahead Everything Brunch Bake Recipe
Karen Hancock, BellaOnline's Quick Cooking Editor
This hearty brunch casserole has everything that's good for breakfast, and it can mostly be made ahead. Family and guests will love it.
No-Bake Caramel Truffle Squares Recipe
No time to bake? These luscious squares go together quickly, thanks to readily available convenience products, and they can be made ahead.
Jupiter's Moons – Facts for Kids
Jupiter has at least 67 moons. Some of them are only half a mile long, but one is bigger than the planet Mercury. Which moon has hundreds of volcanoes, and which one has a deep ocean under an icy surface? Find out here.
Christmas or Mexicali Corn Recipe
This dish is called Christmas corn because of the red and green peppers. Not only do the peppers add color, they add additional flavor. Serve with creamy mashed white potatoes and meatloaf, for me this is soul food at its best. Serve with collard greens. See quick greens recipe.

| Google+ |

E D I T O R R E C O M M E N D E D
Pinnacle Car Care


The Creme De La Creme of Ultimate Car Care is In the House! Using Pinnacle´s product line is like a visit to the salon and the results--magnifique!
Patient Whiz


Groundbreaking health app for iPhone/iPad. Features:record doctor´s instructions (or have him record them), scan in test results (iPhone), audible appt and medication reminders, password protected, over 40 health charts, create profile for every family member, expedite your own diagnosis, save on medical bills, create healthy shopping lists, log exercise routine, and MUCH more!
Clarisonic PRO Sonic Skin Cleansing Face/ Body


Clarisonic PRO Sonic Cleansing System is a professional-caliber B-cleansing brush that uses gentle sonic micro-message action to helps keep your skin looking young, vibrant and healthy. Clarisonic gently removes embedded dirt and oil, resulting in healthier, more beautiful skin.Cleanses 6x better than with your hands alone. Great for makeup removal. Remarkably gentle all over body cleansing.