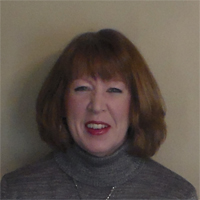 A Flash of Green Film Review
Drama Movies - Angela K. Peterson, Editor

"A Flash of Green" features Ed Harris in his first leading role. Harris plays a newspaper reporter drawn into a dirty political fight that pits conservationists against real estate developers. Blair Brown plays the woman Harris loves, Richard Jordan co-stars as a devious politician.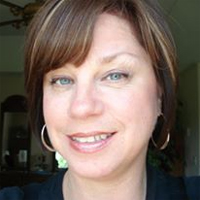 Green Tea/Matcha Sugar Scrub
Tea - Mary Caliendo, Editor

Green Tea And Matcha skin care and DIY Green Tea/Matcha Sugar Scrub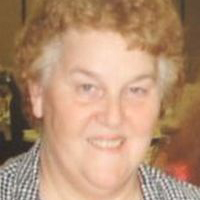 Bloemenweedle - Ineke Kuiperij
Tatting - Georgia Seitz, Editor

Ineke combines traditional tatting with free form tatting and wire work to create these lovely tatted flowers. She gives us patterns for roses, daffodils, tulips, anthurium, hydrangeas , anemones, Asiatic lilies and calla lilies.



Obesity – New Research Shows the Deadly Truth
Nutrition - Moss Greene, Editor

What is the truth about American deaths caused by obesity complications? New Columbia University research shows that it's much worse than previously thought.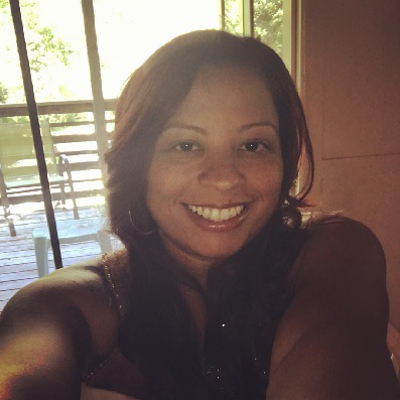 Channel Zero: No End House
Prime Time TV - Maria Brown, Editor

Channel Zero is an American horror television series on the SyFy channel. Each season dedicates 6 episodes that are broken down to follow one plot. No End House is the second season in the series.


Reading comprehension. El niño y el gato.
Spanish Language - Angeles Fernández, Editor

Comprenhension exercise. Read the text and answer some questions. You can find a list of answers at the end of the article and a link to download this exercise in pdf format.