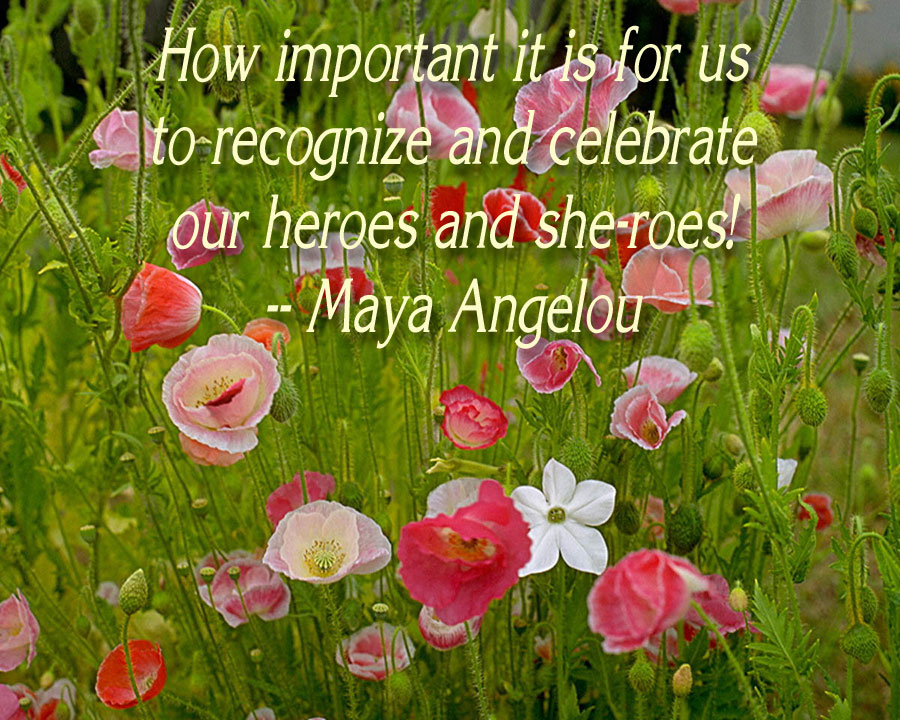 Honor
Today - and every day - honor those who have invested time to bringing peace and stability to our world. We often take for granted what we have, and don't fully realize the struggles that many others go through.
Voyager 1 – Gas Giants and a Last Look Homeward
Mona Evans, BellaOnline's Astronomy Editor
When a rare planetary alignment opened up the outer Solar System, Voyager 1 was sent forth. It observed the gas giants Jupiter and Saturn and their moons. At nearly 4 billion miles from the Sun, the probe turned and took one last picture of home before continuing its journey to the stars.
How To Establish Trust
Dominique Jordan, BellaOnline's Teen Editor
Without trust in a relationship you have nothing! But not everyone knows how to have trust in a relationship. Here's how!
How to Improve Your Putting
This is a review of a book by Pat Mullaly called Putting Games - 245 Easy Drills to Make You a Winner. How playing these golf games will make you a better putter.
Managing Holiday Stress!
From Holiday Hell to Yuletide happiness, there's a simple, yet useful, "guide" for Holiday success!
Wayang - The Masterpiece of Javanese Theatre
Wayang is the ancient shadow puppetry play from Java, Indonesia. "It is a masterpiece of the oral and intangible heritage of humanity" (UNESCO Declaration, 2003)

| Google+ |

E D I T O R R E C O M M E N D E D
Star Tattoos


Star tattoo designs with related associations and symbolism. Suitable for tattooing as is, or change and adapt them to fit your custom design.
How to Buy Your Next Car


A true car buying expert explains in detail how to buy your next car. From credit and financing to dealer cost and sales tactics, "How to Buy Your Next Car" is full of insightful information to help you avoid making typical car buying mistakes.
Distance Learning - Is it Right for You?


Before students consider participating in a distance learning program, it is essential for them to understand the fundamental requirements needed to enhance their eLearning experience. During the past decade, there has been a substantial increase in the number of students participating in distance learning (DL), also known as online learning (OL) or eLearning programs offered by universities globa