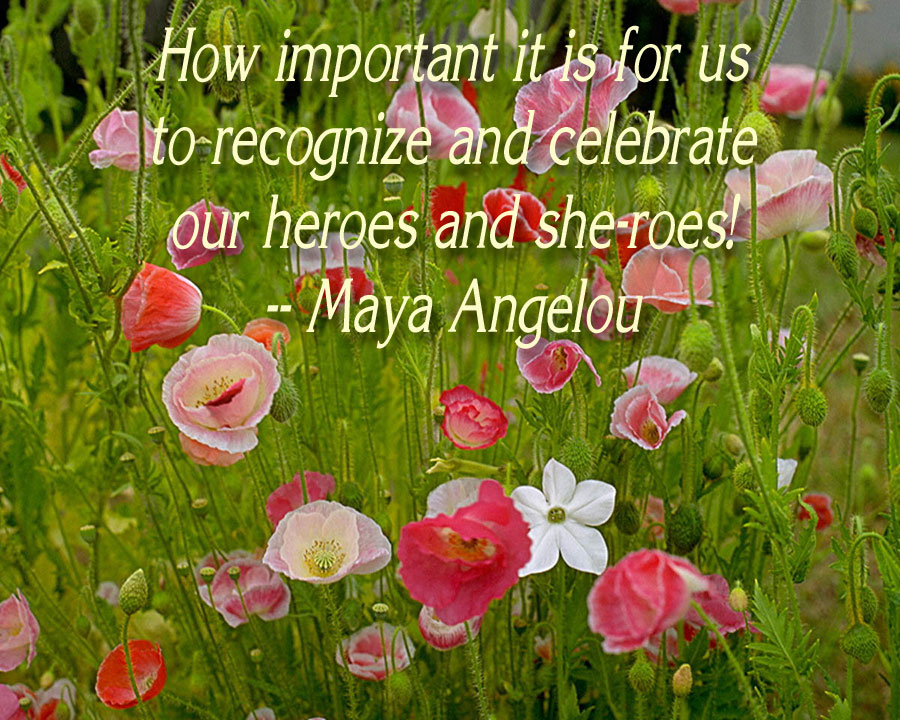 Honor
Today - and every day - honor those who have invested time to bringing peace and stability to our world. We often take for granted what we have, and don't fully realize the struggles that many others go through.
Black Christmas (1974)
Isla Grey, BellaOnline's Movie Mistakes Editor
Members of a sorority house are stalked during the Christmas holiday when a deranged killer hides in their house. See if you can find these scary movie mistakes in "Black Christmas".
Top Five Lavender Oil Uses
Lavender is an essential ingredient in holistic healing and aromatherapy practice. In this article we discuss smart ways to control common health complaints with lavender essential oil.
Recognising noise in our environment
Hearing is far more than just hearing a sound. It is the combination of the actual physical hearing, recognising what the sound is, judging the distance, location and direction, deciding whether there is a threat and knowing whether we need to take action or can ignore it.
New Release of Online State Resources
Michael Hait, CG has just released version 3 of his eBook, "Online State Resources for Genealogy". Michael writes, "This new edition verifies and updates all of the links from the previous editions, & adds almost 200 new repositories, for a total of over 600 repositories/agencies & over 9000 links.

| Google+ |

E D I T O R R E C O M M E N D E D
Simple Delicious Italian Recipes


Simple Delicious Italian Recipes. Authentic Italian recipes easy to follow and simple to prepare, written by Cinzia Aversa, Italian Food Editor at BellaOnline.com. A perfect gift idea for any Italian food lover.
The 39 Clues


Excitement abounds with a series of books, some yet to be written, titled The 39 Clues. I have embarked on this series from Scholastic with my ten year old son, and so far it has been a fascinating read. I am actually finding it hard to get him to stay on task and not read ahead! The first book is titled "The Maze of Bones" by Rick Riordan.
Bird by Bird by Anne Lamott


A funny, unpretentious, sympathetic look at the writing life. The section on allowing yourself to write a crappy rough draft (so you can get it done in the first place) is worth the price of the book alone.