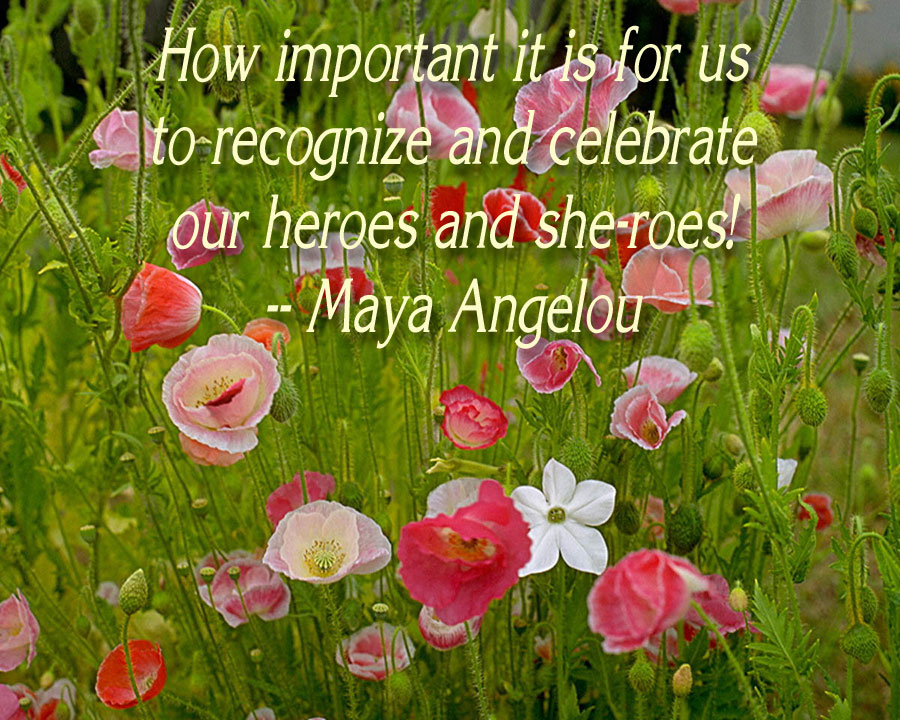 Honor
Today - and every day - honor those who have invested time to bringing peace and stability to our world. We often take for granted what we have, and don't fully realize the struggles that many others go through.
No Palladium Bullion Coin In The Future
Gary Eggleston, BellaOnline's Coin Collecting Editor
Don't expect to see a new palladium bullion coin anytime soon. A new study released by the U.S. Mint concluded that there would be an insufficient demand for any type of palladium bullion or numismatic coin to make its issuance profitable. The potential market for palladium coins is very small and w
Edisto Island South Carolina
Amelia Maness-Gilliland, BellaOnline's Southeast USA Editor
Thinking about visiting the coast of South Carolina, consider making Edisto Island your destination spot.
Post Office Leaves Tradition Behind
Traditionally, the U.S. Post Office has catered to stamp collectors rather than marketing stamps towards non-collectors. Apparently this tradition is falling by the wayside.
Wines for Christmas
Choosing wines for a Christmas meal needn't be a worry. If you're stuck for ideas, Peter F May has some suggestions
Becoming a Single Parnet
Regardless of how you come to be a single parent, it is important to know how to take care of yourself. You are not the sole responsible party for yourself and your children. Caring for yourself must be one of your top priorities.

| Google+ |

E D I T O R R E C O M M E N D E D
The Blog Income for Women Blueprint


The Blog Income for Women Blueprint - 8 Video Blogging Course: Women bloggers can earn extra money from their blog using free traffic sources and internet marketing strategies.
LoMásTv


Highly recommended product, if you really want to improve your Spanish. While watching the video you have the option to read, in subtitles, the words in Spanish and, if you also chose it, you can read the translation (in English) for it. Simply... ˇGenial!