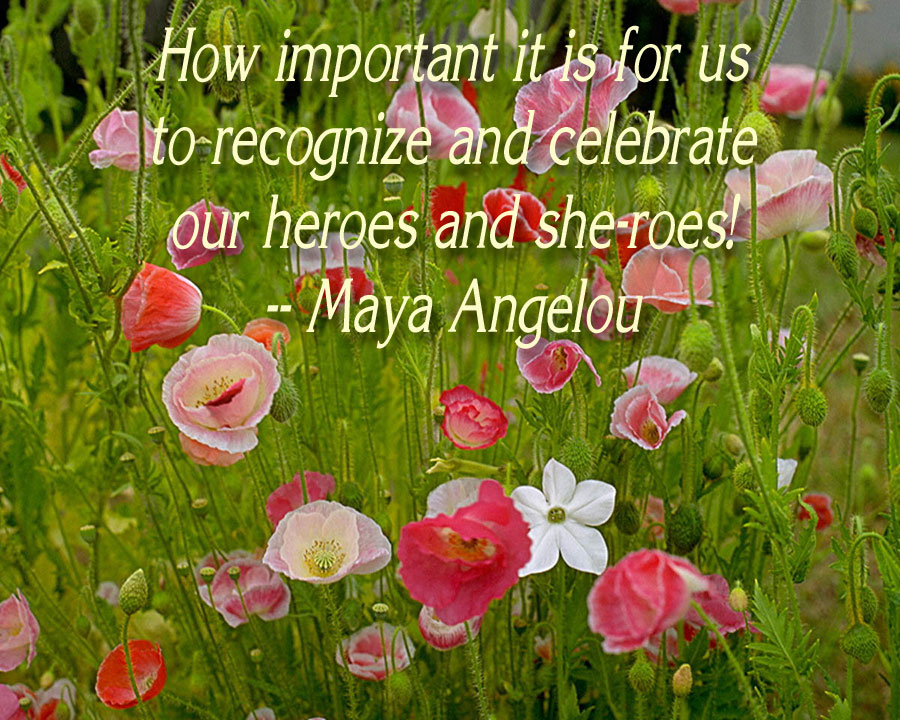 Honor
Today - and every day - honor those who have invested time to bringing peace and stability to our world. We often take for granted what we have, and don't fully realize the struggles that many others go through.
The Heroes of SciFi and Fantasy After 2000
Michelle Taylor, BellaOnline's SF/Fantasy Movies Editor
In this article we will take a look at the second half of my favorite list of Scifi/ Fantasy heroes, those that exploded on the big screen after the year 2000.
Christmas Dream Symbol
Lori Phillips, BellaOnline's Dreams Editor
Although Christmas isn't always celebrated with the birth of Jesus in mind, the holidays represent good will toward all men. When your dream is set during this season, consider your own relationship to Christmas. Do you have good feelings about Christmas?
The Wealth Gua
Every home and room within your home has a wealth gua. This gua should be enhanced for creating positive chi for you and your family. This article will help you find this gua and suggest enhancements for success in bringing wealth, prosperity and money into your life.
Managing Layoff Guilt At Holiday Time
Have you ever wondered how managers feel when they have to lay workers off during the holiday season? It can't be easy. Stress can spread quickly.
Singapore - The Safest Country In Asia
Singapore has been Asia's most attractive tourist's destination for its tropical climate, clean, safety environment, good shopping centers and tasty food

| Google+ |

E D I T O R R E C O M M E N D E D
The Road to Wealth


Have an investing question? Suze Orman´s The Road to Wealth will answer it.
Dakini Power


This book profiles 12 amazing women teachers in the Tibetan Buddhist tradition, some born in Tibet, others Western born. They share their fascinating life stories and spiritual insights. Bestselling author Pema Chodron is included, as is the senior most Western-born nun alive today, Londener Tenzin Palmo. Anyone of any faith will find this book powerful and inspiring.
Turn On Your Inner Light by Debbie Mandel


This entertaining book offers easy to implement stress-management tools for 29 common life situations: techniques, visualizations and a fitness workout to get you off the couch. Take back your power and live more energetically. Don't vent - reinvent!