Door County Wisconsin is a Winter Treat
Senior Travel - Hazel M. Freeman, Editor

For a relaxing winter getaway treat yourself to a stay in Door County Wisconsin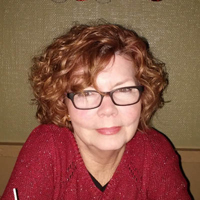 Memory Verse About Love
Christian Living - Lynne Chapman, Editor

Lets pull apart and meditate on 1 John 4:10. How do apostles John and Paul define love?



Birds in the Madurai Kamaraj University Campus
Romantic Getaways - Marianne de Nazareth, Editor

Spend a weekend in the campus and enjoy the profuse birdlife all around you


The Two of Swords
Tarot - Linda J. Paul, Editor

The Two of Swords is a card which clearly depicts indecision. There are times in life when making a decision between two things seems to be impossible, especially since there is no way to know what the potential outcome might be.


Black Cohosh And PCOS
Infertility - Hannah Calef, Editor

Black Cohosh may improve pregnancy rates in PCOS women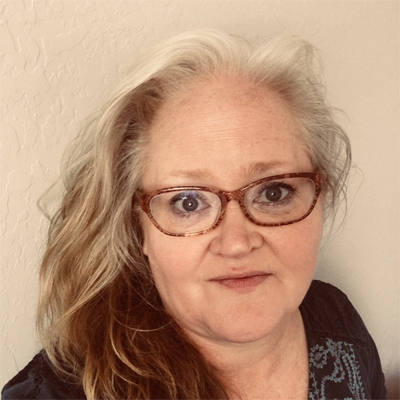 Product Review - Windex Electronic Wipes
Cleaning - Tammy Judd, Editor

An honest review of the Windex Electronic Wipes. These wipes are meant for cleaning all types of electronic surfaces.