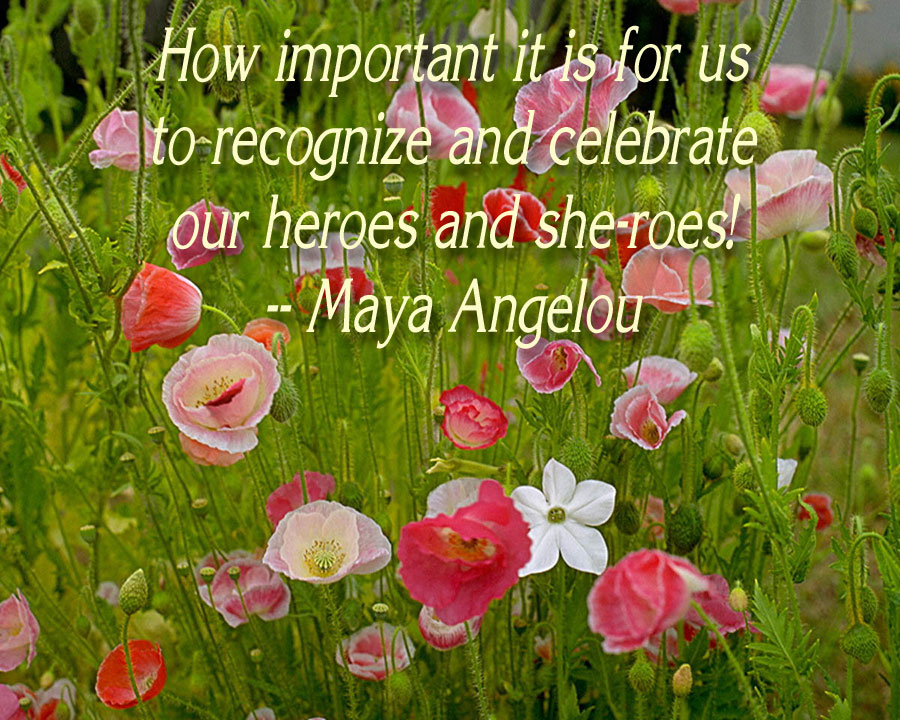 Honor
Today - and every day - honor those who have invested time to bringing peace and stability to our world. We often take for granted what we have, and don't fully realize the struggles that many others go through.
Christmas Dream Symbol
Lori Phillips, BellaOnline's Dreams Editor
Although Christmas isn't always celebrated with the birth of Jesus in mind, the holidays represent good will toward all men. When your dream is set during this season, consider your own relationship to Christmas. Do you have good feelings about Christmas?
Managing Layoff Guilt At Holiday Time
Vannie Ryanes, BellaOnline's Work & Family Editor
Have you ever wondered how managers feel when they have to lay workers off during the holiday season? It can't be easy. Stress can spread quickly.
Singapore - The Safest Country In Asia
Singapore has been Asia's most attractive tourist's destination for its tropical climate, clean, safety environment, good shopping centers and tasty food
Make Ahead Everything Brunch Bake Recipe
This hearty brunch casserole has everything that's good for breakfast, and it can mostly be made ahead. Family and guests will love it.
No-Bake Caramel Truffle Squares Recipe
No time to bake? These luscious squares go together quickly, thanks to readily available convenience products, and they can be made ahead.

| Google+ |

E D I T O R R E C O M M E N D E D
Ancient Civilizations: Research Topics


A 55 page ebook for any history student. Discover how a research paper should be written and find over 400 research paper ideas for Ancient Civilizations.
Hips and Curves Lingerie


Hips and Curves helps women highlight their assets with beautiful lingerie and accessories. Only plus sizes! 1x - 6x and some extended sizes. Bra cup sizes up to JJ.
OSTRICH - A Little Book About Life´s Ups and Downs


OSTRICH - A Little Book About Life´s Ups and Downs is a self-help manual of sorts to help women find their balance and their way through life´s many mazes because Life Is What Life Is - Nothing More and Nothing Less... A unique book for women in a rhyming saucy, seussy entertaining style with a New Age attitude. It´s eclectically styled, wisdom gone wild for a woman´s inner child. By Kate Woods