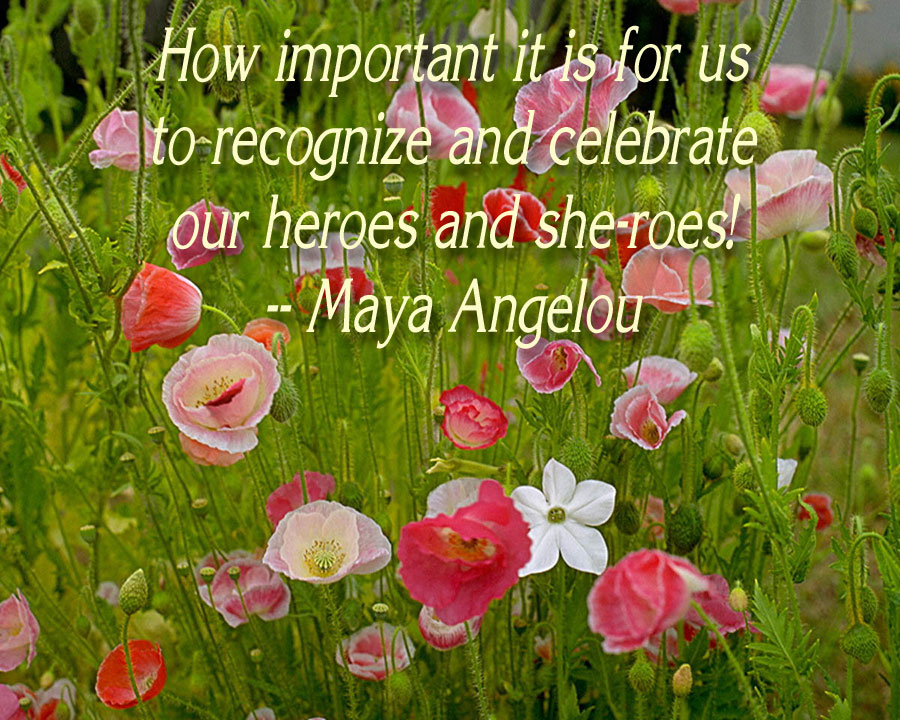 Honor
Today - and every day - honor those who have invested time to bringing peace and stability to our world. We often take for granted what we have, and don't fully realize the struggles that many others go through.
Does a Cochlear implant hurt?
Felicity Bleckly, BellaOnline's Deafness Editor
This is a question which gets asked frequently. It comes about because there's a fear of having something inserted into our heads and it poses a number of questions.
Gifts That Don't Cost a Thing
The best gifts we can give our children are free.
Voyager 1 – Gas Giants and a Last Look Homeward
When a rare planetary alignment opened up the outer Solar System, Voyager 1 was sent forth. It observed the gas giants Jupiter and Saturn and their moons. At nearly 4 billion miles from the Sun, the probe turned and took one last picture of home before continuing its journey to the stars.
How To Establish Trust
Without trust in a relationship you have nothing! But not everyone knows how to have trust in a relationship. Here's how!

| Google+ |

E D I T O R R E C O M M E N D E D
Ni Hao, Kai- Lan: Super Special Days DVD


This Ni hao, Kai- Lan DVD: super Special Days is great for preschoolers who are fans of the show, or for preschoolers who need help identifying and managing negative emotions.
Stranger Safety Video


From Julie Clark, the mom and creator of the Baby Einstein series stars as the super energetic safe side chick in her highly entertaining, yet kid-sized educational video to teach children about strangers. Julie Clark, along with John Walsh the host of Americas Most Wanted Show have created a video packed with sound advice on Stranger Safety for kids age 2-10.
Free Printable Coupons


Get quick and easy access to dozens of name brand coupons. Why Wait for the Sunday Paper? Print Free Coupons Anytime