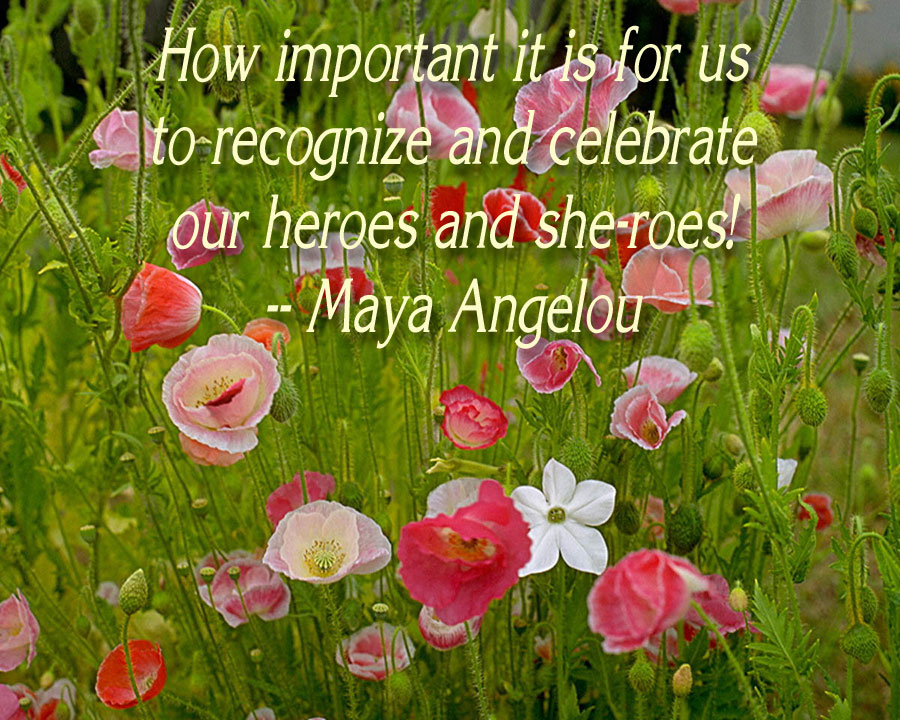 Honor
Today - and every day - honor those who have invested time to bringing peace and stability to our world. We often take for granted what we have, and don't fully realize the struggles that many others go through.
How to Improve Your Putting
Letta Meinen, BellaOnline's Golf Editor
This is a review of a book by Pat Mullaly called Putting Games - 245 Easy Drills to Make You a Winner. How playing these golf games will make you a better putter.
Managing Holiday Stress!
Karen Elleise, BellaOnline's Clairvoyance Editor
From Holiday Hell to Yuletide happiness, there's a simple, yet useful, "guide" to success!
Wayang - The Masterpiece of Javanese Theatre
Wayang is the ancient shadow puppetry play from Java, Indonesia. "It is a masterpiece of the oral and intangible heritage of humanity" (UNESCO Declaration, 2003)
Luscious Chocolate Salted Caramel Squares Recipe
Salted Caramel confections are popular everywhere. These homemade decadent chocolate squares are perfect for adding to holiday trays or giving as gifts.
Quick & Easy Puff Pancake Recipe
It's always nice to serve a special breakfast on weekends or when guests are staying, especially during the holidays. This pancake can be put together quickly, and bakes while the cook does other things.

| Google+ |

E D I T O R R E C O M M E N D E D
Math Board Game - Addition - Subtraction - Time


The two-sided game board reinforces addition and telling time on one side and the other side is for the subtraction game. Each game has its own deck of cards, simple to follow instruction sheet, and offers variations for different learning levels, one on one, and team play.
Investing $10K in 2013


This ebook will guide you step by step through the basics of investing to create a successful and simple portfolio.
In the Garden of Our Minds


In The Garden of Our Minds and Other Buddhist Stories, by Michelle L. Johnson-Weider and illustrated by Brian Chen, is a lovely collection of stories featuring a contemporary family with young children learning about Buddhism. It is great for anyone who wants to introduce children to Buddhist teachings.