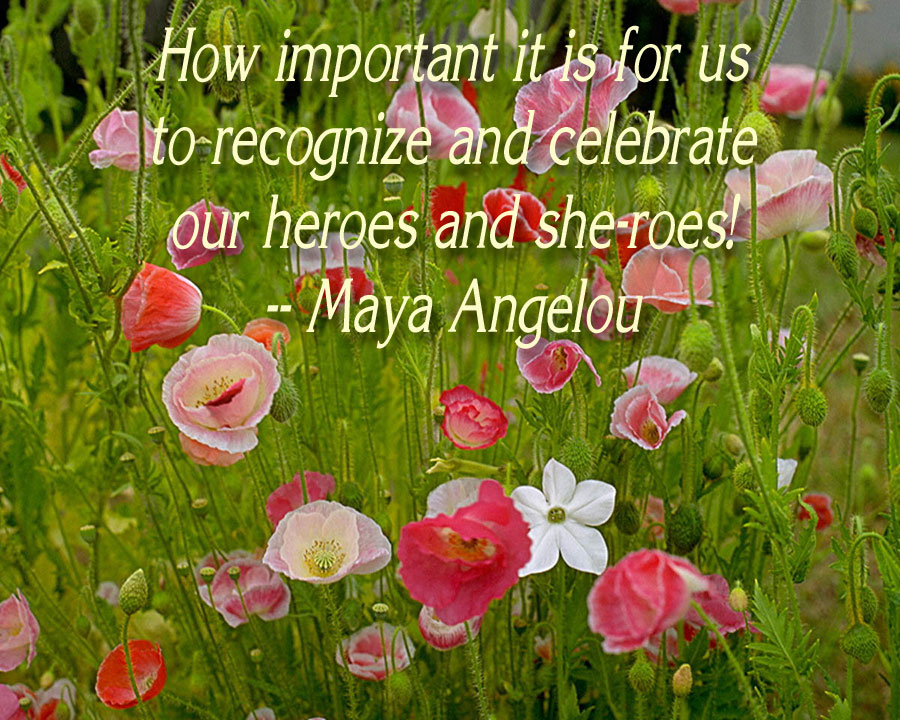 Honor
Today - and every day - honor those who have invested time to bringing peace and stability to our world. We often take for granted what we have, and don't fully realize the struggles that many others go through.
Top Five Lavender Oil Uses
BB Lee, BellaOnline's Body Care Editor
Lavender is an essential ingredient in holistic healing and aromatherapy practice. In this article we discuss smart ways to control common health complaints with lavender essential oil.
Recognising noise in our environment
Felicity Bleckly, BellaOnline's Deafness Editor
Hearing is far more than just hearing a sound. It is the combination of the actual physical hearing, recognising what the sound is, judging the distance, location and direction, deciding whether there is a threat and knowing whether we need to take action or can ignore it.
New Release of Online State Resources
Michael Hait, CG has just released version 3 of his eBook, "Online State Resources for Genealogy". Michael writes, "This new edition verifies and updates all of the links from the previous editions, & adds almost 200 new repositories, for a total of over 600 repositories/agencies & over 9000 links.
Preparing for the First Sleepover
Are you considering letting your child sleepover at a friend's house? I have some tips to help make the process easier.
The Heroes of SciFi and Fantasy After 2000
In this article we will take a look at the second half of my favorite list of Scifi/ Fantasy heroes, those that exploded on the big screen after the year 2000.

| Google+ |

E D I T O R R E C O M M E N D E D
Christian Living Site Shop


Find book reviews of Christian Books both fiction and non-fiction. Read my experience in purchasing a Bible Book Cover.
The Weiser Field Guide to Cryptozoology


The Weiser Field Guide to Cryptozoology by Deena West Budd includes information, interviews, and stories about forty different cryptids seen in various places all over the world by credible eyewitnesses like policemen, rangers, and doctors. Readers will learn where and how to find flying humanoids, hairy humanoids, giants of all kinds including rabbits, bats and spiders, goblins, and vampires.