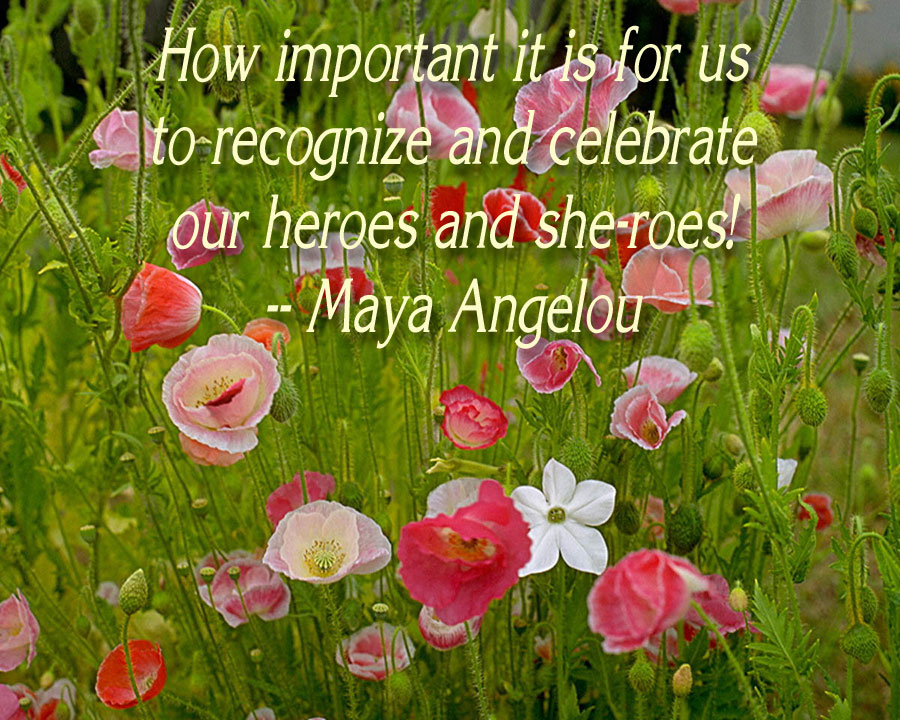 Honor
Today - and every day - honor those who have invested time to bringing peace and stability to our world. We often take for granted what we have, and don't fully realize the struggles that many others go through.
On the Edge of Twilight - A Book Review
Rebecca Graf, BellaOnline's History Editor
This is a story of what-if. Forget your history to an extent. World War II didn't develop the way you remembered. This is a story of a different D-Day and a different war afterwards. The Allies did not win.
Holiday Marriage Proposals
Christina Marie McBride, BellaOnline's Weddings Editor
The holidays are a magical time of year and the celebratory atmosphere is perfect for a marriage proposal! The following holiday proposal ideas are sure to enhance the joy of the season, create magical memories, and of course prompt an enthusiastic, "YES!" when you pop the question.
Dinner at Portugal's Herdade da Malhadinha Nova
Set amid miles of rolling hills in Portugal's Alentejo region, we found a wine estate whose restaurant achieves the perfect balance of localvore ideals with sophisticated and creative cuisine firmly rooted in regional traditions.
Transitioning from Academics to Career
High school becomes more and more complicated to complete every year for thousands of young adults. The curriculum becomes more vigorous, as well as focused. Many students have found a way to bridge the gap between academics and career through Job Corps.
Exercise Helps Ease Seasonal Affective Disorder
December is National Seasonal Affective Disorder (SAD) Awareness Month. Experiencing SAD is frustrating and it is hard to be motivated to exercise. However, studies show that exercise is one way to help you endure the symptoms of SAD. Here are some ideas that may help you.

| Google+ |

E D I T O R R E C O M M E N D E D
Decorative Embroidery


Over 50 projects to embellish your home with embroidery. Templates, patters, and stitch guides. Great illustrations and fun to do!
The Mailbox Magazine


The Mailbox magazine is one that both my son and I get excited about! This magazine is geared for educators, in the classroom and at home. The ideas for lessons, games, and enrichment work are vast and appealing. There are fantastic reproducibles that all children will enjoy completing. You will find art ideas, classroom management ideas and much more!
The Killer Angels by Michael Shaara


Best historical novel ever, and I don´t even like most historical novels. Epic and unforgettably intense! Among other things, reading this will teach you how to hook your readers through writing strong character emotion.