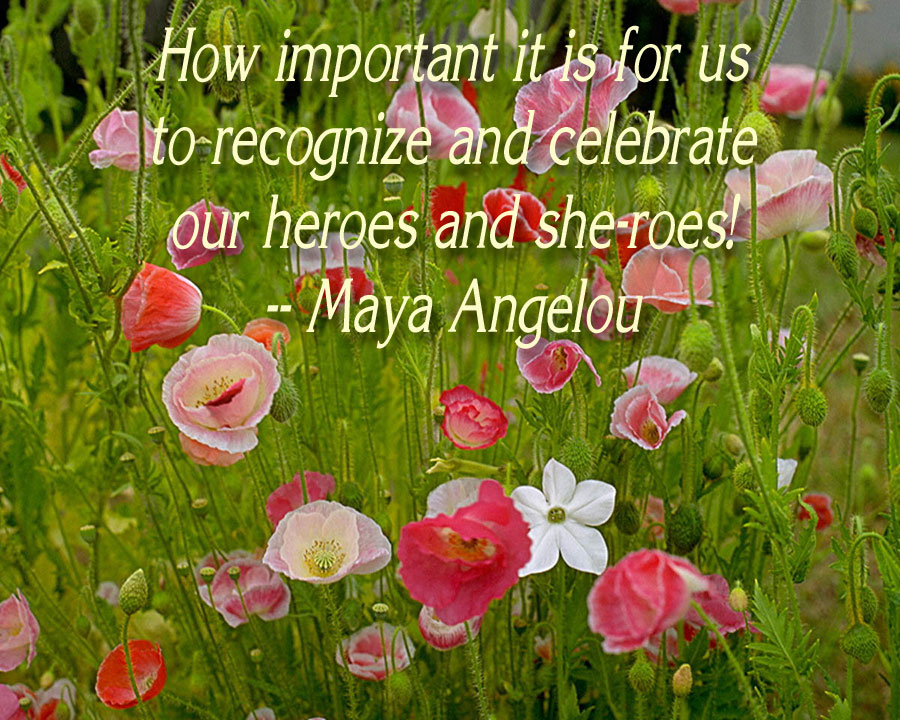 Honor
Today - and every day - honor those who have invested time to bringing peace and stability to our world. We often take for granted what we have, and don't fully realize the struggles that many others go through.
Holiday Marriage Proposals
Christina Marie McBride, BellaOnline's Weddings Editor
The holidays are a magical time of year and the celebratory atmosphere is perfect for a marriage proposal! The following holiday proposal ideas are sure to enhance the joy of the season, create magical memories, and of course prompt an enthusiastic, "YES!" when you pop the question.
Dinner at Portugal's Herdade da Malhadinha Nova
Barbara Radcliffe Rogers, BellaOnline's Luxury Travel Editor
Set amid miles of rolling hills in Portugal's Alentejo region, we found a wine estate whose restaurant achieves the perfect balance of localvore ideals with sophisticated and creative cuisine firmly rooted in regional traditions.
Transitioning from Academics to Career
High school becomes more and more complicated to complete every year for thousands of young adults. The curriculum becomes more vigorous, as well as focused. Many students have found a way to bridge the gap between academics and career through Job Corps.
Exercise Helps Ease Seasonal Affective Disorder
December is National Seasonal Affective Disorder (SAD) Awareness Month. Experiencing SAD is frustrating and it is hard to be motivated to exercise. However, studies show that exercise is one way to help you endure the symptoms of SAD. Here are some ideas that may help you.
Secretariat Reborn Review
Christian Roberts wants to honor his dying father's wishes, but his knowledge and experience with horse racing puts him at a disadvantage when he is dealing with unscrupulous players.

| Google+ |

E D I T O R R E C O M M E N D E D
The Road to Wealth


Have an investing question? Suze Orman´s The Road to Wealth will answer it.
Dakini Power


This book profiles 12 amazing women teachers in the Tibetan Buddhist tradition, some born in Tibet, others Western born. They share their fascinating life stories and spiritual insights. Bestselling author Pema Chodron is included, as is the senior most Western-born nun alive today, Londener Tenzin Palmo. Anyone of any faith will find this book powerful and inspiring.
Turn On Your Inner Light by Debbie Mandel


This entertaining book offers easy to implement stress-management tools for 29 common life situations: techniques, visualizations and a fitness workout to get you off the couch. Take back your power and live more energetically. Don't vent - reinvent!