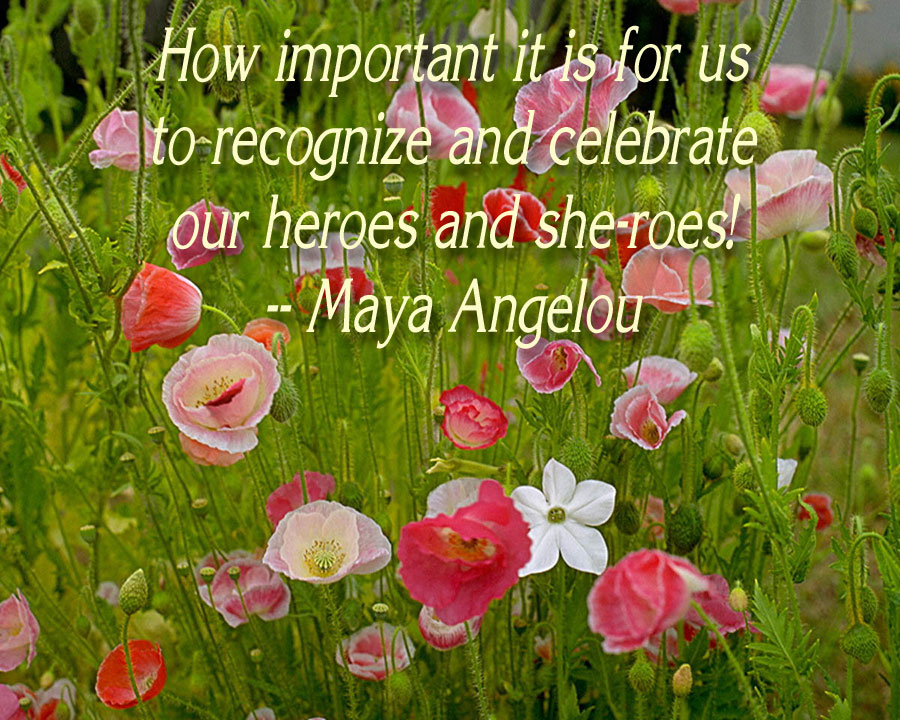 Honor
Today - and every day - honor those who have invested time to bringing peace and stability to our world. We often take for granted what we have, and don't fully realize the struggles that many others go through.
Does a Cochlear implant hurt?
Felicity Bleckly, BellaOnline's Deafness Editor
This is a question which gets asked frequently. It comes about because there's a fear of having something inserted into our heads and it poses a number of questions.
Voyager 1 – Gas Giants and a Last Look Homeward
When a rare planetary alignment opened up the outer Solar System, Voyager 1 was sent forth. It observed the gas giants Jupiter and Saturn and their moons. At nearly 4 billion miles from the Sun, the probe turned and took one last picture of home before continuing its journey to the stars.
How To Establish Trust
Without trust in a relationship you have nothing! But not everyone knows how to have trust in a relationship. Here's how!
How to Improve Your Putting
This is a review of a book by Pat Mullaly called Putting Games - 245 Easy Drills to Make You a Winner. How playing these golf games will make you a better putter.

| Google+ |

E D I T O R R E C O M M E N D E D
Rachael Ray 365 No Repeats


Rachael Ray offers quick and easy recipes that become new dishes with a switch of ingredients, herbs and spices. You can have a new meal every night, but most likely you will find a few that will become your favorites.
Bum2 Twin Daily Journal


With this bum2 book, you´ll be able to clearly see when you last fed your twin bums, how many diapers your bums went through, how long and when your bums slept, as well as record those all-important (but easy to forget) firsts. The simple layout enables you to quickly see trends and patterns, allowing you to plan your day, get you and your bums on a schedule, and answer your pediatrician´s detaile