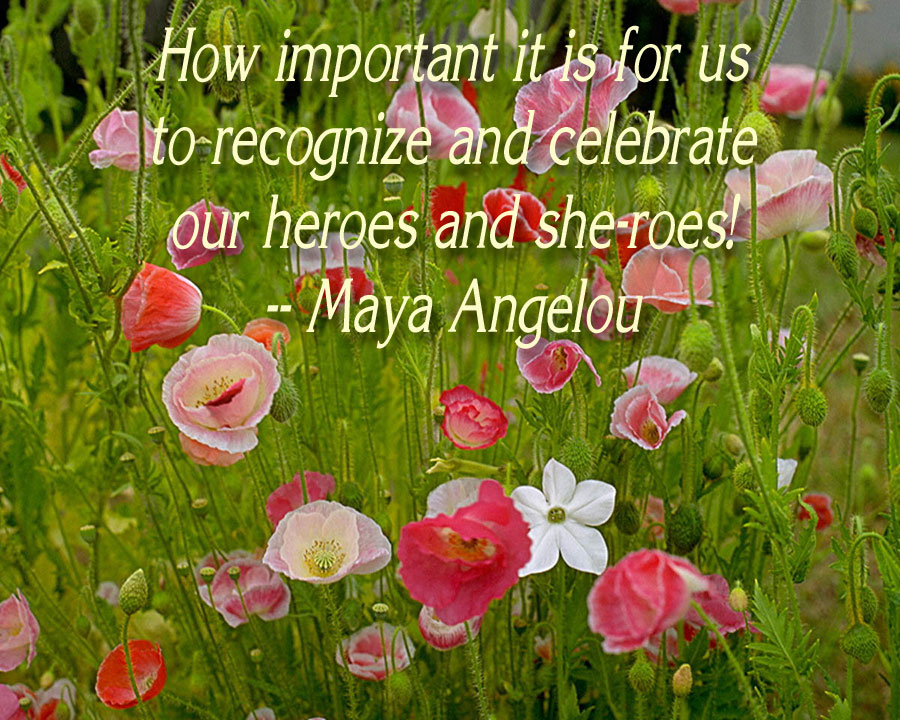 Honor
Today - and every day - honor those who have invested time to bringing peace and stability to our world. We often take for granted what we have, and don't fully realize the struggles that many others go through.
Marketing Your Scrapbooking Business
Diane Cipollo, BellaOnline's Digital Art and Design Editor
You've created a beautiful line of scrapbooking products but now how to you get the word out and the customers to show up at your virtual door. Methods for web marketing change almost as fast as the web but there are a few time-proven methods and a few new ones.
15 Ways to Calm the Chaos of ADD
Connie Mistler Davidson, BellaOnline's Attention Deficit Disorder Editor
There are times when we are scrambling so fast, running so hard, and everything around us feels like a hot mess! We are overwhelmed by life and circumstances. The negative symptoms can start small, but soon they pile up. Everything feels chaotic. Here are 15 good ways to help calm the chaos.
Colds and probiotics
Help win the battle over colds this year by adding good bacteria to your gut
Hosting a Cookie Party
A simple cookie exchange can be a great way to celebrate a birthday or holiday. This article provides simple tips for hosting a cookie party. Invite your guests to bring 1 to 2 dozen of their favorite cookies and develop a fun tradition!
What Does Too Much Sugar Do To Ethnic Skin?
Often people get embattled over Halloween and similar holidays. One side argues that these days are just plain fun, while their counterparts yowl that they are ritualistic, pagan, and evil. So let us take a look; then you can be the judge.

| Google+ |

E D I T O R R E C O M M E N D E D
Affordable Kindle Fire HD


Our most affordable Kindle Fire—now with a stunning HD display, faster processor, and longer battery life. Experience movies, TV, and games, and more on a stunning HD display. Ultra-fast web browsing over built-in Wi-Fi, plus updated e-mail and calendar support for Gmail, Outlook, and more!
Risk Less and Prosper


Looking for a safer way to invest? Zvi Bodie´s Risk Less and Prosper tells you how to invest and protect your money.
Fall in Love With Your Feminine Power


This 8-week DailyOm online course incorporates meditation, energy healing, and women´s energetics work to help you heal, empower and awaken your connection to your feminine energy body. It includes print materials, video, and guided audio meditation. No prior meditation or energy work experience necessary. Embrace your full power, health, joy, and spirit!