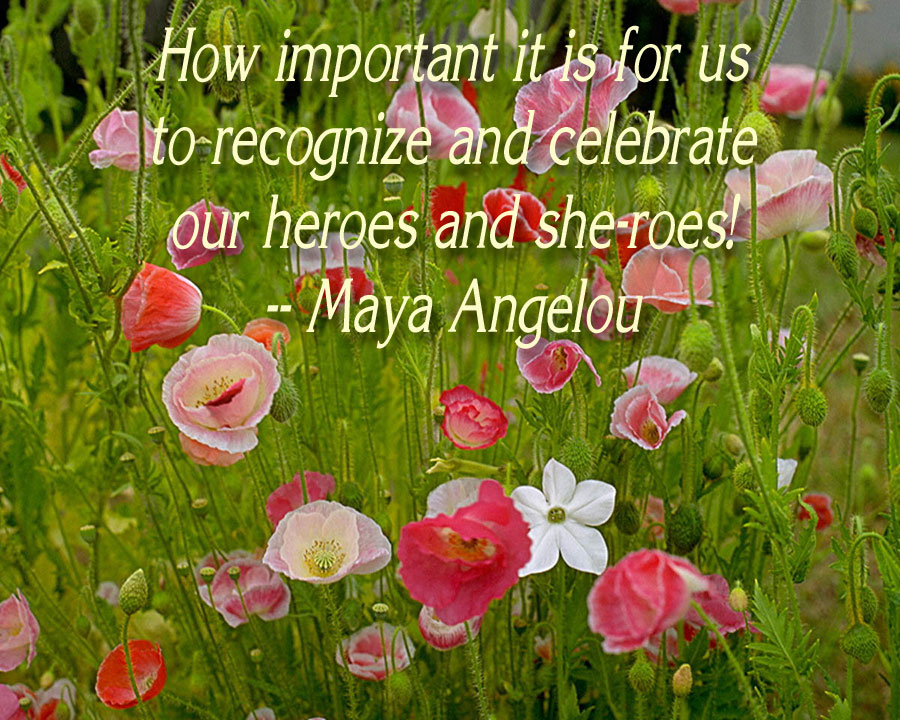 Honor
Today - and every day - honor those who have invested time to bringing peace and stability to our world. We often take for granted what we have, and don't fully realize the struggles that many others go through.
Who is this Jesus?
Lynne Chapman, BellaOnline's Christian Living Editor
Does my limited understanding of Jesus keep me at a distance and at a disadvantage?
The Whigs and Their Party
Rebecca Graf, BellaOnline's History Editor
In a sense, the Whigs were Jackson's "myriad antagonists, some old, some new, some champions of the American System and others its erstwhile enemies". Politics can make strange bedfellows.
Your Main Entrance
Your main entrance is the first place others see when they visit. It is also the entryway for good or bad chi so you will want to be sure this area is the best it can be.
Flowing with the Season
The winter season has a definite flow. When you get in alignment with it, beautiful gifts can be gotten.
Healthy Holiday Pop Tarts
Healthy Holiday Pop Tarts are a fun way to eat healthy and have a delicious make-ahead breakfast ready for your kids and your holiday company!

| Google+ |

E D I T O R R E C O M M E N D E D
Red 2 On DVD


Be sure to pick up your copy of "Red 2" on November 26th.
Ultra Luster Waterless Car Wash


Ultra Luster Waterless Car Wash: Article Coming in Spring but you can buy it now! Waterless Car Washing just got easier and the results just got better! Get yours now at: UltraLuster Wash, Phone: 877-677-4463, Email: sales@ultralusterwash.com, distributors@ultralusterwash.com shipping@ultralusterwash.com customerservice@ultralusterwash.com
Low Carb - First Two Weeks


Get instant access to step by step instructions, handy tips to get you through the rough spots, background information on low carb dieting, and more.