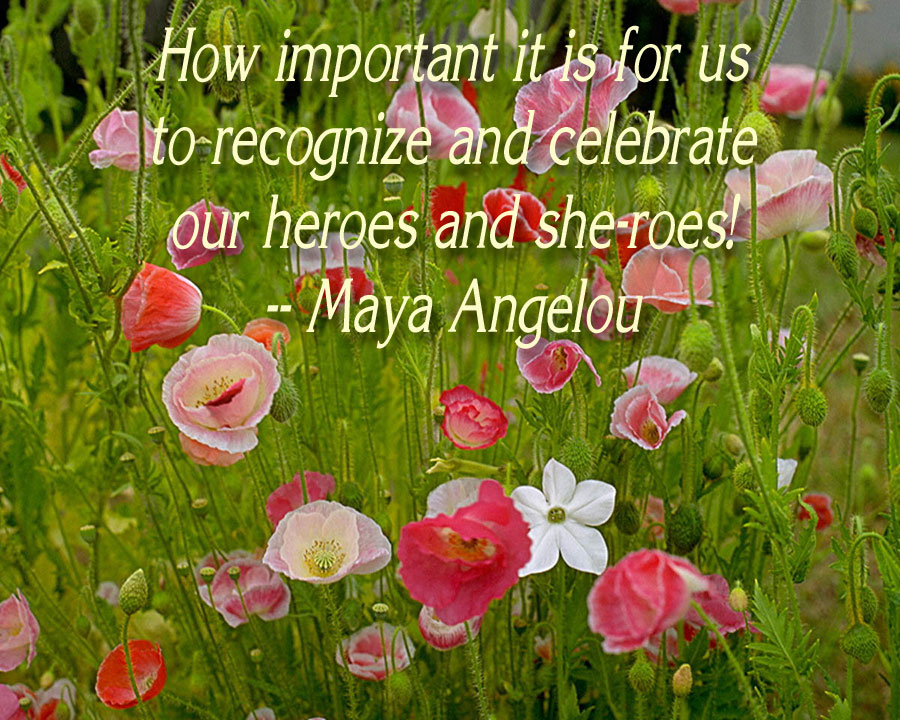 Honor
Today - and every day - honor those who have invested time to bringing peace and stability to our world. We often take for granted what we have, and don't fully realize the struggles that many others go through.
Give The Gift Of Fitness
Patricia Mitchell, BellaOnline's Weight Loss Editor
Do you have someone on your gift list that is hard to buy for and you don't have a clue what to give them? Give them the gift of fitness. Here are some great health and fitnss gift ideas for anyone on your list.
Easy No-Bake Kris Kringles Recipe
These no-bake slices can be made ahead and kept refrigerated until needed. They are luscious - kind of a cross between fudge and a cookie - perfect for cookie trays.
Decolletage Insertion Tina Frauberger
Frau Tina Frauberger's Schiffchenspitze I ed. 1919 Decolletage Insertion Page 76, Fig 77
Green Island Big Cat Cruises
Green Island in northern Queensland is the best place for shallow water snorkelling and seeing the Great Barrier Reef in all its splendour.

| Google+ |

E D I T O R R E C O M M E N D E D
The Mailbox Magazine


The Mailbox magazine is one that both my son and I get excited about! This magazine is geared for educators, in the classroom and at home. The ideas for lessons, games, and enrichment work are vast and appealing. There are fantastic reproducibles that all children will enjoy completing. You will find art ideas, classroom management ideas and much more!
The Killer Angels by Michael Shaara


Best historical novel ever, and I donīt even like most historical novels. Epic and unforgettably intense! Among other things, reading this will teach you how to hook your readers through writing strong character emotion.
Knitterīs Tool Kit


All of the handy tools a knitter needs to have on hand. Tape measure, point protectors, stitch markers, needle gauge all in a handy carrying pouch.