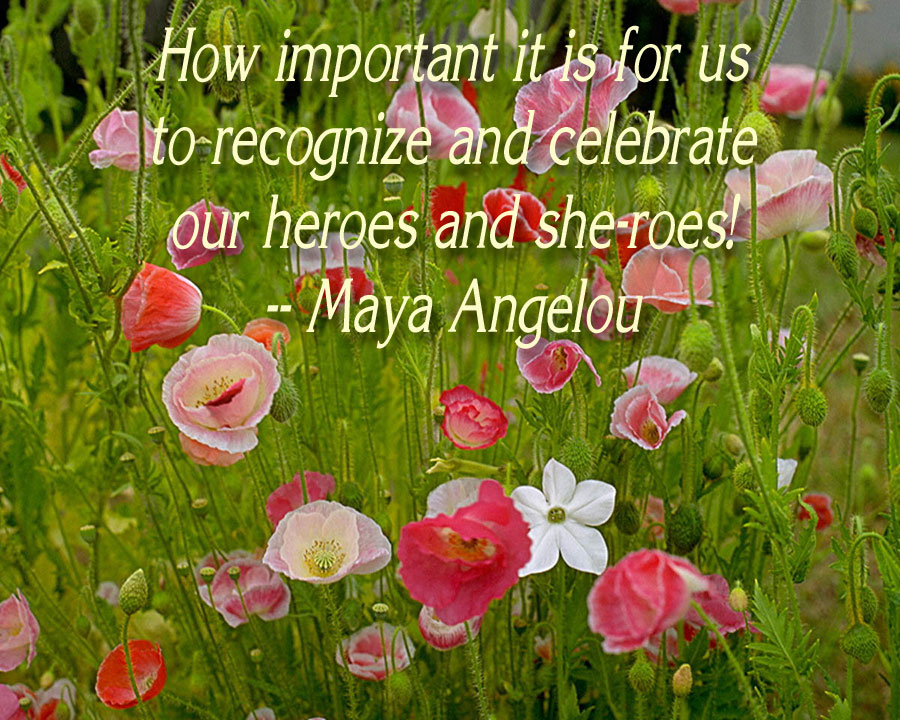 Honor
Today - and every day - honor those who have invested time to bringing peace and stability to our world. We often take for granted what we have, and don't fully realize the struggles that many others go through.
The Santa Clause 3
Isla Grey, BellaOnline's Movie Mistakes Editor
Jack Frost is on a mission to become the new Santa Claus by getting Scott to invoke the "Escape Clause". Try to find these movie mistakes in "The Santa Clause 3".
Gift Ideas for Birth Mothers
Deanna Kahler, BellaOnline's Adoption Editor
Stumped about what to get your child's birth mom for holidays, special occasions or as a token of appreciation? Check out these suggestions!
Marketing Your Scrapbooking Business
You've created a beautiful line of scrapbooking products but now how to you get the word out and the customers to show up at your virtual door. Methods for web marketing change almost as fast as the web but there are a few time-proven methods and a few new ones.
15 Ways to Calm the Chaos of ADD
There are times when we are scrambling so fast, running so hard, and everything around us feels like a hot mess! We are overwhelmed by life and circumstances. The negative symptoms can start small, but soon they pile up. Everything feels chaotic. Here are 15 good ways to help calm the chaos.
Colds and probiotics
Help win the battle over colds this year by adding good bacteria to your gut

| Google+ |

E D I T O R R E C O M M E N D E D
Digitizing Made Easy


This is a great book for those embroiderers who want to learn to digitize their own designs ready for use on an embroidery machine.
Polar Bears Past Bedtime


The Magic Tree House is a popular series of books by Mary Pope Osborne geared for children in grades one through three. Some Kindergarteners may be adept and enjoy reading them, and many fourth or fifth grade students still enjoy them as well. If your child is too young to read these independently you can read aloud to them too. I enjoyed reading many of them myself! The stories center on two chil
The Chicago Manual of Style


All writers need this whether they write fiction or nonfiction. Every editor I have worked with uses this book like a Bible to settle formatting, punctuation, and word usage issues for overall consistency within their publishing catalog.