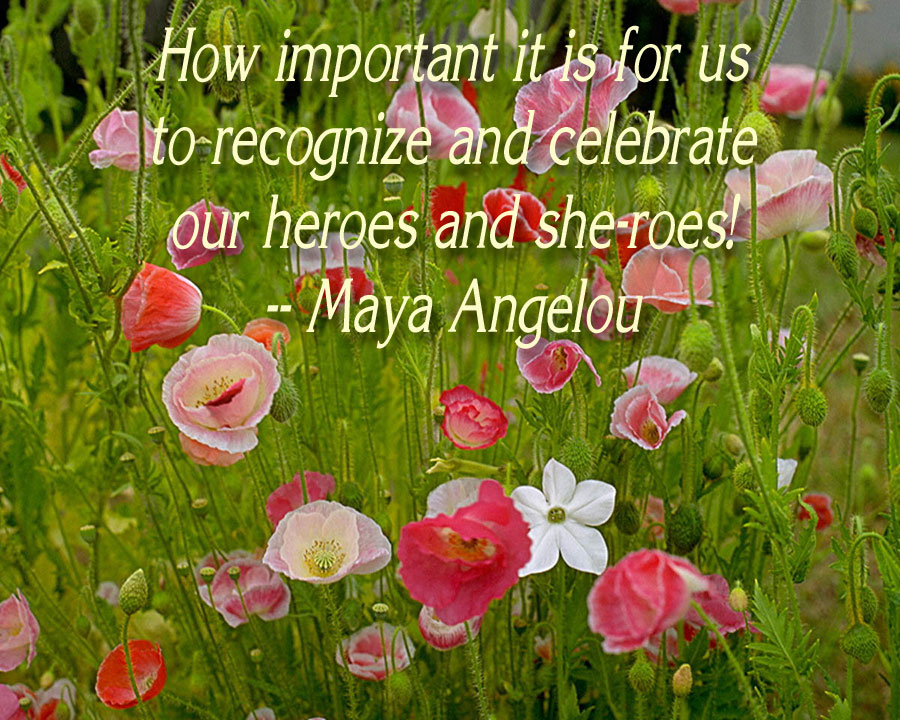 Honor
Today - and every day - honor those who have invested time to bringing peace and stability to our world. We often take for granted what we have, and don't fully realize the struggles that many others go through.
Does a Cochlear implant hurt?
This is a question which gets asked frequently. It comes about because there's a fear of having something inserted into our heads and it poses a number of questions.
Gifts That Don't Cost a Thing
The best gifts we can give our children are free.
Voyager 1 – Gas Giants and a Last Look Homeward
When a rare planetary alignment opened up the outer Solar System, Voyager 1 was sent forth. It observed the gas giants Jupiter and Saturn and their moons. At nearly 4 billion miles from the Sun, the probe turned and took one last picture of home before continuing its journey to the stars.

| Google+ |

E D I T O R R E C O M M E N D E D
Henna Body Painting


The basics of the ancient body art of henna. A basic recipe and supplemental ingredients, tips for application and how to have long-lasting designs.
TomTom ONE 130s GPS


Looking for a great GPS unit for your car? The TomTom ONE 130s is a great, moderately priced GPS system with text to speech capabilities. Spoken street names and TomTom´s EasyPort mounting system make this a terrific GPS unit!
Swimsuits for All


Swimsuits for the whole family. They have one of the largest selections of plus size swimwear by all the popular designers: Christina, Delta Burke, Beach Native, Penbrooke, Maxine of Hollywood, Esther Williams and more!