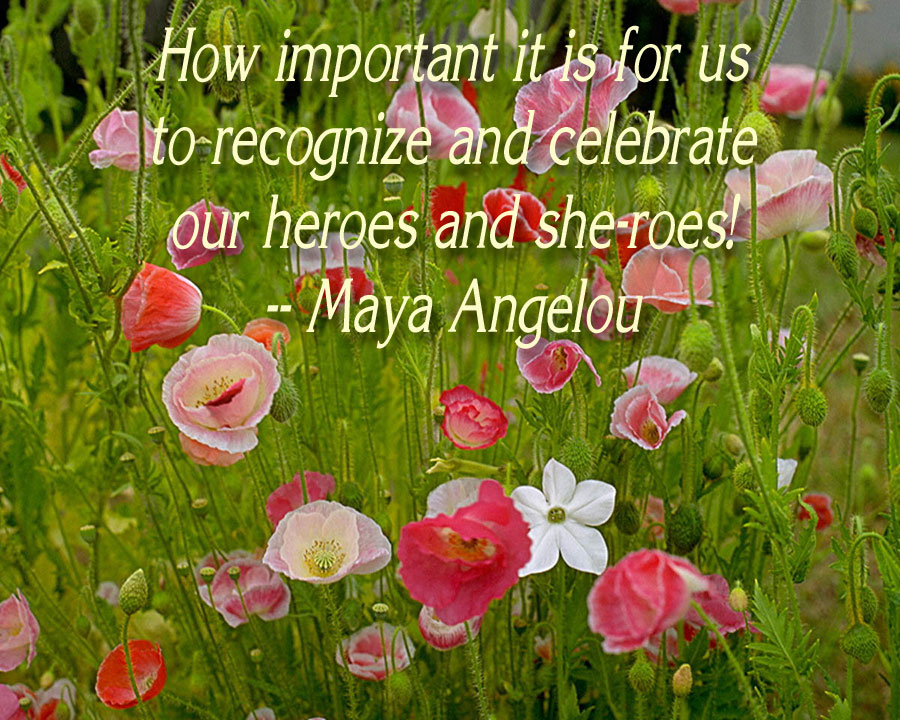 Honor
Today - and every day - honor those who have invested time to bringing peace and stability to our world. We often take for granted what we have, and don't fully realize the struggles that many others go through.
Sunset Campari Tomato Review
Connie Mistler Davidson, BellaOnline's Sandwiches Editor
What is it about the Sunset Campari Tomatoes that sets them apart from most commercially produced tomatoes? Simply put, it's the taste. Bite into one, close your eyes, and revel in the taste of summer. Then, put that Sunset Campari tomato to good use. Make it a part of a delicious sandwich meal!
White Gull Inn Cherry Coffeecake Recipe
Hazel M. Freeman, BellaOnline's Senior Travel Editor
Known as "Cherryland USA," Door County is one of the country's leading producers of Montmorency cherries. Here's a favorite recipe that showcases this fabulous fruit from the historic White Gull Inn in Fish Creek.
Who is this Jesus?
Does my limited understanding of Jesus keep me at a distance and at a disadvantage?
The Whigs and Their Party
In a sense, the Whigs were Jackson's "myriad antagonists, some old, some new, some champions of the American System and others its erstwhile enemies". Politics can make strange bedfellows.
Your Main Entrance
Your main entrance is the first place others see when they visit. It is also the entryway for good or bad chi so you will want to be sure this area is the best it can be.

| Google+ |

E D I T O R R E C O M M E N D E D
True Balance by Sonia Choquette


This terrific guide gives you fun, everyday ideas with which to open and strengthen all seven of your chakra energy-centers, including the third-eye chakra and crown chakra which help you to connect with psychic phenomena and the divine.
Herbs & Spices : The Cook´s Reference


Herbs & Spices is an indispensable reference that shows how to prepare fresh and dried herbs, how to use herbs and spices in cooking. A must for your cook book library.
Big Berkey Water Filter


If you´re looking for a water filter system that removes athogenic bacteria, cysts and parasites and reduces harmful chemicals such as herbicides, pesticides, and VOCs without removing the beneficial minerals your body needs- please visit http://BigBerkey.com.