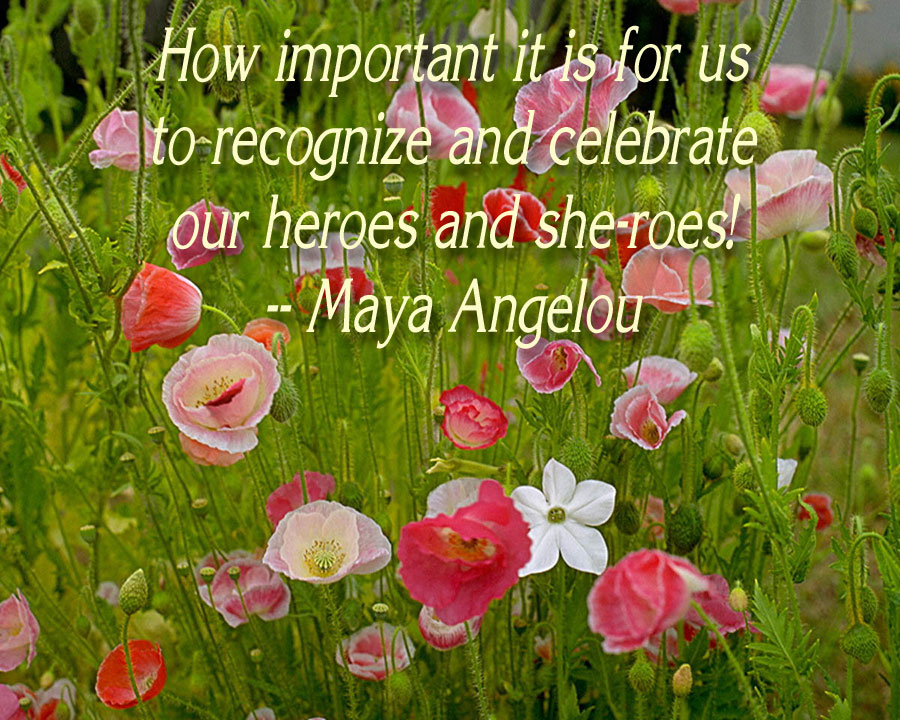 Honor
Today - and every day - honor those who have invested time to bringing peace and stability to our world. We often take for granted what we have, and don't fully realize the struggles that many others go through.
Vulvar Cancer Types
Dr. Denise Howard, BellaOnline's Gynecology Editor
Vulvar cancer comprises 5% of the cancers of the female genital tract. Although less common, this malignancy can still contribute to significant morbidity and mortality in women. Read this article to learn about the different types.
Orchids
Anu Dubey Dharmani, BellaOnline's Orchids Editor
Orchids, would you like to know what exactly are these plants? Where are they placed in the plant kingdom? What are their morphological features? If yes, then go through the article to jack up your knowledge on basic facts about orchids.
Mad Elves and Bad Elves
I happened to be on the North Pole Express today, an old steam engine on the New Hope and Ivyland Railroad line in New Hope, Pennsylvania.
Repressing Memories of Childhood Abuse
There are many reasons people forget things. When it comes to child abuse the mind protects the child by repressing what the child cannot yet understand, until a later time when he or she is older and can process safely the child abuse.
Controversy Over Ownership of Warhol Painting
In 2013 a court battle ensued between actor Ryan O'Neil and lawyers for Farrah Fawcett over an Andy Warhol silkscreen portrait of the popular 'Charlie's Angels' star.

| Google+ |

E D I T O R R E C O M M E N D E D
God Underneath


Spiritual Memoirs of a Catholic Priest, By Edward L. Beck. Each chapter contains a scripture passage and personal tales revealing God's presence in everyday life. Fr. Beck is a member of the Passionist community and travels throughout the country preaching and organizing retreats. I highly recommend this wonderful book and have personally attended several of Fr. Beck's inspiring parish missions.
Bum2 Twin Daily Journal


With this bum2 book, you´ll be able to clearly see when you last fed your twin bums, how many diapers your bums went through, how long and when your bums slept, as well as record those all-important (but easy to forget) firsts. The simple layout enables you to quickly see trends and patterns, allowing you to plan your day, get you and your bums on a schedule, and answer your pediatrician´s detaile
Nose Piercings


Educate yourself before you get pierced and have a better experience. Your nose will love you for it!