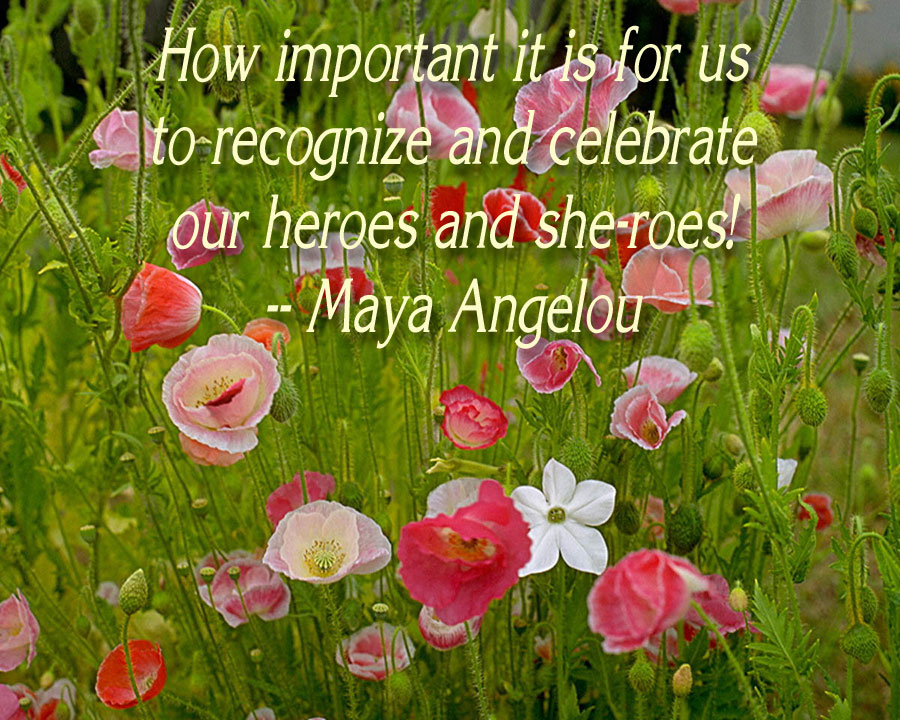 Honor
Today - and every day - honor those who have invested time to bringing peace and stability to our world. We often take for granted what we have, and don't fully realize the struggles that many others go through.
Last-Minute Gifts for Sweepstakers
Trish Deneen, BellaOnline's Contests & Sweepstakes Editor
Do you need a last-minute gift for a sweepstaker friend or family member? Here are some ideas for gifts you can pick up during your regular shopping trips.
The Year Without A Santa Claus (1974)
Isla Grey, BellaOnline's Movie Mistakes Editor
When Santa decides to take a break from Christmas one year, it's up to Mrs. Claus and her friends to convince him that he's still needed. Try to find these movie mistakes in the animated "The Year Without A Santa Claus".
How to Invest in Dividend Stocks
Are you are interested in investing in dividend companies. Are you wondering how to do this? There are several options you have to invest in dividends and create a portfolio.
S. Omar Barker's "Shepherds of the Range"
Cowboy poetry at Christmas time offers a colorful view of how these hard-working, hard-playing characters enjoy their celebration, yet all the while recognizing the reason for the season.
Using Shutter Speed for Creative Effect
Using shutter speed for creative effect is one of the most fun things you can experiment with in photography. This simple guide on the speeds to use will get you started, so that you can begin to take more control of your camera settings and take images you are proud of.

| Google+ |

E D I T O R R E C O M M E N D E D
Experiencing God


The Creator of heaven and earth. Our God is given names in Scripture that describe characteristics of His personality. Experience God through the names given Him in Scripture.
Red 2 On DVD


Be sure to pick up your copy of "Red 2" on November 26th.
Low Carb - First Two Weeks


Get instant access to step by step instructions, handy tips to get you through the rough spots, background information on low carb dieting, and more.