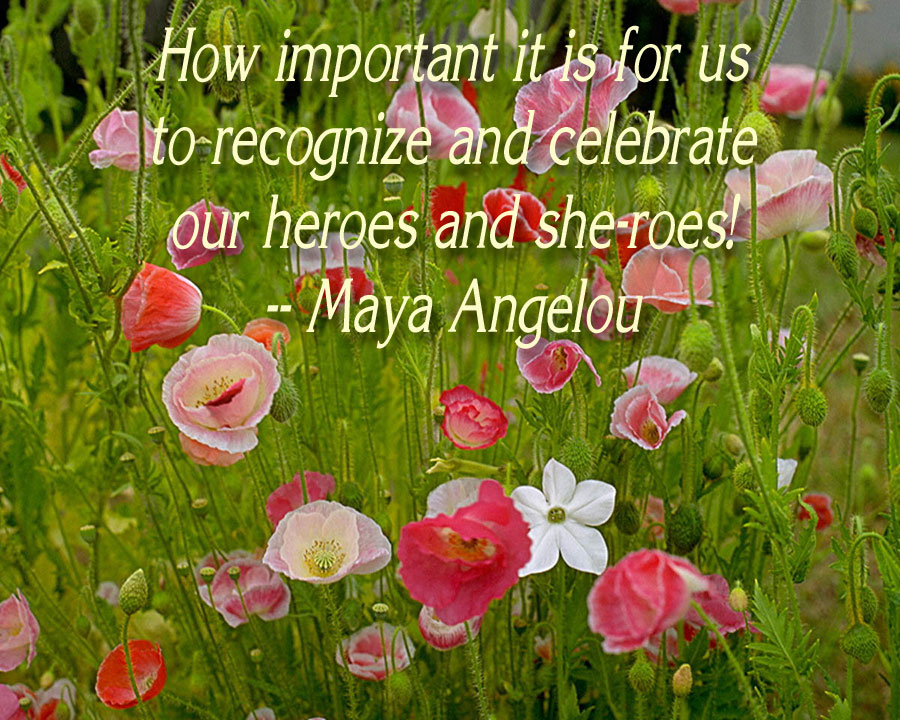 Honor
Today - and every day - honor those who have invested time to bringing peace and stability to our world. We often take for granted what we have, and don't fully realize the struggles that many others go through.
Hosting a Cookie Party
Shalia Hayes , BellaOnline's Party Planning Editor
A simple cookie exchange can be a great way to celebrate a birthday or holiday. This article provides simple tips for hosting a cookie party. Invite your guests to bring 1 to 2 dozen of their favorite cookies and develop a fun tradition!
What Does Too Much Sugar Do To Ethnic Skin?
Juliette Samuel, BellaOnline's Ethnic Beauty Editor
Often people get embattled over Halloween and similar holidays. One side argues that these days are just plain fun, while their counterparts yowl that they are ritualistic, pagan, and evil. So let us take a look; then you can be the judge.
Cope with Alzheimer's and Holiday Stress Combined
The holidays are stressful for people who are in peak performance. For people afflicted with Alzheimer's disease and their caregivers the holiday season might seem overwhelmingly difficult to navigate. Here's how to cope:
Recipe for Festive Texas Sugars
No time to roll sugar cookies? These attractive and yummy cookies are simply rolled into balls before baking, making them much faster than the rolled out sugar cookies.
Spelling with a Holiday Theme!
Here are some ideas to add a holiday flair to your spelling lessons!

| Google+ |

E D I T O R R E C O M M E N D E D
Knitter´s Tool Kit


All of the handy tools a knitter needs to have on hand. Tape measure, point protectors, stitch markers, needle gauge all in a handy carrying pouch.
Meditation for All Kids


Sitting, walking, dance, relaxation, instant, music, guided and more meditations, plus affirmations, inspirations, and prayers - for tots to teens of all abilities in 100 pages with many illustrations. Paperback or ebook versions.
Jesus of Nazareth


Award winning film produced by Franco Zeffirelli, depicts the life of Jesus Christ from birth to resurrection. Originally made for television in 1977, this set is available on DVD or VHS. It´s been a few years since I last watched this awesome depiction of Christ´s life, but it still remains one of my favorite.