Beauty & Self
Books & Music
Career
Computers
Education
Family
Food & Wine
Health & Fitness
Hobbies & Crafts
Home & Garden
Money
News & Politics
Relationships
Religion & Spirituality
Sports
Travel & Culture
TV & Movies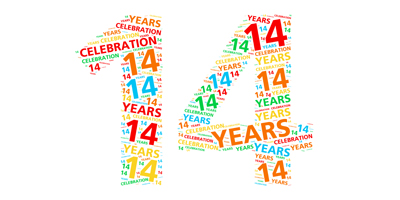 14th Anniversary
BellaOnline celebrates its 14th anniversary! Thank you to everyone who supports independent authors and writers!


Black Cohosh And PCOS
Infertility - Hannah Calef, Editor

Black Cohosh may improve pregnancy rates in PCOS women




Product Review - Windex Electronic Wipes
Cleaning - Tammy Judd, Editor

An honest review of the Windex Electronic Wipes. These wipes are meant for cleaning all types of electronic surfaces.




Digital Marketers Are Online, Relevant and Social
Computer Careers - Maria S. Cuasay, Editor

Digital marketing is global marketing 24/7 on the web, the phone, print, radio and TV. It means finding results while sifting through enough data to fill a boat. It's for the entrepreneurial and the creative with deep data skills. Is it the career for you?




Attica Correctional Facility
Crime - Vance R. Rowe, Editor

Attica Correctional Facility was built in New York State in 1931 and has quite a storied history.




Olive in European Life and Culture
Landscaping - Connie Krochmal, Editor

Olive trees as well as olive groves and olives played a role in European life and culture after the fall of the Roman Empire.




Craft Photography - iPhones to Props
Digital Art and Design - Diane Cipollo, Editor

In the next few sections of the CreativeLive Craft Photography Fundamentals video course, Candice Stringham discusses the iPhone camera, branding and styling.



| Google+ |

E D I T O R R E C O M M E N D E D
Spectorsoft EBlaster 6.0 Security and Monitor Soft


Installed in less than five minutes the eblaster software monitors the online activity of children. Providing email alerts to the designated email whenever a child receives or sends an email. Also, allows monitoring of chat rooms, key strokes, and instant messages. See who is talking to your child online.
Experiencing God


The Creator of heaven and earth. Our God is given names in Scripture that describe characteristics of His personality. Experience God through the names given Him in Scripture.