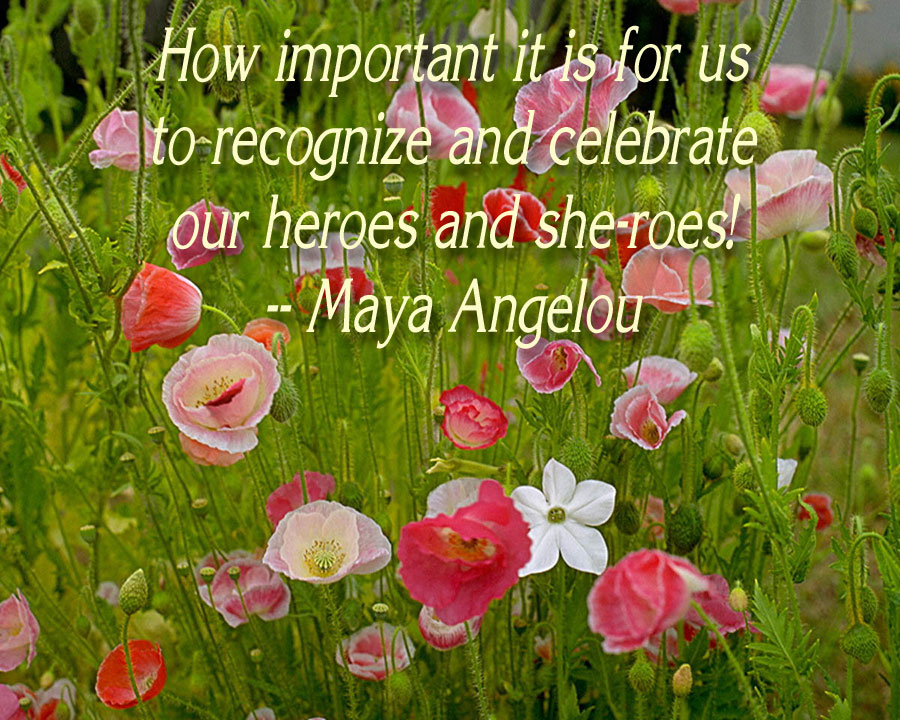 Honor
Today - and every day - honor those who have invested time to bringing peace and stability to our world. We often take for granted what we have, and don't fully realize the struggles that many others go through.
Chocolate Peppermint Bark Recipe
Karen Hancock, BellaOnline's Desserts Editor
Chocolate Peppermint Bark is rich and scrumptious. It's also easy to make and is very festive for the holidays.
Doctor Who 101: Big Finish Productions
Helen Angela Lee, BellaOnline's SciFi TV Editor
If you're a fan of the old "Doctor Who," surely you know about Big Finish Productions. No? Well, read this!
Christmas With The Kranks
With their daughter away, Luther and Nora Krank decide to forego Christmas much to the chagrin of their neighbors. Try to find these movie mistakes in "Christmas with the Kranks".
Misinformed about Benedict Arnold?
What do we know about Benedict Arnold? He betrayed his country. He gave America up to the British. Is that the whole truth and nothing about the truth? Let's see.
Christmas Miracles, Pennies and Prayers
Even Pennies and Prayers Help. That's what the sign the lady is holding has printed on it. She's taken up a post at the busy intersection in front of the plaza hoping that the busy traffic pattern will allow people to reach out and hand her a dollar or two as they go by. Some sneer but some help...

| Google+ |

E D I T O R R E C O M M E N D E D
Knitter´s Tool Kit


All of the handy tools a knitter needs to have on hand. Tape measure, point protectors, stitch markers, needle gauge all in a handy carrying pouch.
Meditation for All Kids


Sitting, walking, dance, relaxation, instant, music, guided and more meditations, plus affirmations, inspirations, and prayers - for tots to teens of all abilities in 100 pages with many illustrations. Paperback or ebook versions.
Jesus of Nazareth


Award winning film produced by Franco Zeffirelli, depicts the life of Jesus Christ from birth to resurrection. Originally made for television in 1977, this set is available on DVD or VHS. It´s been a few years since I last watched this awesome depiction of Christ´s life, but it still remains one of my favorite.