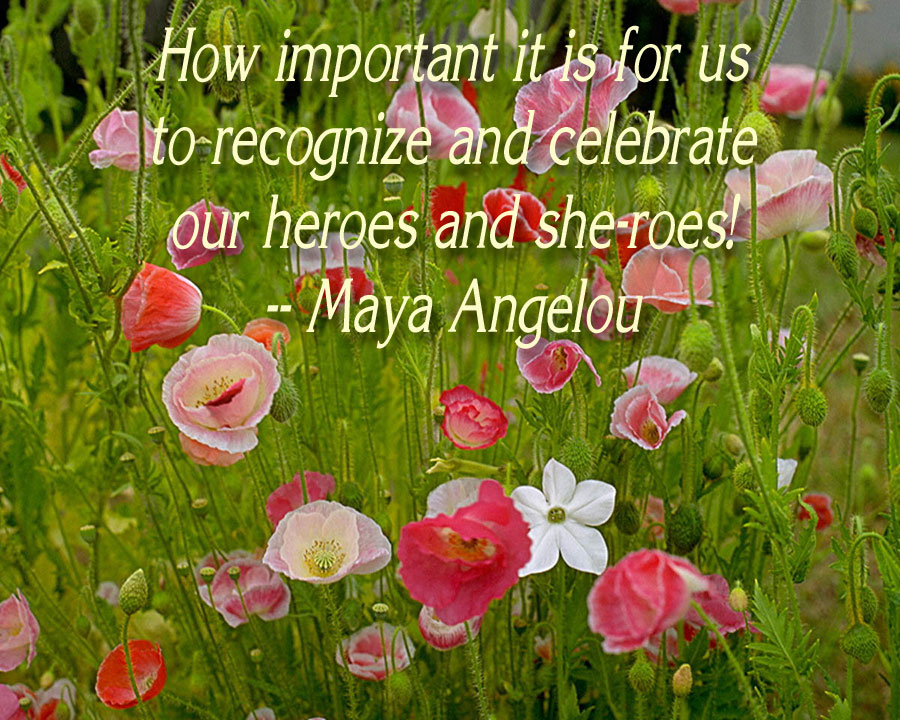 Honor
Today - and every day - honor those who have invested time to bringing peace and stability to our world. We often take for granted what we have, and don't fully realize the struggles that many others go through.
Easy Yoga for Easing Pain DVD Review
Jori Reijonen, Ph.D., BellaOnline's Neuromuscular Diseases Editor
Since injuring my hip, my physicians have encouraged me to replace even low-impact exercise with very low- to non-impact exercise. While recovering, the gentle yoga exercises found on the DVD Easy Yoga for Easing Pain have helped me to effectively exercise with undue strain or re-injury.
3M 8511 Particulate N95 Respirator Review
Sherry Vacik, BellaOnline's Asthma Editor
Do you have asthma trouble when cleaning and doing other household chores? A respirator (mask) may be able to help protect your airways. Read this review of the 3M 8511 Respirator to see it might be the one for you!
The Heroes of SciFi and Fantasy
Heroes are the guys (and gals) that make us cheer in SciFi and Fantasy movies. Here is the first half of a list of my favorite heroes.
Christmas Traditions
What traditions do you have in your family? Make this year the time you start a new one.
Red & Green Walnut Cutouts
These festive cutouts are easy to decorate with just a drizzle of white or dark chocolate. They taste good too.

| Google+ |

E D I T O R R E C O M M E N D E D
Making and Dressing Cloth Dolls


This ebook contains patterns and step by step instruction for making 5 different cloth dolls. These are some of the most popular dolls on the Doll Making Site all together in one handy book.
Pinnacle Car Care


The Creme De La Creme of Ultimate Car Care is In the House! Using Pinnacle´s product line is like a visit to the salon and the results--magnifique!
Patient Whiz


Groundbreaking health app for iPhone/iPad. Features:record doctor´s instructions (or have him record them), scan in test results (iPhone), audible appt and medication reminders, password protected, over 40 health charts, create profile for every family member, expedite your own diagnosis, save on medical bills, create healthy shopping lists, log exercise routine, and MUCH more!