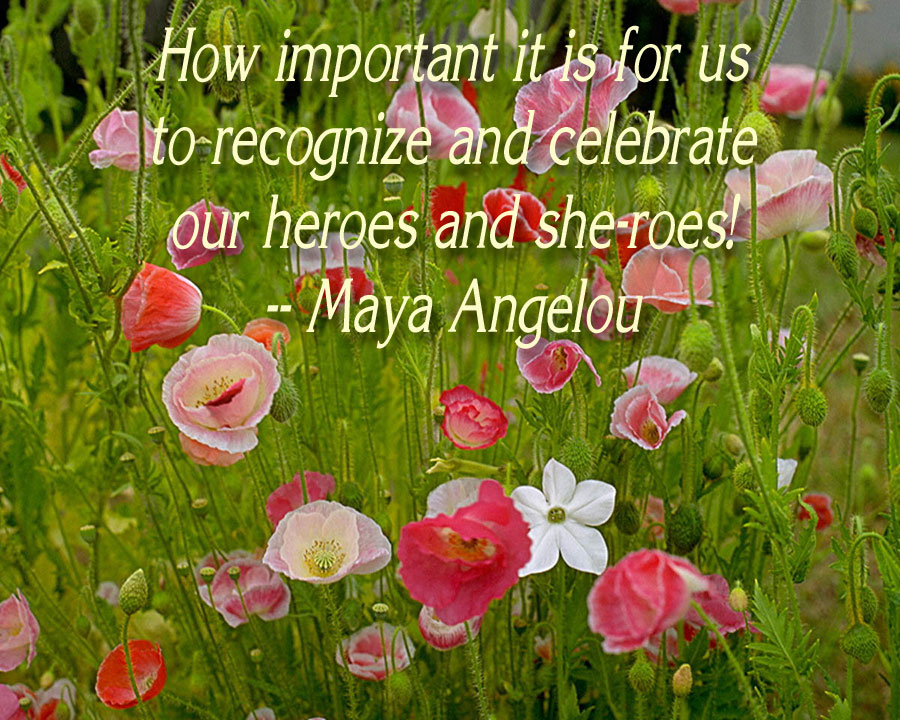 Honor
Today - and every day - honor those who have invested time to bringing peace and stability to our world. We often take for granted what we have, and don't fully realize the struggles that many others go through.
Gift Ideas for Birth Mothers
Deanna Kahler, BellaOnline's Adoption Editor
Stumped about what to get your child's birth mom for holidays, special occasions or as a token of appreciation? Check out these suggestions!
Marketing Your Scrapbooking Business
Diane Cipollo, BellaOnline's Digital Art and Design Editor
You've created a beautiful line of scrapbooking products but now how to you get the word out and the customers to show up at your virtual door. Methods for web marketing change almost as fast as the web but there are a few time-proven methods and a few new ones.
15 Ways to Calm the Chaos of ADD
There are times when we are scrambling so fast, running so hard, and everything around us feels like a hot mess! We are overwhelmed by life and circumstances. The negative symptoms can start small, but soon they pile up. Everything feels chaotic. Here are 15 good ways to help calm the chaos.
Colds and probiotics
Help win the battle over colds this year by adding good bacteria to your gut
Hosting a Cookie Party
A simple cookie exchange can be a great way to celebrate a birthday or holiday. This article provides simple tips for hosting a cookie party. Invite your guests to bring 1 to 2 dozen of their favorite cookies and develop a fun tradition!

| Google+ |

E D I T O R R E C O M M E N D E D
Knitter´s Tool Kit


All of the handy tools a knitter needs to have on hand. Tape measure, point protectors, stitch markers, needle gauge all in a handy carrying pouch.
Phoenix Rising


"No Eyes", a very wise, very insightful Shaman Indian takes Mary Summer Rain on a rare journey into the future where warnings of upheavals and challenges are gently yet thoroughly revealed out of love and preservation for her beloved Mother Earth.
Low Carb Charts


A must have reference guide for any low carber. Keep the carb counts of fruits, veggies, meats, alcoholic drinks and more at your fingertips.