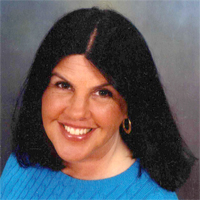 Take A Cruise Through Canada This Year
Cruises - Nancy Schretter, Editor

Now is an excellent time to start planning a Canadian Maritimes cruise. These scenic sailings offer appealing shore excursions to match a wide range of interests, from history and natural wonders to culinary delights. Here are seven great reasons to consider taking a Canadian Maritimes cruise.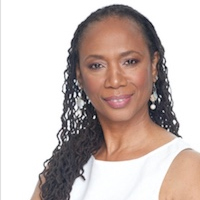 Body Scrub and Coffee, Great Combination
Fragrance - Juliette Samuel, Editor

There is more to coffee than just having a cup. Take a look at this luscious recipe for a great body scrub.


How to Lose Friends & Alienate People Movie Review
Comedy Movies - Ricardo Castano IV, Editor

What do you get when you take a wholly unlikeable main character and surround him with even more unlikeable people and have them do things? Well, you get celebrity "journalism," and all its quid-pro-quo-ing and petty idolization. Gentlemen, get your parody pitchforks ready!


Door County Wisconsin is a Winter Treat
Senior Travel - Hazel M. Freeman, Editor

For a relaxing winter getaway treat yourself to a stay in Door County Wisconsin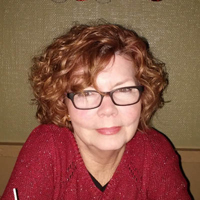 Memory Verse About Love
Christian Living - Lynne Chapman, Editor

Lets pull apart and meditate on 1 John 4:10. How do apostles John and Paul define love?



Birds in the Madurai Kamaraj University Campus
Romantic Getaways - Marianne de Nazareth, Editor

Spend a weekend in the campus and enjoy the profuse birdlife all around you