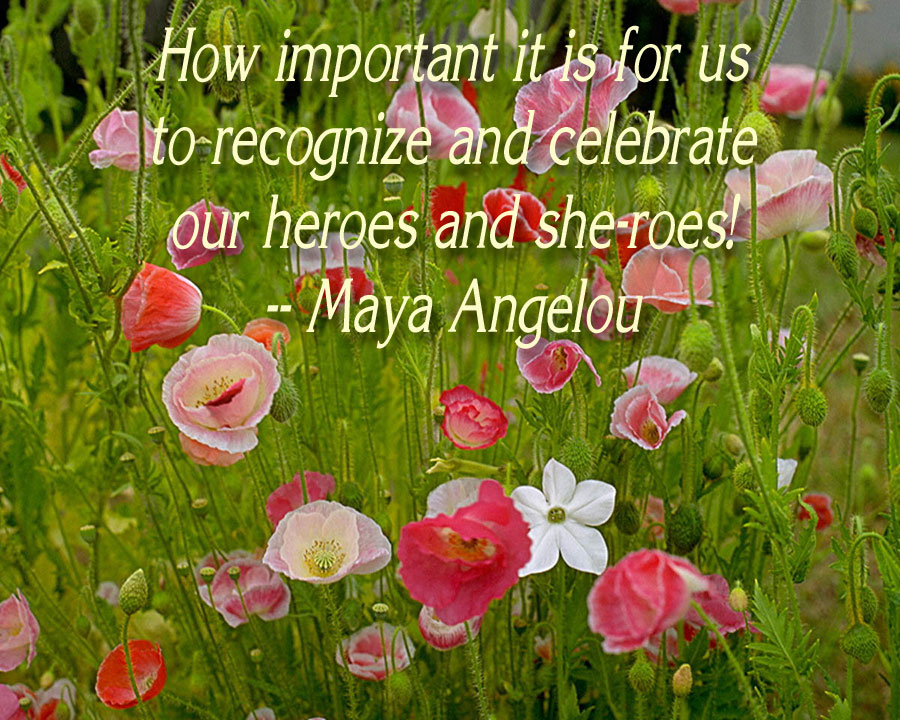 Honor
Today - and every day - honor those who have invested time to bringing peace and stability to our world. We often take for granted what we have, and don't fully realize the struggles that many others go through.
Winter Past Time
Letta Meinen, BellaOnline's Golf Editor
A review of the latest Golf Magazine article on Fashion models who are professional golfers.
Further Into The Astral Afterlife
Ian Edwards, BellaOnline's Pagan Editor
Meeting my Dad after he had moved further into the Astral plane post-mortem, and how he later came to a Spiritualist demonstration I was at.
STOP Negative Thinking
It is not unusual to set a goal which you feel great about, but then encounter a deluge of negative thoughts surrounding the goal. Thought Stopping terminates negative unwanted thoughts before they have a chance to do damage.
No Palladium Bullion Coin In The Future
Donít expect to see a new palladium bullion coin anytime soon. A new study released by the U.S. Mint concluded that there would be an insufficient demand for any type of palladium bullion or numismatic coin to make its issuance profitable. The potential market for palladium coins is very small and w
Edisto Island South Carolina
Thinking about visiting the coast of South Carolina, consider making Edisto Island your destination spot.

| Google+ |

E D I T O R R E C O M M E N D E D
Christian Living Site Shop


Find book reviews of Christian Books both fiction and non-fiction. Read my experience in purchasing a Bible Book Cover.
The Weiser Field Guide to Cryptozoology


The Weiser Field Guide to Cryptozoology by Deena West Budd includes information, interviews, and stories about forty different cryptids seen in various places all over the world by credible eyewitnesses like policemen, rangers, and doctors. Readers will learn where and how to find flying humanoids, hairy humanoids, giants of all kinds including rabbits, bats and spiders, goblins, and vampires.