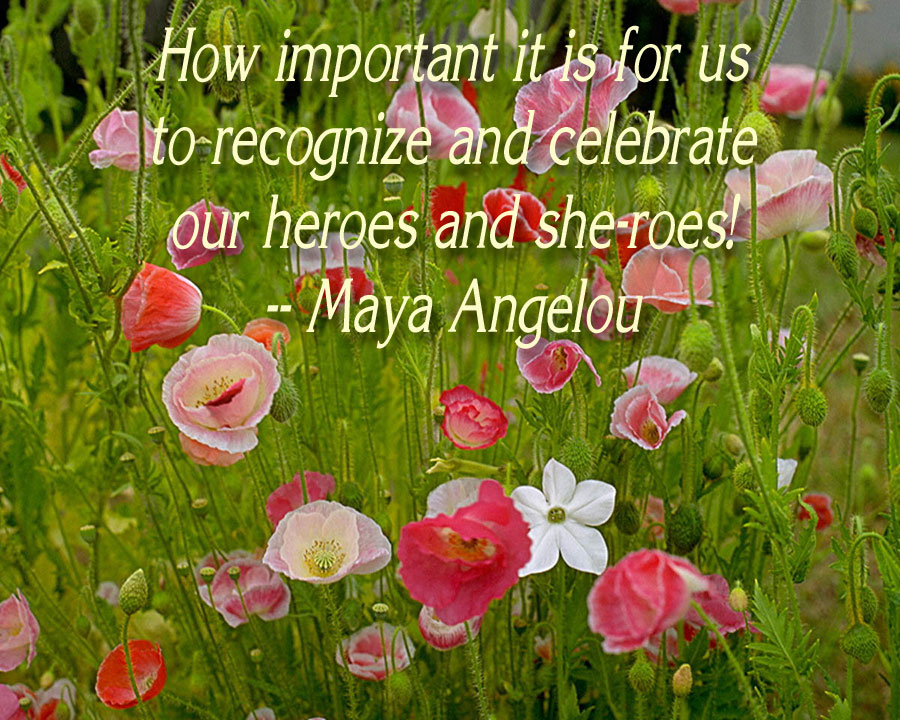 Honor
Today - and every day - honor those who have invested time to bringing peace and stability to our world. We often take for granted what we have, and don't fully realize the struggles that many others go through.
New Release of Online State Resources
Tina Sansone, BellaOnline's Genealogy Editor
Michael Hait, CG has just released version 3 of his eBook, "Online State Resources for Genealogy". Michael writes, "This new edition verifies and updates all of the links from the previous editions, & adds almost 200 new repositories, for a total of over 600 repositories/agencies & over 9000 links.
Preparing for the First Sleepover
Lisa Polovin Pinkus, BellaOnline's Moms Editor
Are you considering letting your child sleepover at a friend's house? I have some tips to help make the process easier.
The Heroes of SciFi and Fantasy After 2000
In this article we will take a look at the second half of my favorite list of Scifi/ Fantasy heroes, those that exploded on the big screen after the year 2000.
Breakfast Casserole Recipes
The simplicity of putting ingredients into a casserole dish – then putting it in the oven can't be beat. Casseroles are great for Christmas morning, before a day in the snow or any occasion you want a hearty start to the day.
Christmas Dream Symbol
Although Christmas isn't always celebrated with the birth of Jesus in mind, the holidays represent good will toward all men. When your dream is set during this season, consider your own relationship to Christmas. Do you have good feelings about Christmas?

| Google+ |

E D I T O R R E C O M M E N D E D
Rachael Ray 365 No Repeats


Rachael Ray offers quick and easy recipes that become new dishes with a switch of ingredients, herbs and spices. You can have a new meal every night, but most likely you will find a few that will become your favorites.
Bum2 Twin Daily Journal


With this bum2 book, you´ll be able to clearly see when you last fed your twin bums, how many diapers your bums went through, how long and when your bums slept, as well as record those all-important (but easy to forget) firsts. The simple layout enables you to quickly see trends and patterns, allowing you to plan your day, get you and your bums on a schedule, and answer your pediatrician´s detaile