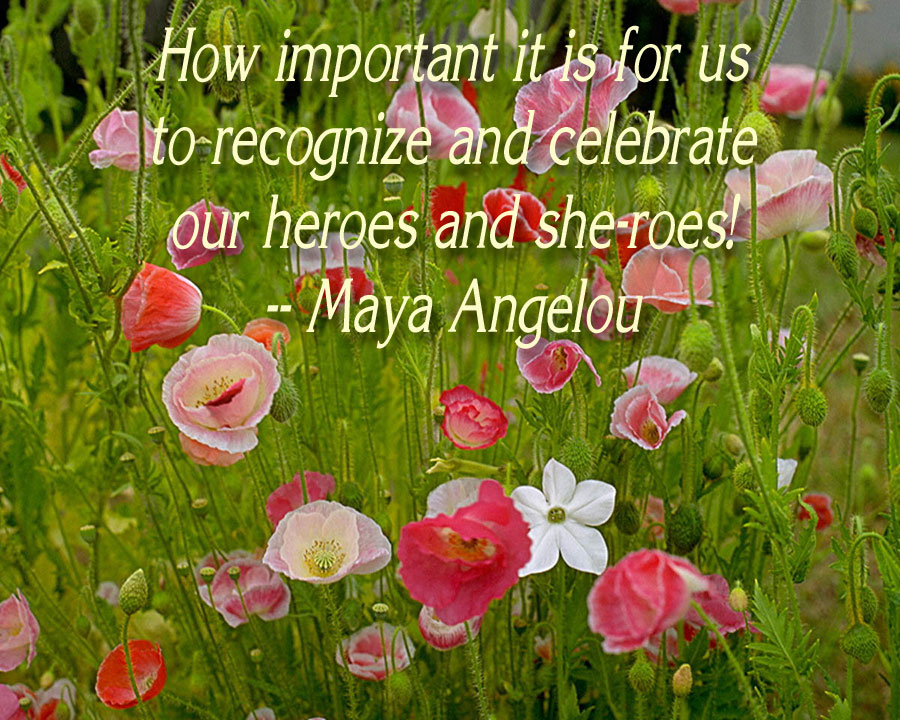 Honor
Today - and every day - honor those who have invested time to bringing peace and stability to our world. We often take for granted what we have, and don't fully realize the struggles that many others go through.
Christmas or Mexicali Corn Recipe
Vannie Ryanes, BellaOnline's Hot & Spicy Editor
This dish is called Christmas corn because of the red and green peppers. Not only do the peppers add color, they add additional flavor. Serve with creamy mashed white potatoes and meatloaf, for me this is soul food at its best. Serve with collard greens. See quick greens recipe.
Bad Santa
Isla Grey, BellaOnline's Movie Mistakes Editor
Willie and Marcus embark on their annual scam of robbing a mall store on Christmas Eve but when Willie meets a reclusive young boy, things may not go the way they expect it. Try to find these movie mistakes in "Bad Santa".
Seeing More by Being Still in Meditation
Stay in the single moment experience in each ever-new moment, for the widest open view.
On the Edge of Twilight - A Book Review
This is a story of what-if. Forget your history to an extent. World War II didn't develop the way you remembered. This is a story of a different D-Day and a different war afterwards. The Allies did not win.
Holiday Marriage Proposals
The holidays are a magical time of year and the celebratory atmosphere is perfect for a marriage proposal! The following holiday proposal ideas are sure to enhance the joy of the season, create magical memories, and of course prompt an enthusiastic, "YES!" when you pop the question.

| Google+ |

E D I T O R R E C O M M E N D E D
Christian Living Site Shop


Find book reviews of Christian Books both fiction and non-fiction. Read my experience in purchasing a Bible Book Cover.
The Weiser Field Guide to Cryptozoology


The Weiser Field Guide to Cryptozoology by Deena West Budd includes information, interviews, and stories about forty different cryptids seen in various places all over the world by credible eyewitnesses like policemen, rangers, and doctors. Readers will learn where and how to find flying humanoids, hairy humanoids, giants of all kinds including rabbits, bats and spiders, goblins, and vampires.