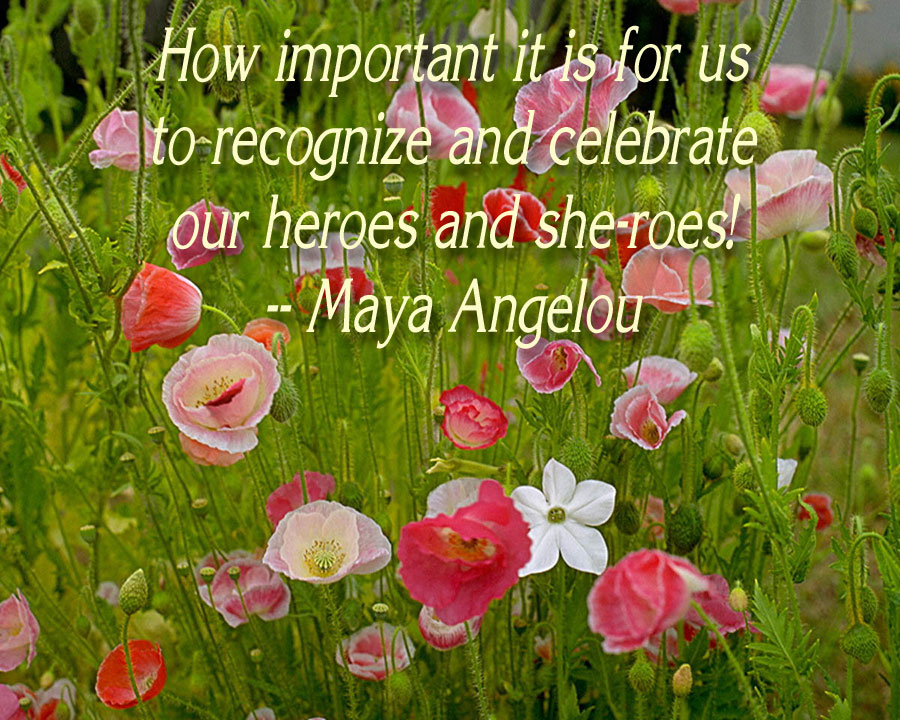 Honor
Today - and every day - honor those who have invested time to bringing peace and stability to our world. We often take for granted what we have, and don't fully realize the struggles that many others go through.
Black Christmas (1974)
Isla Grey, BellaOnline's Movie Mistakes Editor
Members of a sorority house are stalked during the Christmas holiday when a deranged killer hides in their house. See if you can find these scary movie mistakes in "Black Christmas".
Top Five Lavender Oil Uses
Lavender is an essential ingredient in holistic healing and aromatherapy practice. In this article we discuss smart ways to control common health complaints with lavender essential oil.
Recognising noise in our environment
Hearing is far more than just hearing a sound. It is the combination of the actual physical hearing, recognising what the sound is, judging the distance, location and direction, deciding whether there is a threat and knowing whether we need to take action or can ignore it.
New Release of Online State Resources
Michael Hait, CG has just released version 3 of his eBook, "Online State Resources for Genealogy". Michael writes, "This new edition verifies and updates all of the links from the previous editions, & adds almost 200 new repositories, for a total of over 600 repositories/agencies & over 9000 links.

| Google+ |

E D I T O R R E C O M M E N D E D
Meditation for All Kids


Sitting, walking, dance, relaxation, instant, music, guided and more meditations, plus affirmations, inspirations, and prayers - for tots to teens of all abilities in 100 pages with many illustrations. Paperback or ebook versions.
Jesus of Nazareth


Award winning film produced by Franco Zeffirelli, depicts the life of Jesus Christ from birth to resurrection. Originally made for television in 1977, this set is available on DVD or VHS. It´s been a few years since I last watched this awesome depiction of Christ´s life, but it still remains one of my favorite.