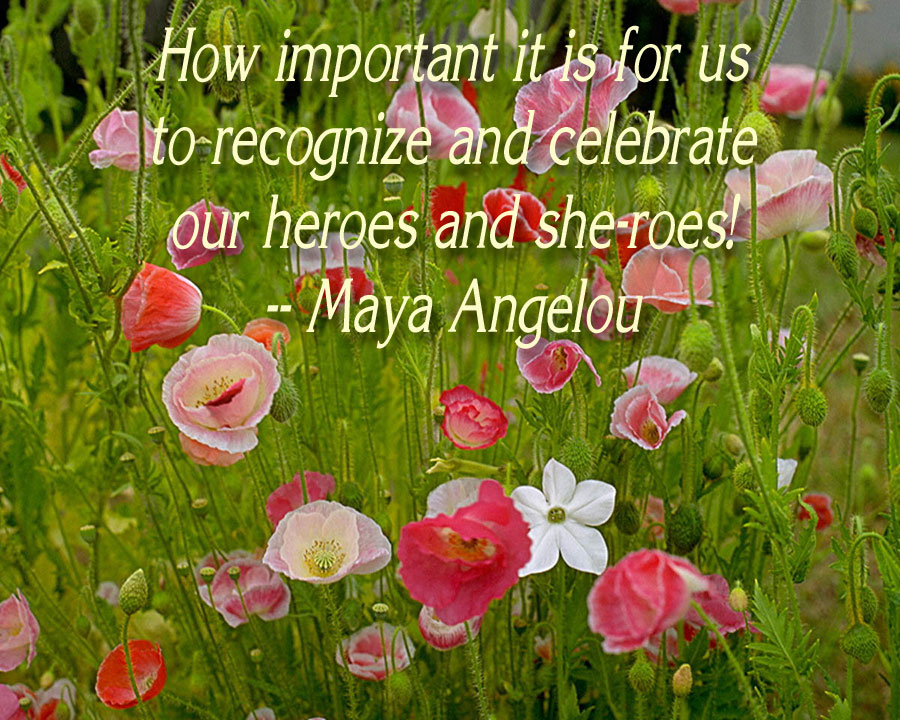 Honor
Today - and every day - honor those who have invested time to bringing peace and stability to our world. We often take for granted what we have, and don't fully realize the struggles that many others go through.
The Whigs and Their Party
Rebecca Graf, BellaOnline's History Editor
In a sense, the Whigs were Jackson's "myriad antagonists, some old, some new, some champions of the American System and others its erstwhile enemies". Politics can make strange bedfellows.
Flowing with the Season
Leah R. Patterson, BellaOnline's Wellness Editor
The winter season has a definite flow. When you get in alignment with it, beautiful gifts can be gotten.
Healthy Holiday Pop Tarts
Healthy Holiday Pop Tarts are a fun way to eat healthy and have a delicious make-ahead breakfast ready for your kids and your holiday company!
Easy Yoga for Easing Pain DVD Review
Since injuring my hip, my physicians have encouraged me to replace even low-impact exercise with very low- to non-impact exercise. While recovering, the gentle yoga exercises found on the DVD Easy Yoga for Easing Pain have helped me to effectively exercise with undue strain or re-injury.
Food Safety Handling and the Home Cook
Food safety handling and sanitation isn't a standard that only professional kitchens live by, this should also be practiced by the home cook. Let's take a deeper look into our home kitchens, you may be surprised at what you will find.

| Google+ |

E D I T O R R E C O M M E N D E D
Dream Sewing Spaces: Design & Organization


Tired of moving piles of stuff around in your sewing area? This book will show you new ways to organize all of your sewing supplies so that you can sew more efficiently.
iPad Tablet Computer


The iPad is a great tablet computer for surfing the net, checking email, playing games - all while being light and portable.
Rachael Ray 365 No Repeats


Rachael Ray offers quick and easy recipes that become new dishes with a switch of ingredients, herbs and spices. You can have a new meal every night, but most likely you will find a few that will become your favorites.