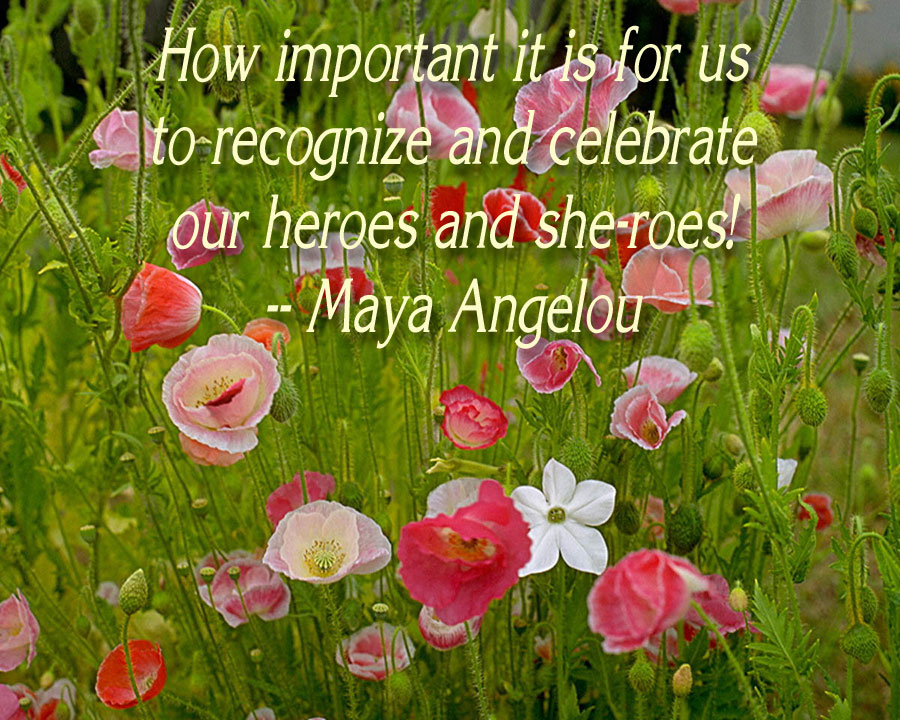 Honor
Today - and every day - honor those who have invested time to bringing peace and stability to our world. We often take for granted what we have, and don't fully realize the struggles that many others go through.
Merry Christmas Alex Cross Book Review
Karen Hancock, BellaOnline's Suspense / Thriller Books Editor
Alex Cross is called to work on Christmas Eve to help resolve a hostage situation; as he is celebrating Christmas with his family, he is called again to find Hala Al Dossari, who is still at large from his last novel and is plotting evil terror to the residents of Washington, D.C.
Christmas Tree Sweet Roll Cake Recipe
Karen Hancock, BellaOnline's Desserts Editor
Festive Sweet Rolls baked in the shape of a Christmas Tree can double as a centerpiece at a Christmas buffet. The rolls are scrumptious and when freshly baked, will disappear instantly.
High Tide In Hawaii, Magic Tree House Book #28
High Tide in Hawaii is book # 28 in the Magic Tree House series by Mary Pope Osborne. Travel with them to Hawaii.
Last-Minute Gifts for Sweepstakers
Do you need a last-minute gift for a sweepstaker friend or family member? Here are some ideas for gifts you can pick up during your regular shopping trips.
The Year Without A Santa Claus (1974)
When Santa decides to take a break from Christmas one year, it's up to Mrs. Claus and her friends to convince him that he's still needed. Try to find these movie mistakes in the animated "The Year Without A Santa Claus".

| Google+ |

E D I T O R R E C O M M E N D E D
Red 2 On DVD


Be sure to pick up your copy of "Red 2" on November 26th.
Ultra Luster Waterless Car Wash


Ultra Luster Waterless Car Wash: Article Coming in Spring but you can buy it now! Waterless Car Washing just got easier and the results just got better! Get yours now at: UltraLuster Wash, Phone: 877-677-4463, Email: sales@ultralusterwash.com, distributors@ultralusterwash.com shipping@ultralusterwash.com customerservice@ultralusterwash.com
Low Carb - First Two Weeks


Get instant access to step by step instructions, handy tips to get you through the rough spots, background information on low carb dieting, and more.