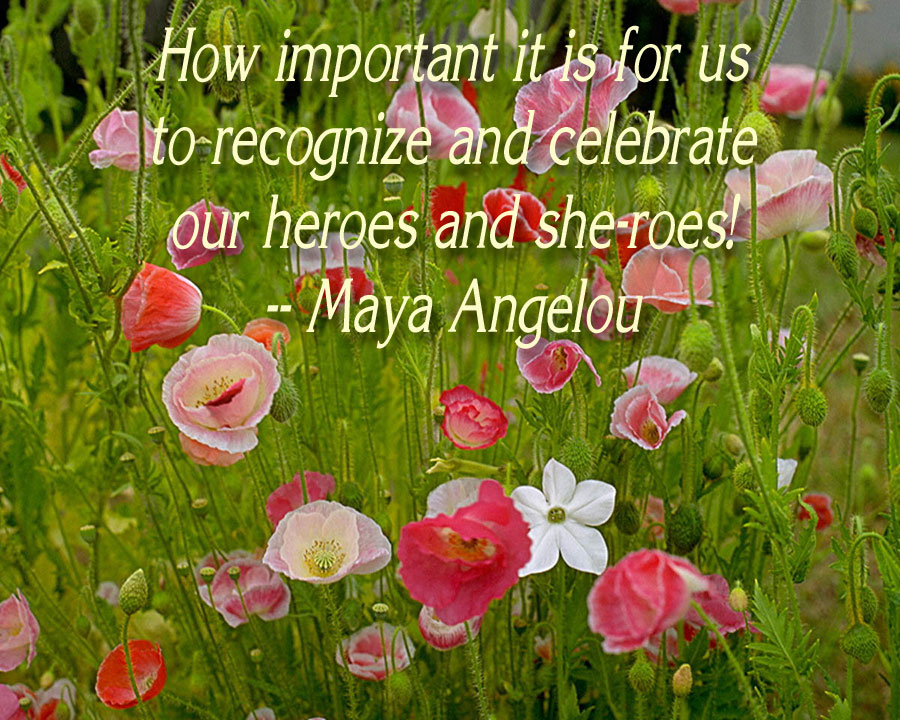 Honor
Today - and every day - honor those who have invested time to bringing peace and stability to our world. We often take for granted what we have, and don't fully realize the struggles that many others go through.
Nativity FHE or Program
Brenda Emmett, BellaOnline's Teaching LDS Editor
Are you looking for an easy Family Home Evening or Program for church? Here is a simple Nativity program I pulled from my files.
15 Tips for Surviving Christmas
Dr JOY Madden, BellaOnline's Self Development Editor
Do you find it difficult surviving Christmas and all the stress it can bring? Here are some personal and self development tips that you may find useful in coping with the preparations, shopping, parties, commitments and everything else that comes with this holiday season.
Individual Oreo Brownie Recipe
Brownies are a favorite chocolate dessert. This recipe is only for the serious chocolate lovers.
Coconut Oil Benefits and Uses
Coconut oil has many benefits and uses. It is a great addition to any holistic health toolbox.
Easy Oysters Rockefeller Recipe
If you've ever eaten Oysters Rockefeller in a fancy restaurant, then you know how expensive they are, right? My version is easy to make, budget-friendly and downright scrumptious! With bacon, spinach, arugula and garlic on top of tender little oysters...you will never have enough to go around!

| Google+ |

E D I T O R R E C O M M E N D E D
Stranger Safety Video


From Julie Clark, the mom and creator of the Baby Einstein series stars as the super energetic safe side chick in her highly entertaining, yet kid-sized educational video to teach children about strangers. Julie Clark, along with John Walsh the host of Americas Most Wanted Show have created a video packed with sound advice on Stranger Safety for kids age 2-10.
Free Printable Coupons


Get quick and easy access to dozens of name brand coupons. Why Wait for the Sunday Paper? Print Free Coupons Anytime