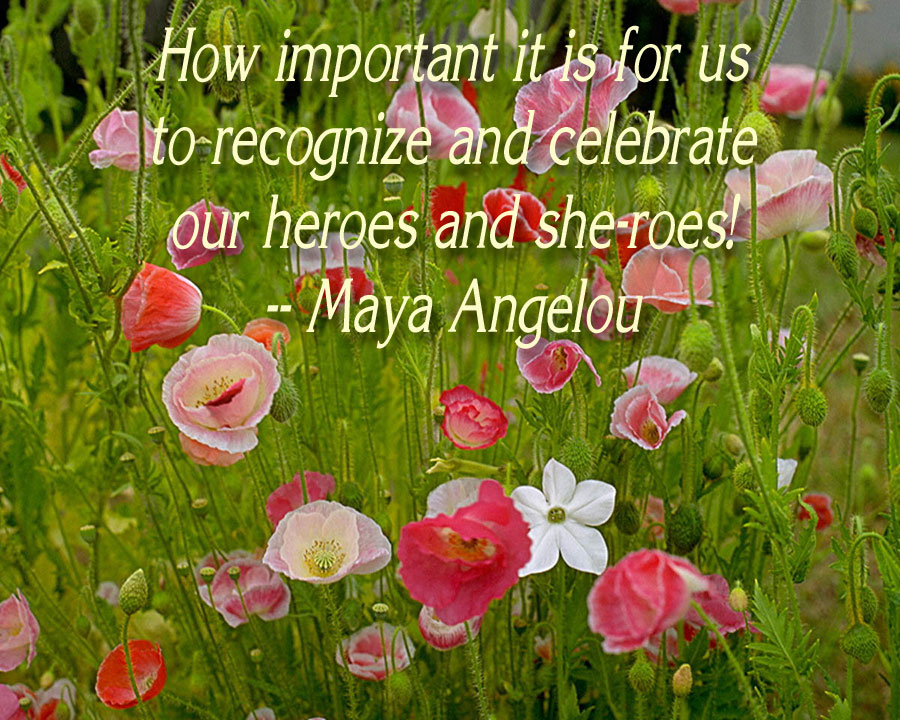 Honor
Today - and every day - honor those who have invested time to bringing peace and stability to our world. We often take for granted what we have, and don't fully realize the struggles that many others go through.
Recognising noise in our environment
Felicity Bleckly, BellaOnline's Deafness Editor
Hearing is far more than just hearing a sound. It is the combination of the actual physical hearing, recognising what the sound is, judging the distance, location and direction, deciding whether there is a threat and knowing whether we need to take action or can ignore it.
New Release of Online State Resources
Tina Sansone, BellaOnline's Genealogy Editor
Michael Hait, CG has just released version 3 of his eBook, "Online State Resources for Genealogy". Michael writes, "This new edition verifies and updates all of the links from the previous editions, & adds almost 200 new repositories, for a total of over 600 repositories/agencies & over 9000 links.
Preparing for the First Sleepover
Are you considering letting your child sleepover at a friend's house? I have some tips to help make the process easier.
The Heroes of SciFi and Fantasy After 2000
In this article we will take a look at the second half of my favorite list of Scifi/ Fantasy heroes, those that exploded on the big screen after the year 2000.
Breakfast Casserole Recipes
The simplicity of putting ingredients into a casserole dish – then putting it in the oven can't be beat. Casseroles are great for Christmas morning, before a day in the snow or any occasion you want a hearty start to the day.

| Google+ |

E D I T O R R E C O M M E N D E D
The 39 Clues


Excitement abounds with a series of books, some yet to be written, titled The 39 Clues. I have embarked on this series from Scholastic with my ten year old son, and so far it has been a fascinating read. I am actually finding it hard to get him to stay on task and not read ahead! The first book is titled "The Maze of Bones" by Rick Riordan.
Bird by Bird by Anne Lamott


A funny, unpretentious, sympathetic look at the writing life. The section on allowing yourself to write a crappy rough draft (so you can get it done in the first place) is worth the price of the book alone.
The Knitter´s Handbook


My personal favorite reference for knitters. Uses step-by-step instructions and detailed illustrations to explain many knitting techniques and skills. A good go-to for your knitting library.