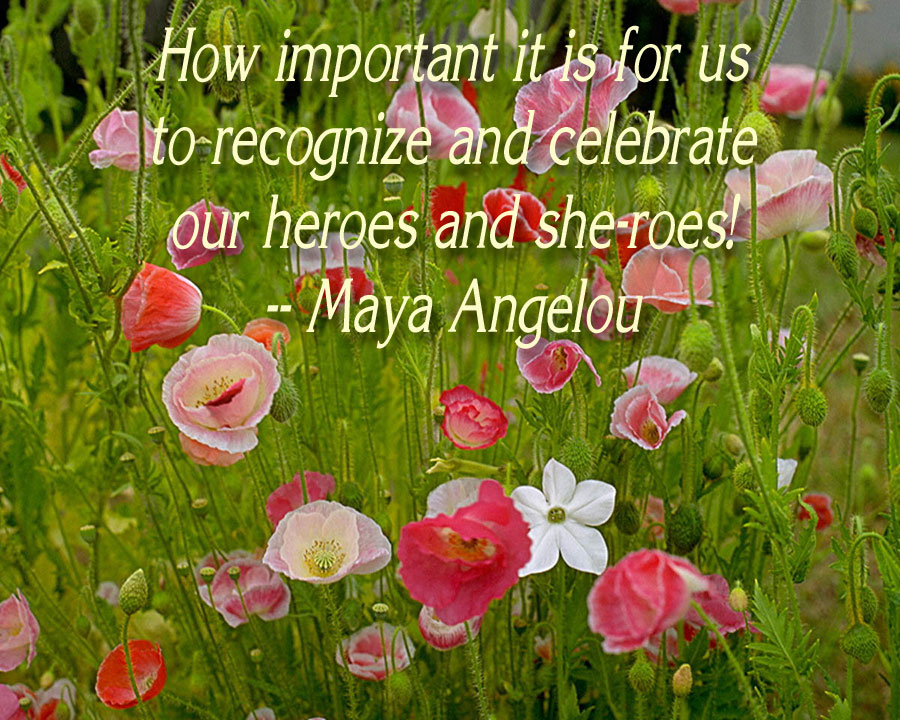 Honor
Today - and every day - honor those who have invested time to bringing peace and stability to our world. We often take for granted what we have, and don't fully realize the struggles that many others go through.
Bad Santa
Isla Grey, BellaOnline's Movie Mistakes Editor
Willie and Marcus embark on their annual scam of robbing a mall store on Christmas Eve but when Willie meets a reclusive young boy, things may not go the way they expect it. Try to find these movie mistakes in "Bad Santa".
On the Edge of Twilight - A Book Review
This is a story of what-if. Forget your history to an extent. World War II didn't develop the way you remembered. This is a story of a different D-Day and a different war afterwards. The Allies did not win.
Holiday Marriage Proposals
The holidays are a magical time of year and the celebratory atmosphere is perfect for a marriage proposal! The following holiday proposal ideas are sure to enhance the joy of the season, create magical memories, and of course prompt an enthusiastic, "YES!" when you pop the question.
Dinner at Portugal's Herdade da Malhadinha Nova
Set amid miles of rolling hills in Portugal's Alentejo region, we found a wine estate whose restaurant achieves the perfect balance of localvore ideals with sophisticated and creative cuisine firmly rooted in regional traditions.

| Google+ |

E D I T O R R E C O M M E N D E D
Puerta del Sol Audio Magazine


A very interesting way of learning or reviewing not just Spanish grammar and vocabulary, but also a great way to find out about Spain and its culture.
Lidia´s Italy


A great Italian cooking book, with a diverse selection of Italian recipes that will takes the readers on a journey through some of the most beautiful areas of Italy and their grand culinary traditions.
Rachael Ray 365 No Repeats


Rachael Ray offers quick and easy recipes that become new dishes with a switch of ingredients, herbs and spices. You can have a new meal every night, but most likely you will find a few that will become your favorites.