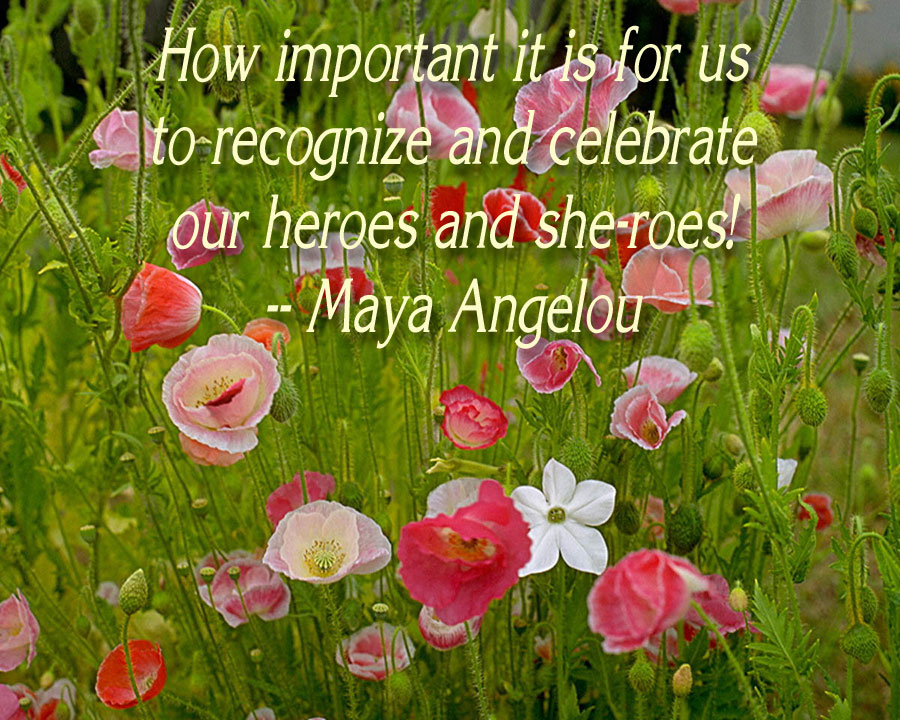 Honor
Today - and every day - honor those who have invested time to bringing peace and stability to our world. We often take for granted what we have, and don't fully realize the struggles that many others go through.
Easy Yoga for Easing Pain DVD Review
Jori Reijonen, Ph.D., BellaOnline's Neuromuscular Diseases Editor
Since injuring my hip, my physicians have encouraged me to replace even low-impact exercise with very low- to non-impact exercise. While recovering, the gentle yoga exercises found on the DVD Easy Yoga for Easing Pain have helped me to effectively exercise with undue strain or re-injury.
3M 8511 Particulate N95 Respirator Review
Sherry Vacik, BellaOnline's Asthma Editor
Do you have asthma trouble when cleaning and doing other household chores? A respirator (mask) may be able to help protect your airways. Read this review of the 3M 8511 Respirator to see it might be the one for you!
The Heroes of SciFi and Fantasy
Heroes are the guys (and gals) that make us cheer in SciFi and Fantasy movies. Here is the first half of a list of my favorite heroes.
Christmas Traditions
What traditions do you have in your family? Make this year the time you start a new one.
Red & Green Walnut Cutouts
These festive cutouts are easy to decorate with just a drizzle of white or dark chocolate. They taste good too.

| Google+ |

E D I T O R R E C O M M E N D E D
Puerta del Sol Audio Magazine


A very interesting way of learning or reviewing not just Spanish grammar and vocabulary, but also a great way to find out about Spain and its culture.
The Chicago Manual of Style


All writers need this whether they write fiction or nonfiction. Every editor I have worked with uses this book like a Bible to settle formatting, punctuation, and word usage issues for overall consistency within their publishing catalog.
Conquering Stress and Anger - with Meditation


Contents include 34 topics for kids, teens, and adults to understand and deal with stress and anger, written from a spiritual point of view. This text is dedicated to His Holiness the 14th Dalai Lama and his ideals of peace in the 21st century. Adult topics each include a meditation. 10,000 words.