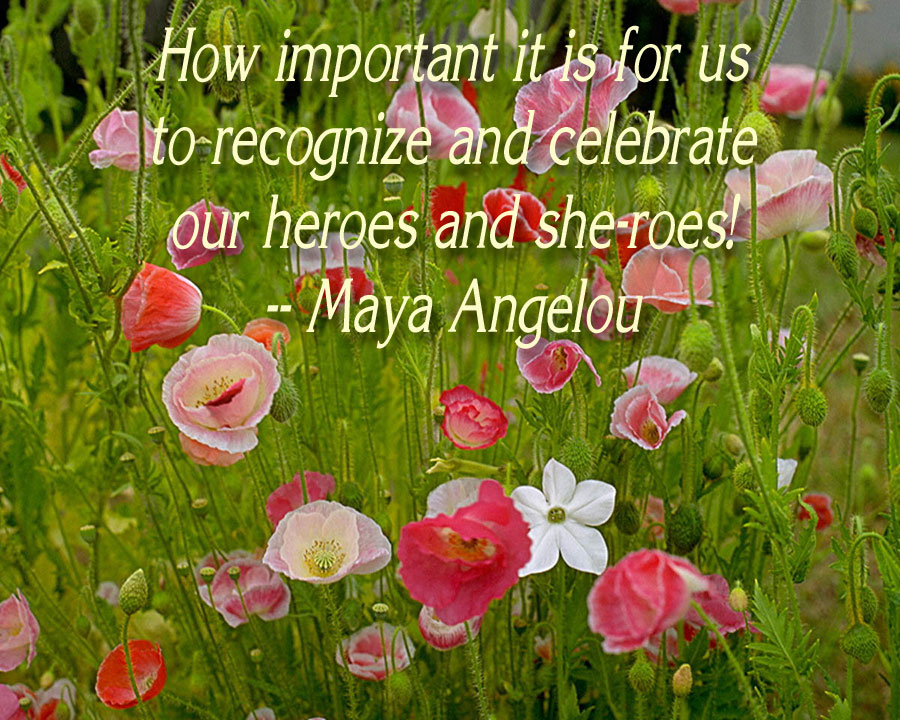 Honor
Today - and every day - honor those who have invested time to bringing peace and stability to our world. We often take for granted what we have, and don't fully realize the struggles that many others go through.
The Heroes of SciFi and Fantasy After 2000
Michelle Taylor, BellaOnline's SF/Fantasy Movies Editor
In this article we will take a look at the second half of my favorite list of Scifi/ Fantasy heroes, those that exploded on the big screen after the year 2000.
Christmas Dream Symbol
Lori Phillips, BellaOnline's Dreams Editor
Although Christmas isn't always celebrated with the birth of Jesus in mind, the holidays represent good will toward all men. When your dream is set during this season, consider your own relationship to Christmas. Do you have good feelings about Christmas?
The Wealth Gua
Every home and room within your home has a wealth gua. This gua should be enhanced for creating positive chi for you and your family. This article will help you find this gua and suggest enhancements for success in bringing wealth, prosperity and money into your life.
Managing Layoff Guilt At Holiday Time
Have you ever wondered how managers feel when they have to lay workers off during the holiday season? It can't be easy. Stress can spread quickly.
Singapore - The Safest Country In Asia
Singapore has been Asia's most attractive tourist's destination for its tropical climate, clean, safety environment, good shopping centers and tasty food

| Google+ |

E D I T O R R E C O M M E N D E D
Giada´s Kitchen


In this book each recipe is a burst of taste, colors and combination of flavors; the instructions are really easy to follow for anyone, and the final result of virtually every dish is presented in a beautiful arrangement of photographs.
Decorative Embroidery


Over 50 projects to embellish your home with embroidery. Templates, patters, and stitch guides. Great illustrations and fun to do!
The Mailbox Magazine


The Mailbox magazine is one that both my son and I get excited about! This magazine is geared for educators, in the classroom and at home. The ideas for lessons, games, and enrichment work are vast and appealing. There are fantastic reproducibles that all children will enjoy completing. You will find art ideas, classroom management ideas and much more!