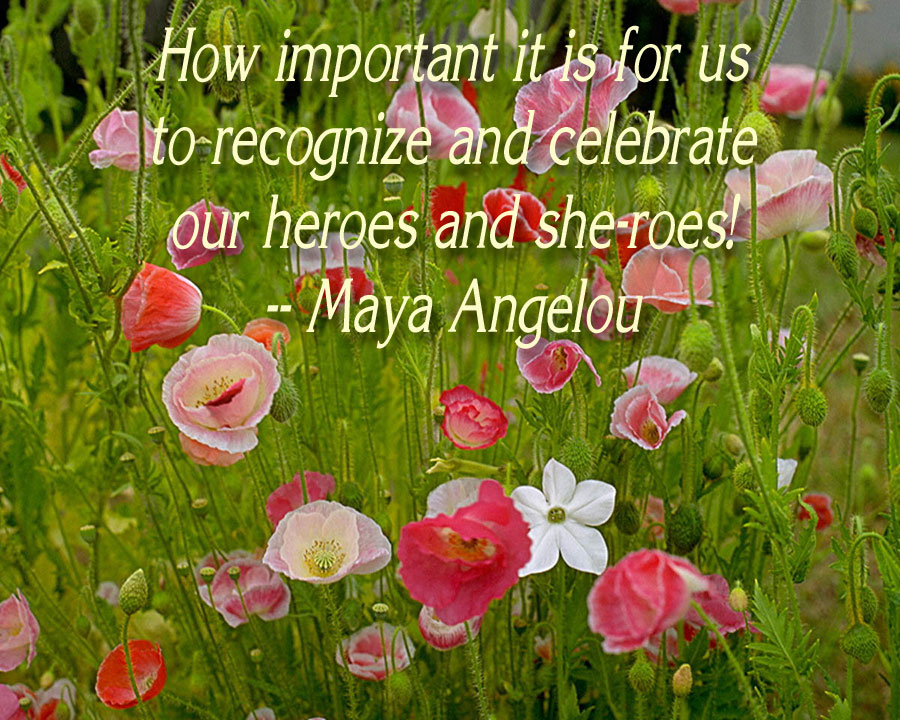 Honor
Today - and every day - honor those who have invested time to bringing peace and stability to our world. We often take for granted what we have, and don't fully realize the struggles that many others go through.
What Does Too Much Sugar Do To Ethnic Skin?
Juliette Samuel, BellaOnline's Ethnic Beauty Editor
Often people get embattled over Halloween and similar holidays. One side argues that these days are just plain fun, while their counterparts yowl that they are ritualistic, pagan, and evil. So let us take a look; then you can be the judge.
Cope with Alzheimer's and Holiday Stress Combined
Debbie Mandel, BellaOnline's Alzheimers Editor
The holidays are stressful for people who are in peak performance. For people afflicted with Alzheimer's disease and their caregivers the holiday season might seem overwhelmingly difficult to navigate. Here's how to cope:
Recipe for Festive Texas Sugars
No time to roll sugar cookies? These attractive and yummy cookies are simply rolled into balls before baking, making them much faster than the rolled out sugar cookies.
Spelling with a Holiday Theme!
Here are some ideas to add a holiday flair to your spelling lessons!
How to Make a Natural Hand Sanitizer
Natural Hand Sanitizer Recipe.

| Google+ |

E D I T O R R E C O M M E N D E D
Ordinary People as Monks and Mystics


This non-denominational book is appropriate for any religious path, and helps you to explore your spirituality whether you are more of a mystic or more of a monk. Both approaches are valid.
Building School Success with ADD


Finally, there is help for kids with ADD who hate school. This small book is filled with practical tips to make school life better for students with ADD! Use this book to make a positive start this year. Building School Success with ADD can make a difference.
The Party Planner


The Party Planner by David Tutera is not just a pretty face, this party planning book is filled with exquisite party ideas that you can make your own.