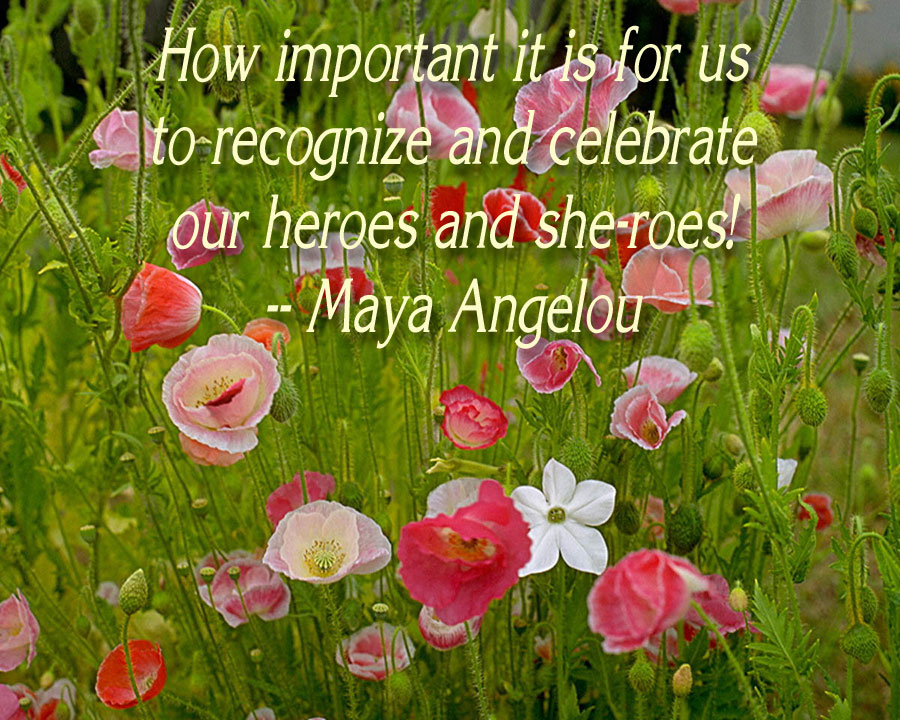 Honor
Today - and every day - honor those who have invested time to bringing peace and stability to our world. We often take for granted what we have, and don't fully realize the struggles that many others go through.
STOP Negative Thinking
Leah Mullen, BellaOnline's Life Coaching Editor
It is not unusual to set a goal which you feel great about, but then encounter a deluge of negative thoughts surrounding the goal. Thought Stopping terminates negative unwanted thoughts before they have a chance to do damage.
No Palladium Bullion Coin In The Future
Gary Eggleston, BellaOnline's Coin Collecting Editor
Don't expect to see a new palladium bullion coin anytime soon. A new study released by the U.S. Mint concluded that there would be an insufficient demand for any type of palladium bullion or numismatic coin to make its issuance profitable. The potential market for palladium coins is very small and w
Edisto Island South Carolina
Thinking about visiting the coast of South Carolina, consider making Edisto Island your destination spot.
Post Office Leaves Tradition Behind
Traditionally, the U.S. Post Office has catered to stamp collectors rather than marketing stamps towards non-collectors. Apparently this tradition is falling by the wayside.
Wines for Christmas
Choosing wines for a Christmas meal needn't be a worry. If you're stuck for ideas, Peter F May has some suggestions

| Google+ |

E D I T O R R E C O M M E N D E D
Bird by Bird by Anne Lamott


A funny, unpretentious, sympathetic look at the writing life. The section on allowing yourself to write a crappy rough draft (so you can get it done in the first place) is worth the price of the book alone.
The Knitter´s Handbook


My personal favorite reference for knitters. Uses step-by-step instructions and detailed illustrations to explain many knitting techniques and skills. A good go-to for your knitting library.
Meditation Lessons - for Teens and Adults


More than 70 offerings, from guided meditation techniques to on-the-go stress relief and relationship meditations interspersed with verse, and a section of special occasion prayers. Perfect as a home study course to answer all your meditation needs. 114 pages. Paperback or ebook versions.