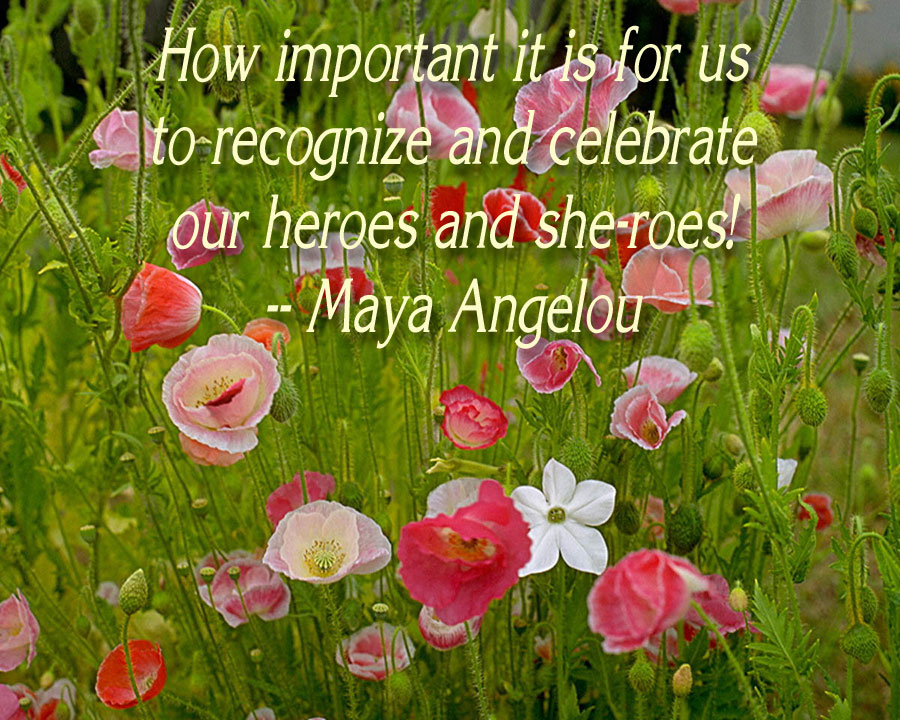 Honor
Today - and every day - honor those who have invested time to bringing peace and stability to our world. We often take for granted what we have, and don't fully realize the struggles that many others go through.
Nelson Mandela...A Man For The Ages
Ruthe McDonald, BellaOnline's African American Culture Editor
Remembering the greatness and fortitude of an imperfect man that dared to make a difference, and change a world in the process. Nelson Mandela, God's child. A man for the ages.
The Bahá'í Attitude Towards Work
Cheryll Schuette, BellaOnline's Baha'i Editor
Bahá'í teachings make it clear that every single person has gifts and talents and is expected to use them for the betterment of themselves and mankind.
Sunset Campari Tomato Review
What is it about the Sunset Campari Tomatoes that sets them apart from most commercially produced tomatoes? Simply put, it's the taste. Bite into one, close your eyes, and revel in the taste of summer. Then, put that Sunset Campari tomato to good use. Make it a part of a delicious sandwich meal!
White Gull Inn Cherry Coffeecake Recipe
Known as "Cherryland USA," Door County is one of the country's leading producers of Montmorency cherries. Here's a favorite recipe that showcases this fabulous fruit from the historic White Gull Inn in Fish Creek.
Who is this Jesus?
Does my limited understanding of Jesus keep me at a distance and at a disadvantage?

| Google+ |

E D I T O R R E C O M M E N D E D
Pattern-drafting for Fashion: The Basics


If you have always wanted to learn how to draft patterns, now is the time! This great practical guide to pattern making will show you everything you need to know.
Best Sweepstakes Newsletter Subscription


Best Sweepstakes is an excellent way to keep up on the latest sweeps and contests via online, snail mail and text entry. It´s been around for years and is a trusted newsletter among sweepstakers.
MS Window 7 Home Upgrade


The newest and best operating system from Microsoft - Windows 7. Install for yourself and have a new computing experience.