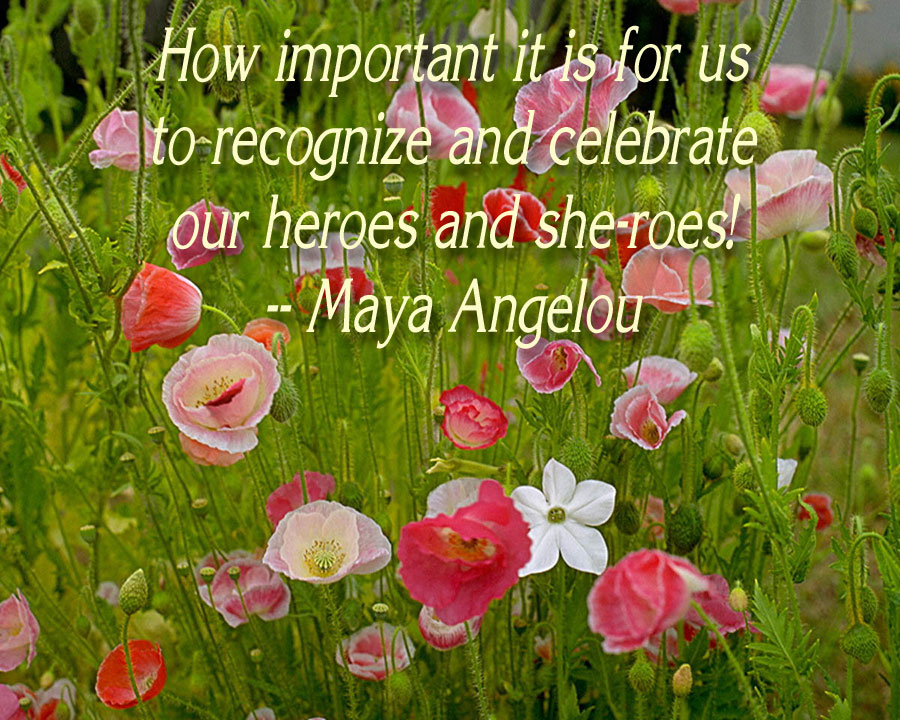 Honor
Today - and every day - honor those who have invested time to bringing peace and stability to our world. We often take for granted what we have, and don't fully realize the struggles that many others go through.
On the Edge of Twilight - A Book Review
Rebecca Graf, BellaOnline's History Editor
This is a story of what-if. Forget your history to an extent. World War II didnít develop the way you remembered. This is a story of a different D-Day and a different war afterwards. The Allies did not win.
Holiday Marriage Proposals
The holidays are a magical time of year and the celebratory atmosphere is perfect for a marriage proposal! The following holiday proposal ideas are sure to enhance the joy of the season, create magical memories, and of course prompt an enthusiastic, ďYES!Ē when you pop the question.
Dinner at Portugalís Herdade da Malhadinha Nova
Set amid miles of rolling hills in Portugalís Alentejo region, we found a wine estate whose restaurant achieves the perfect balance of localvore ideals with sophisticated and creative cuisine firmly rooted in regional traditions.
Transitioning from Academics to Career
High school becomes more and more complicated to complete every year for thousands of young adults. The curriculum becomes more vigorous, as well as focused. Many students have found a way to bridge the gap between academics and career through Job Corps.

| Google+ |

E D I T O R R E C O M M E N D E D
Polar Bears Past Bedtime


The Magic Tree House is a popular series of books by Mary Pope Osborne geared for children in grades one through three. Some Kindergarteners may be adept and enjoy reading them, and many fourth or fifth grade students still enjoy them as well. If your child is too young to read these independently you can read aloud to them too. I enjoyed reading many of them myself! The stories center on two chil
The Chicago Manual of Style


All writers need this whether they write fiction or nonfiction. Every editor I have worked with uses this book like a Bible to settle formatting, punctuation, and word usage issues for overall consistency within their publishing catalog.
Conquering Stress and Anger - with Meditation


Contents include 34 topics for kids, teens, and adults to understand and deal with stress and anger, written from a spiritual point of view. This text is dedicated to His Holiness the 14th Dalai Lama and his ideals of peace in the 21st century. Adult topics each include a meditation. 10,000 words.