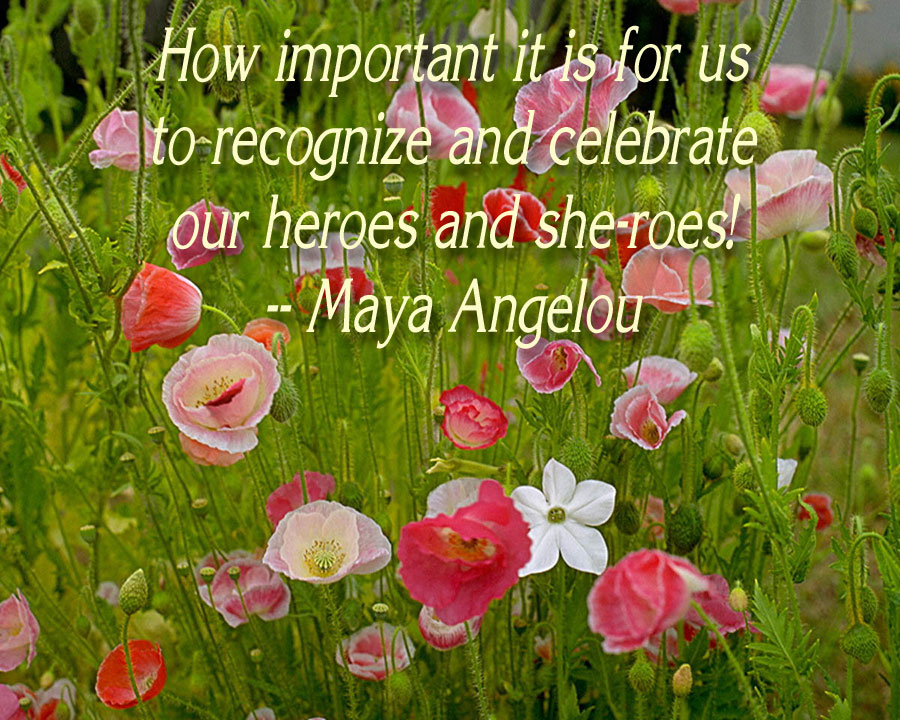 Honor
Today - and every day - honor those who have invested time to bringing peace and stability to our world. We often take for granted what we have, and don't fully realize the struggles that many others go through.
Flowing with the Season
Leah R. Patterson, BellaOnline's Wellness Editor
The winter season has a definite flow. When you get in alignment with it, beautiful gifts can be gotten.
Healthy Holiday Pop Tarts
Kymberly Morgan, BellaOnline's Cooking for Kids Editor
Healthy Holiday Pop Tarts are a fun way to eat healthy and have a delicious make-ahead breakfast ready for your kids and your holiday company!
Easy Yoga for Easing Pain DVD Review
Since injuring my hip, my physicians have encouraged me to replace even low-impact exercise with very low- to non-impact exercise. While recovering, the gentle yoga exercises found on the DVD Easy Yoga for Easing Pain have helped me to effectively exercise with undue strain or re-injury.
Food Safety Handling and the Home Cook
Food safety handling and sanitation isn't a standard that only professional kitchens live by, this should also be practiced by the home cook. Let's take a deeper look into our home kitchens, you may be surprised at what you will find.
3M 8511 Particulate N95 Respirator Review
Do you have asthma trouble when cleaning and doing other household chores? A respirator (mask) may be able to help protect your airways. Read this review of the 3M 8511 Respirator to see it might be the one for you!

| Google+ |

E D I T O R R E C O M M E N D E D
Bum2 Twin Daily Journal


With this bum2 book, youŽll be able to clearly see when you last fed your twin bums, how many diapers your bums went through, how long and when your bums slept, as well as record those all-important (but easy to forget) firsts. The simple layout enables you to quickly see trends and patterns, allowing you to plan your day, get you and your bums on a schedule, and answer your pediatricianŽs detaile
Nose Piercings


Educate yourself before you get pierced and have a better experience. Your nose will love you for it!