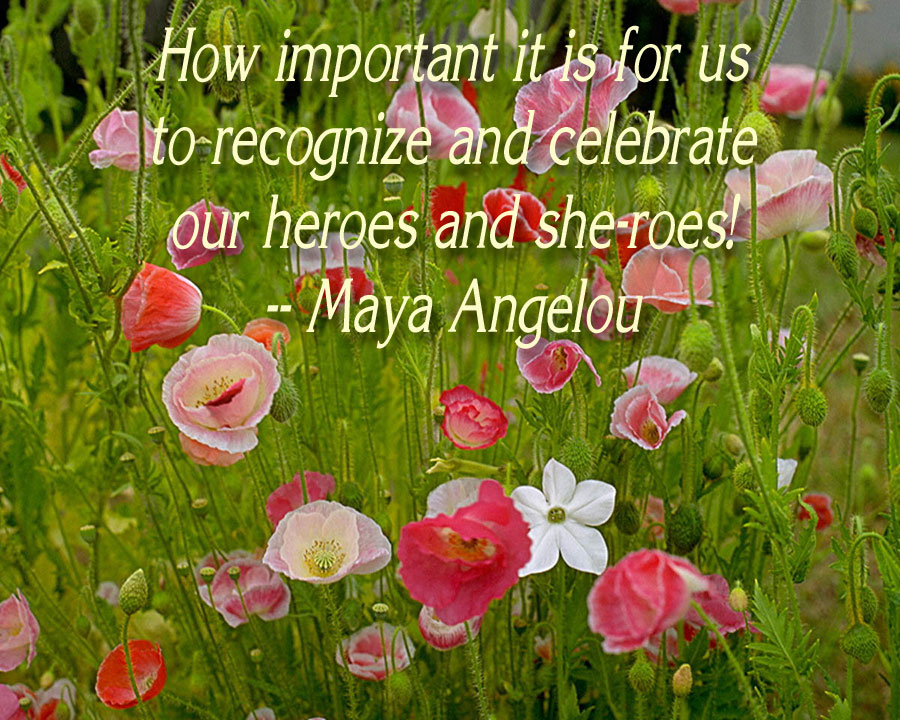 Honor
Today - and every day - honor those who have invested time to bringing peace and stability to our world. We often take for granted what we have, and don't fully realize the struggles that many others go through.
Hosting a Cookie Party
Shalia Hayes , BellaOnline's Party Planning Editor
A simple cookie exchange can be a great way to celebrate a birthday or holiday. This article provides simple tips for hosting a cookie party. Invite your guests to bring 1 to 2 dozen of their favorite cookies and develop a fun tradition!
What Does Too Much Sugar Do To Ethnic Skin?
Juliette Samuel, BellaOnline's Ethnic Beauty Editor
Often people get embattled over Halloween and similar holidays. One side argues that these days are just plain fun, while their counterparts yowl that they are ritualistic, pagan, and evil. So let us take a look; then you can be the judge.
Cope with Alzheimer's and Holiday Stress Combined
The holidays are stressful for people who are in peak performance. For people afflicted with Alzheimer's disease and their caregivers the holiday season might seem overwhelmingly difficult to navigate. Here's how to cope:
Recipe for Festive Texas Sugars
No time to roll sugar cookies? These attractive and yummy cookies are simply rolled into balls before baking, making them much faster than the rolled out sugar cookies.
Spelling with a Holiday Theme!
Here are some ideas to add a holiday flair to your spelling lessons!

| Google+ |

E D I T O R R E C O M M E N D E D
Spirit Beach - Paranormal Romance Novel


When Renee Simone stumbles on the legend of John Henry Covington, the man with the mesmerizing eyes in the ominous portrait at the Covington B & B she and Adrian find out too late that a vampire's lust for love and blood never dies. Fear grows as the gusty sea spray and wind persuasively invites her to a personal audience with a ghost… "I´ve been waiting for you, Renee."
Caillou Goes Back to School DVD


Caillou Goes Back to School DVD is great for kids who are Caillou fans, and other kids who enjoy watching shows that depict family life.
Personal Alarm & Whistle Combo


This is a wonderful personal alarm and whistle combo suitable for kids or adults. The personal alarm fits on all size wrists, and is easily adjustable with the Velcro type strap, which keeps it nearby while walking, jogging, or traveling. The alarm is loud and quickly alerts those nearby if one needs help.