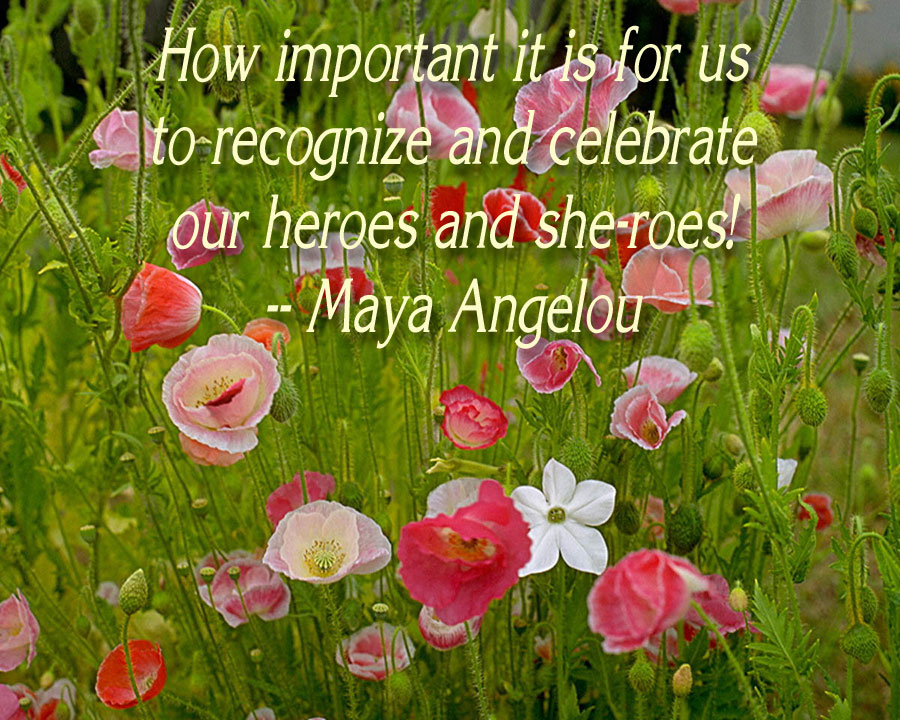 Honor
Today - and every day - honor those who have invested time to bringing peace and stability to our world. We often take for granted what we have, and don't fully realize the struggles that many others go through.
The Santa Clause 3
Isla Grey, BellaOnline's Movie Mistakes Editor
Jack Frost is on a mission to become the new Santa Claus by getting Scott to invoke the "Escape Clause". Try to find these movie mistakes in "The Santa Clause 3".
Gift Ideas for Birth Mothers
Deanna Kahler, BellaOnline's Adoption Editor
Stumped about what to get your child's birth mom for holidays, special occasions or as a token of appreciation? Check out these suggestions!
Marketing Your Scrapbooking Business
You've created a beautiful line of scrapbooking products but now how to you get the word out and the customers to show up at your virtual door. Methods for web marketing change almost as fast as the web but there are a few time-proven methods and a few new ones.
15 Ways to Calm the Chaos of ADD
There are times when we are scrambling so fast, running so hard, and everything around us feels like a hot mess! We are overwhelmed by life and circumstances. The negative symptoms can start small, but soon they pile up. Everything feels chaotic. Here are 15 good ways to help calm the chaos.
Colds and probiotics
Help win the battle over colds this year by adding good bacteria to your gut

| Google+ |

E D I T O R R E C O M M E N D E D
Experiencing God


The Creator of heaven and earth. Our God is given names in Scripture that describe characteristics of His personality. Experience God through the names given Him in Scripture.
Red 2 On DVD


Be sure to pick up your copy of "Red 2" on November 26th.
Ultra Luster Waterless Car Wash


Ultra Luster Waterless Car Wash: Article Coming in Spring but you can buy it now! Waterless Car Washing just got easier and the results just got better! Get yours now at: UltraLuster Wash, Phone: 877-677-4463, Email: sales@ultralusterwash.com, distributors@ultralusterwash.com shipping@ultralusterwash.com customerservice@ultralusterwash.com