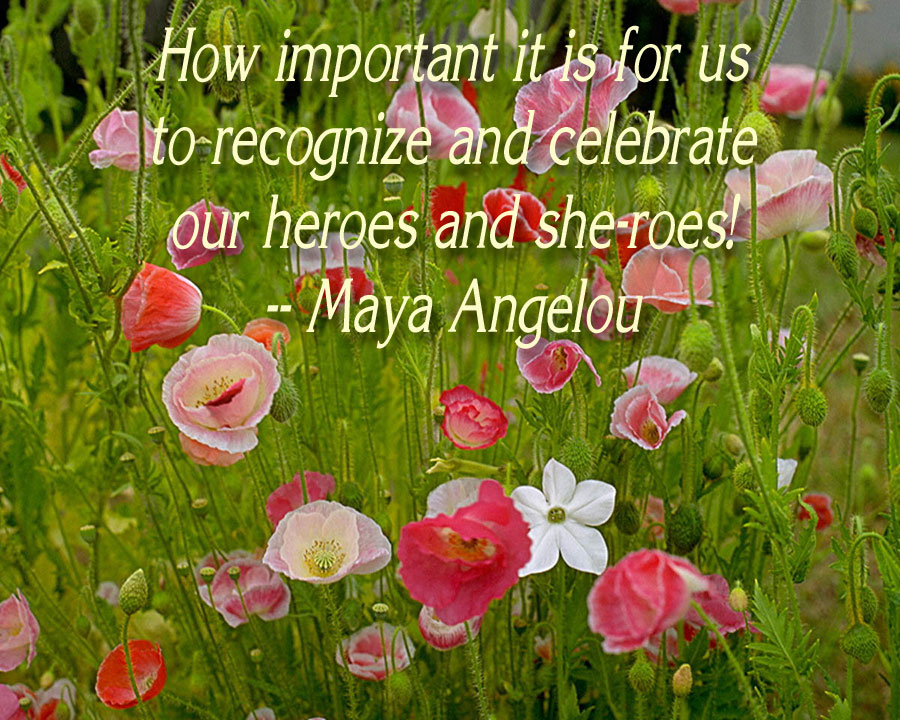 Honor
Today - and every day - honor those who have invested time to bringing peace and stability to our world. We often take for granted what we have, and don't fully realize the struggles that many others go through.
Dark Circles Under Eyes In Ethnic Skin?
Juliette Samuel, BellaOnline's Ethnic Beauty Editor
Dark Circles-What Are They and What Causes Them In Ethnic Skin? Loaded questions! Read more and find out what might be behind them.
Silent Night Book Review
Karen Hancock, BellaOnline's Suspense / Thriller Books Editor
It's Christmas Eve in New York and when Catherine and her young sons are in Rockefeller Center, Brian follows a girl who picks up his mother's wallet when she unknowing drops it. Unfortunately the 7-year old gets kidnapped by a murderer while trying to get to the wallet. The suspense never ends.
Christmas Florentine Bars Recipe
Easy bars filled with fruit and nuts, then drizzled with chocolate. These are a great addition to any holiday buffet or Christmas cookie tray.
Black Christmas (1974)
Members of a sorority house are stalked during the Christmas holiday when a deranged killer hides in their house. See if you can find these scary movie mistakes in "Black Christmas".
Self Advocacy
We need to become on our own body image advocates. Doctors, friends and the media are only three of the areas in our lives that can contribute to a poor self worth. Stand up and speak out! You have the right to determine what is acceptable to you.

| Google+ |

E D I T O R R E C O M M E N D E D
Lidia´s Italy


A great Italian cooking book, with a diverse selection of Italian recipes that will takes the readers on a journey through some of the most beautiful areas of Italy and their grand culinary traditions.
Polar Bears Past Bedtime


The Magic Tree House is a popular series of books by Mary Pope Osborne geared for children in grades one through three. Some Kindergarteners may be adept and enjoy reading them, and many fourth or fifth grade students still enjoy them as well. If your child is too young to read these independently you can read aloud to them too. I enjoyed reading many of them myself! The stories center on two chil
iPad Tablet Computer


The iPad is a great tablet computer for surfing the net, checking email, playing games - all while being light and portable.