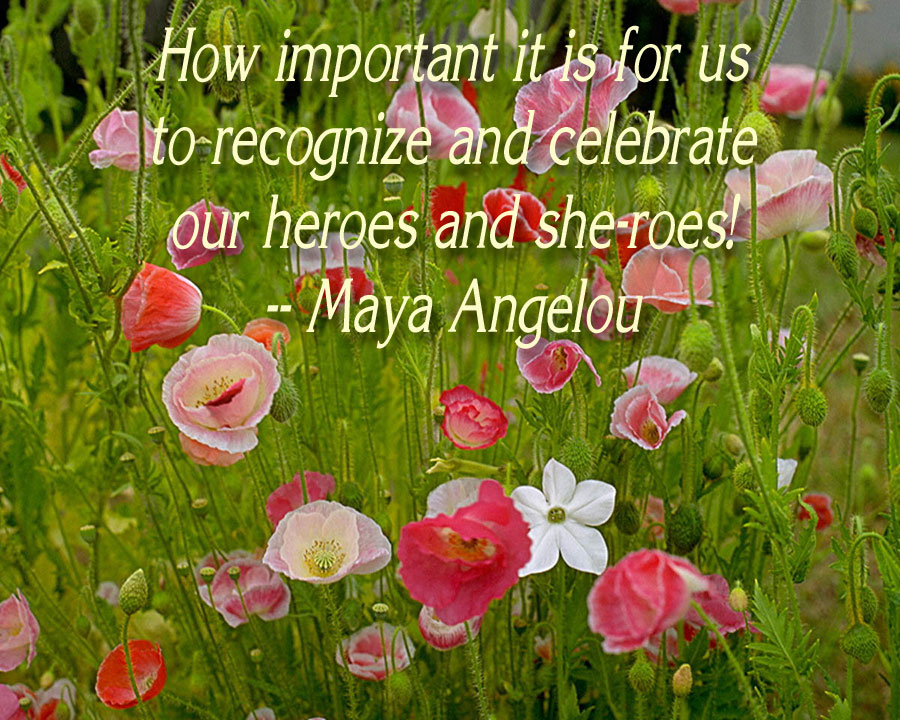 Honor
Today - and every day - honor those who have invested time to bringing peace and stability to our world. We often take for granted what we have, and don't fully realize the struggles that many others go through.
How a Biceps Curl Helped an Alzheimer's Patient
Debbie Mandel, BellaOnline's Alzheimers Editor
In the hope of preventing or at least postponing Alzheimer's people are urged to exercise. Yet it is worthwhile to consider the brain quality for those currently afflicted with Alzheimer's who exercise. A trainer shares her experiences with an 88-year old patient.
Chocolate Peppermint Bark Recipe
Karen Hancock, BellaOnline's Desserts Editor
Chocolate Peppermint Bark is rich and scrumptious. It's also easy to make and is very festive for the holidays.
Doctor Who 101: Big Finish Productions
If you're a fan of the old "Doctor Who," surely you know about Big Finish Productions. No? Well, read this!
How to Create Products that Sell
Can't figure out why your product or service isn't selling well? Find out the 3 essential elements to creating products that sell like hot cakes.
Christmas With The Kranks
With their daughter away, Luther and Nora Krank decide to forego Christmas much to the chagrin of their neighbors. Try to find these movie mistakes in "Christmas with the Kranks".

| Google+ |

E D I T O R R E C O M M E N D E D
Digitizing Made Easy


This is a great book for those embroiderers who want to learn to digitize their own designs ready for use on an embroidery machine.
Polar Bears Past Bedtime


The Magic Tree House is a popular series of books by Mary Pope Osborne geared for children in grades one through three. Some Kindergarteners may be adept and enjoy reading them, and many fourth or fifth grade students still enjoy them as well. If your child is too young to read these independently you can read aloud to them too. I enjoyed reading many of them myself! The stories center on two chil
The Chicago Manual of Style


All writers need this whether they write fiction or nonfiction. Every editor I have worked with uses this book like a Bible to settle formatting, punctuation, and word usage issues for overall consistency within their publishing catalog.