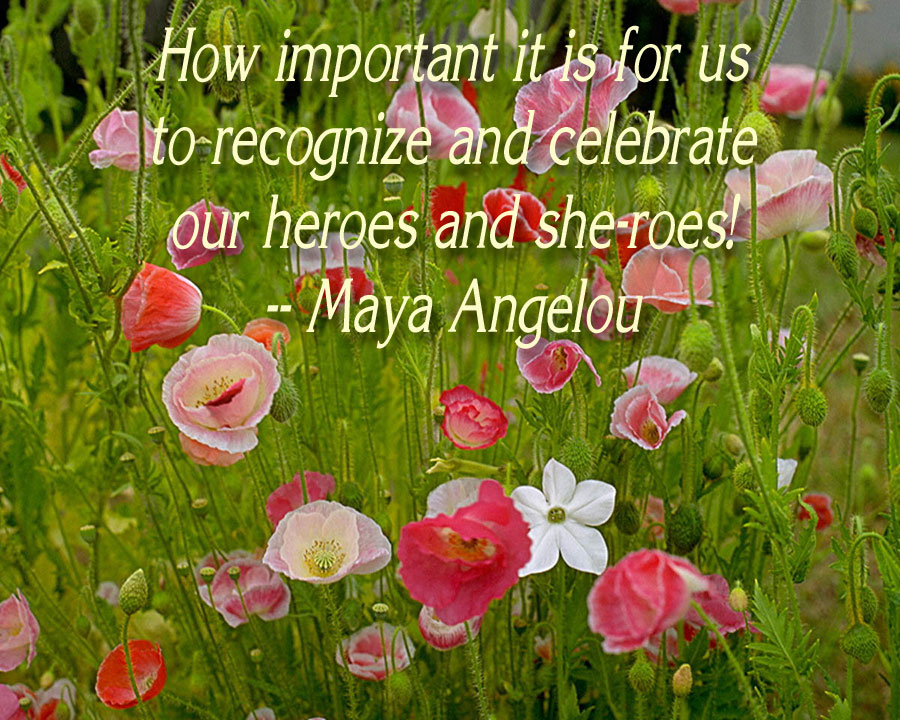 Honor
Today - and every day - honor those who have invested time to bringing peace and stability to our world. We often take for granted what we have, and don't fully realize the struggles that many others go through.
Recognising noise in our environment
Felicity Bleckly, BellaOnline's Deafness Editor
Hearing is far more than just hearing a sound. It is the combination of the actual physical hearing, recognising what the sound is, judging the distance, location and direction, deciding whether there is a threat and knowing whether we need to take action or can ignore it.
New Release of Online State Resources
Tina Sansone, BellaOnline's Genealogy Editor
Michael Hait, CG has just released version 3 of his eBook, "Online State Resources for Genealogy". Michael writes, "This new edition verifies and updates all of the links from the previous editions, & adds almost 200 new repositories, for a total of over 600 repositories/agencies & over 9000 links.
Preparing for the First Sleepover
Are you considering letting your child sleepover at a friend's house? I have some tips to help make the process easier.
The Heroes of SciFi and Fantasy After 2000
In this article we will take a look at the second half of my favorite list of Scifi/ Fantasy heroes, those that exploded on the big screen after the year 2000.
Breakfast Casserole Recipes
The simplicity of putting ingredients into a casserole dish – then putting it in the oven can't be beat. Casseroles are great for Christmas morning, before a day in the snow or any occasion you want a hearty start to the day.

| Google+ |

E D I T O R R E C O M M E N D E D
Pattern-drafting for Fashion: The Basics


If you have always wanted to learn how to draft patterns, now is the time! This great practical guide to pattern making will show you everything you need to know.
Best Sweepstakes Newsletter Subscription


Best Sweepstakes is an excellent way to keep up on the latest sweeps and contests via online, snail mail and text entry. It´s been around for years and is a trusted newsletter among sweepstakers.
MS Window 7 Home Upgrade


The newest and best operating system from Microsoft - Windows 7. Install for yourself and have a new computing experience.