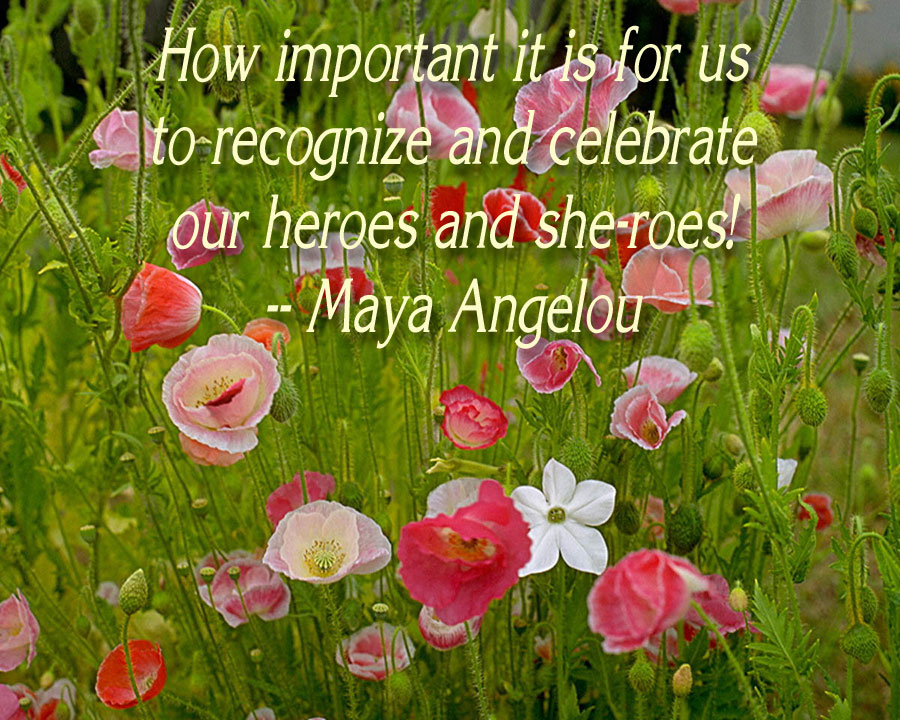 Honor
Today - and every day - honor those who have invested time to bringing peace and stability to our world. We often take for granted what we have, and don't fully realize the struggles that many others go through.
On the Edge of Twilight - A Book Review
Rebecca Graf, BellaOnline's History Editor
This is a story of what-if. Forget your history to an extent. World War II didn't develop the way you remembered. This is a story of a different D-Day and a different war afterwards. The Allies did not win.
Holiday Marriage Proposals
The holidays are a magical time of year and the celebratory atmosphere is perfect for a marriage proposal! The following holiday proposal ideas are sure to enhance the joy of the season, create magical memories, and of course prompt an enthusiastic, "YES!" when you pop the question.
Dinner at Portugal's Herdade da Malhadinha Nova
Set amid miles of rolling hills in Portugal's Alentejo region, we found a wine estate whose restaurant achieves the perfect balance of localvore ideals with sophisticated and creative cuisine firmly rooted in regional traditions.
Transitioning from Academics to Career
High school becomes more and more complicated to complete every year for thousands of young adults. The curriculum becomes more vigorous, as well as focused. Many students have found a way to bridge the gap between academics and career through Job Corps.

| Google+ |

E D I T O R R E C O M M E N D E D
Jesus of Nazareth


Award winning film produced by Franco Zeffirelli, depicts the life of Jesus Christ from birth to resurrection. Originally made for television in 1977, this set is available on DVD or VHS. It´s been a few years since I last watched this awesome depiction of Christ´s life, but it still remains one of my favorite.
Phoenix Rising


"No Eyes", a very wise, very insightful Shaman Indian takes Mary Summer Rain on a rare journey into the future where warnings of upheavals and challenges are gently yet thoroughly revealed out of love and preservation for her beloved Mother Earth.