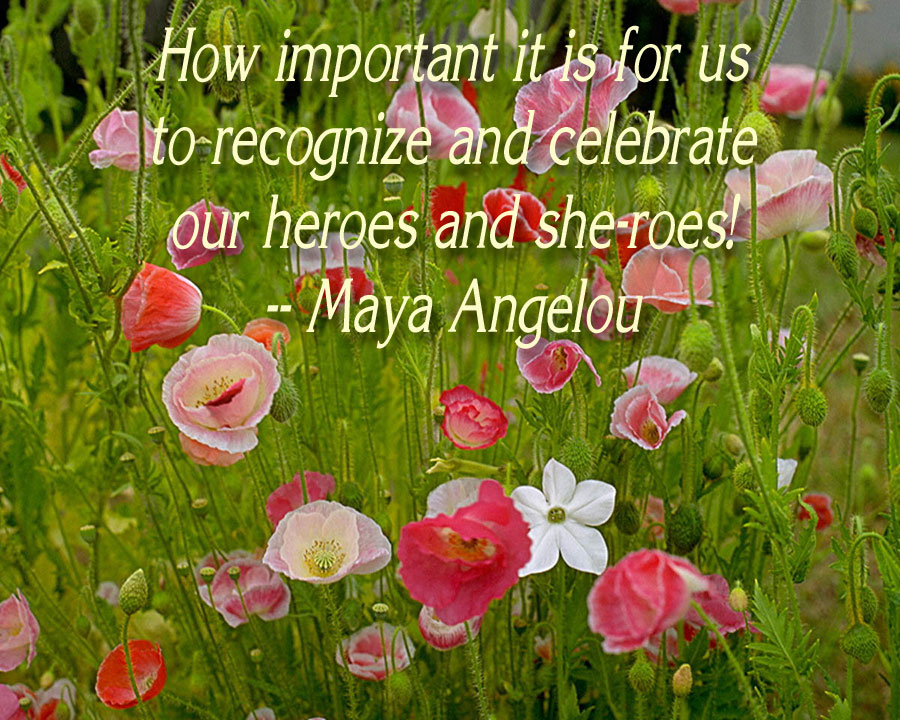 Honor
Today - and every day - honor those who have invested time to bringing peace and stability to our world. We often take for granted what we have, and don't fully realize the struggles that many others go through.
Birdhouse Ornaments
Mia C. Goloy, BellaOnline's Paper Crafts Editor
Make these birdhouse ornaments to hang on a tree, or remove the hangers and make a tabletop village!
Yoga To Open The Sacral Chakra
Tracy Webb, BellaOnline's Yoga Editor
The Sacral Chakra is our center of sexuality and reproduction. Here I offer a couple of asana to promote balance and harmony in this chakra where love and creation are its essential components.
Nativity FHE or Program
Are you looking for an easy Family Home Evening or Program for church? Here is a simple Nativity program I pulled from my files.
15 Tips for Surviving Christmas
Do you find it difficult surviving Christmas and all the stress it can bring? Here are some personal and self development tips that you may find useful in coping with the preparations, shopping, parties, commitments and everything else that comes with this holiday season.
Individual Oreo Brownie Recipe
Brownies are a favorite chocolate dessert. This recipe is only for the serious chocolate lovers.

| Google+ |

E D I T O R R E C O M M E N D E D
Puerta del Sol Audio Magazine


A very interesting way of learning or reviewing not just Spanish grammar and vocabulary, but also a great way to find out about Spain and its culture.
Lidia´s Italy


A great Italian cooking book, with a diverse selection of Italian recipes that will takes the readers on a journey through some of the most beautiful areas of Italy and their grand culinary traditions.
Digitizing Made Easy


This is a great book for those embroiderers who want to learn to digitize their own designs ready for use on an embroidery machine.