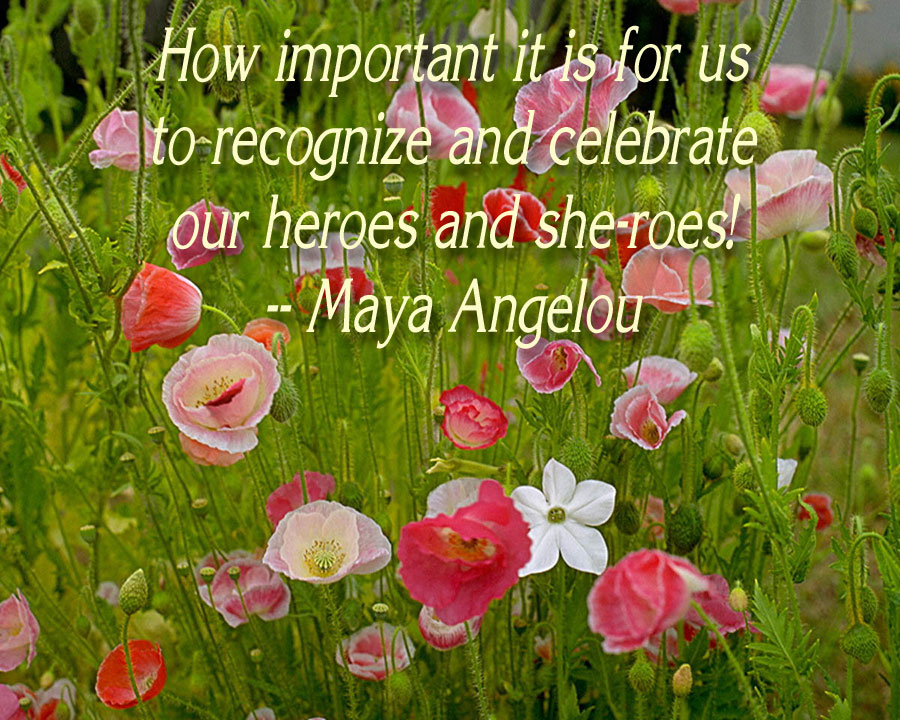 Honor
Today - and every day - honor those who have invested time to bringing peace and stability to our world. We often take for granted what we have, and don't fully realize the struggles that many others go through.
Preparing for the First Sleepover
Lisa Polovin Pinkus, BellaOnline's Moms Editor
Are you considering letting your child sleepover at a friend's house? I have some tips to help make the process easier.
The Heroes of SciFi and Fantasy After 2000
Michelle Taylor, BellaOnline's SF/Fantasy Movies Editor
In this article we will take a look at the second half of my favorite list of Scifi/ Fantasy heroes, those that exploded on the big screen after the year 2000.
Breakfast Casserole Recipes
The simplicity of putting ingredients into a casserole dish – then putting it in the oven can't be beat. Casseroles are great for Christmas morning, before a day in the snow or any occasion you want a hearty start to the day.
Christmas Dream Symbol
Although Christmas isn't always celebrated with the birth of Jesus in mind, the holidays represent good will toward all men. When your dream is set during this season, consider your own relationship to Christmas. Do you have good feelings about Christmas?
The Wealth Gua
Every home and room within your home has a wealth gua. This gua should be enhanced for creating positive chi for you and your family. This article will help you find this gua and suggest enhancements for success in bringing wealth, prosperity and money into your life.

| Google+ |

E D I T O R R E C O M M E N D E D
Making and Dressing Cloth Dolls


This ebook contains patterns and step by step instruction for making 5 different cloth dolls. These are some of the most popular dolls on the Doll Making Site all together in one handy book.
Pinnacle Car Care


The Creme De La Creme of Ultimate Car Care is In the House! Using Pinnacle´s product line is like a visit to the salon and the results--magnifique!
Patient Whiz


Groundbreaking health app for iPhone/iPad. Features:record doctor´s instructions (or have him record them), scan in test results (iPhone), audible appt and medication reminders, password protected, over 40 health charts, create profile for every family member, expedite your own diagnosis, save on medical bills, create healthy shopping lists, log exercise routine, and MUCH more!