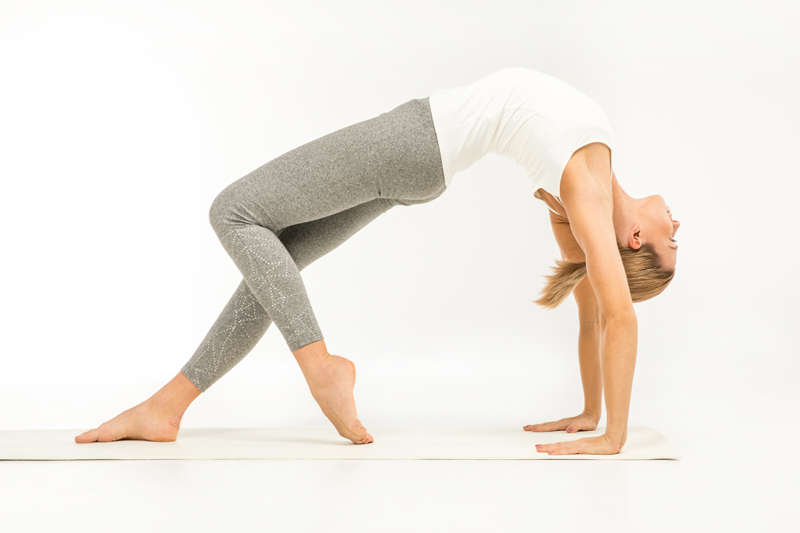 Yoga tradition in the United States has been influenced by both Hindu and Buddhist practice, both of which originate from the same source as the great yogic teaching. It's not surprising, then, that many yogi/nis use meditation techniques borrowed and/or adapted from either religion. One very useful practice is the use of the Metta, or Loving-Kindness meditation.

Deep down, everyone on this planet has access to a well of empathy and love. Unfortunately, our fears, resentments, and egos often prevent us from being able to tap into these healing emotions. The Metta technique allows us to recognize, work with, and transform our negative emotions into energy that better serves us. As is true with all great spiritual practices, this work is simple but never easy. Here's how to start.

Place your body into a meditative position. Most teachers recommend that you sit up, with your knees below your hips; if this isn't possible in Sukhasana or Easy Pose, rest the sit bones on a bolster to raise the hips. Your back should be straight; don't be afraid to use a wall or the back of a couch or other piece of furniture to allow you to stay here without strain. It's also possible to sit in a chair with your feet on the floor. In any case, bring your hands to your thighs, close your eyes, and take a few grounding breaths. From here, it helps to then move your hands into Anjali mudra, or prayer position. Your thumbs are pressing into your heart area, which is in turn pressing back into your hands. You might want to take a moment to sense the energy running up and down your spine, connecting your chakras.

From here, take a moment to wish yourself happy, healthy, serene, and filled with love. There are many different wordings that can be used; if you want to chant, try the following:

May I be filled with loving-kindness.
May I be well.
May I be prosperous and at peace.
May I be happy.

While this may seem selfish, it isn't. We can't work with the rest of the world if we don't take care of ourselves. Take a moment to feel what it would be like to have all of this in your life. What does happiness feel like physically? How about love? We must personally know what we wish to extend to the world.

When you are ready, wish someone you love the above joys. From there, open the circle to include your family, friends, and acquaintances. Then try wishing these experiences on someone more challenging, perhaps someone with whom you currently struggle. Open up to passing these energies on to people you hate. See if you can find yourself meditating for the entire world!

Take as long as you wish with this practice. You may also choose to write down the key concepts and use this as a prayer to be said at different times of the day. Perhaps it would help to choose one or more especially challenging people and meditate for them for a specified number of days. The point here is two-fold. By using this technique, you will come to realize on a heart level that this life is not a zero-sum game and that it's possible for relationships to be win-win. You will also learn how to work with challenging emotions and people, recognizing that they are some of our best spiritual teachers. May this meditation bring you healing!



Related Articles
Editor's Picks Articles
Top Ten Articles
Previous Features
Site Map





Content copyright © 2022 by Korie Beth Brown. All rights reserved.
This content was written by Korie Beth Brown. If you wish to use this content in any manner, you need written permission. Contact Korie Beth Brown for details.