Review of Mindfulness - An Everyday Guide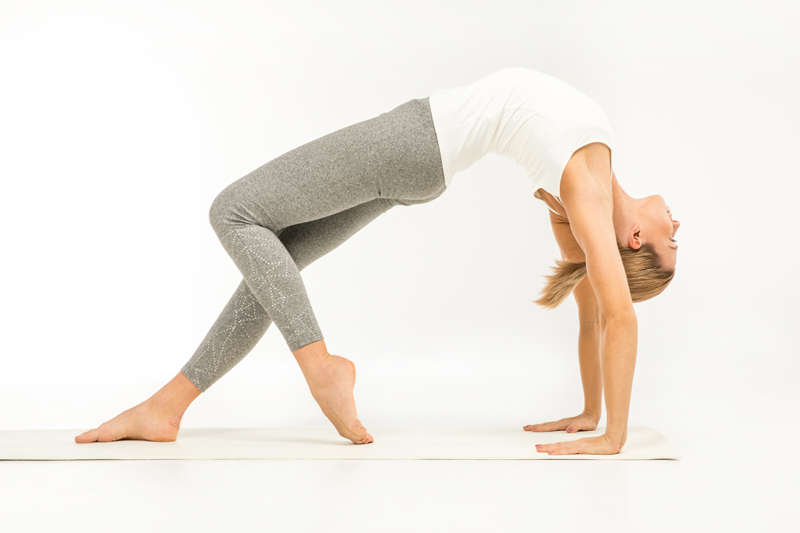 Athlon Media Group publishes a number of periodicals, including quarterly magazines such as The New Pioneer and Romantic Country. Many of its products are single-issue magazines on a variety of topics. Yogi/nis and meditators will be interested in AMG's 2017 publication of Mindfulness: An Everyday Guide. At 93 pages, this issue can be thought of as a primer on what's au courant in the arena of meditation, stress reduction, and other topics relevant to a mind-body lifestyle.

The booklet is divided into nine chapters, each of which then focuses on a particular area under the umbrella idea of being present in one's own life. In each, the reader will find a series of articles that run from two page collections of quotes and short ideas to four-page articles on a particular topic. Replete with photographs and illustrations, it's a fun periodical to flip through.

Individual authors aren't given bylines, and so there's no way to check the credentials of the people gathering the information. Information and ideas are presented in a peppy, pop-culture style. Much of the text is aimed at beginners, with general recommendations for further study.

The meditation chapter provides basic guidelines in how to begin a practice. It includes instructions for following the breath and for compassion meditation – both of these good places to start. The section on mind/body scientific research offers two articles, one a primer on current body/brain research and the other on a summit meeting between scientists and the Dalai Lama. These articles are interesting to read; it's unfortunate that bibliographies aren't given for those who want to delve further into these areas.

The magazine follows with a portmanteau section on Yoga, Tai Chi, Chi Gong, and dietary considerations. The articles contain just enough information to pique a reader's interest but not enough to answer basic questions on the practices. Seasoned practitioners won't find anything new here, and the brevity of the section will frustrate anyone wanting detail.

The next few chapters cover stress reduction, sleep issues, workplace matters, mindfulness and learning, and the effect of meditation and mind-body practices on relationships. The use of essential oils, cell phone apps, wrist malas, coloring books, and the integration of mindfulness in school settings are all briefly covered Once fringe ideas, these practices are now becoming mainstream activities, and readers may find practices herein that warrant further research.

The breezy, pop culture treatment of mind-body techniques becomes extremely troubling in the last article of the issue, one on Tantric tradition. In an attempt to de-mystify an area surrounded by misconceptions, the writer unfortunately serves to emphasize Tantra's more outre elements, summarizing a complex series of practices into a few racy areas that gloss over how Tantra actually works and what it can do for an everyday yogi/ni. Tantric devotees will find this glossiness distasteful and offensive, and it's unfortunate that the issue closes with this article.

Overall, this issue provides a very basic introduction to many different areas that fall under the blanket term of "mindfulness." It's fun to flip through, and it's possible that one may find a new idea or two here. Those not interested in reading complex scientific treatises will appreciate the summary of current research. Those interested in going deeper should look to magazines such as National Geographic, Yoga Journal, Yoga International, and Elephant Journal for information written in greater depth.

Disclaimer: I am not affiliated with any of the magazines listed above. I purchased my copy of Mindfulness with my own funds.

Mindfulness: An Everyday Guide. Published by Athlon Sports Communications, Nashville, TN. amglifesylestore.com.



Related Articles
Editor's Picks Articles
Top Ten Articles
Previous Features
Site Map





Content copyright © 2023 by Korie Beth Brown. All rights reserved.
This content was written by Korie Beth Brown. If you wish to use this content in any manner, you need written permission. Contact Korie Beth Brown for details.