Review of Mantras Made Easy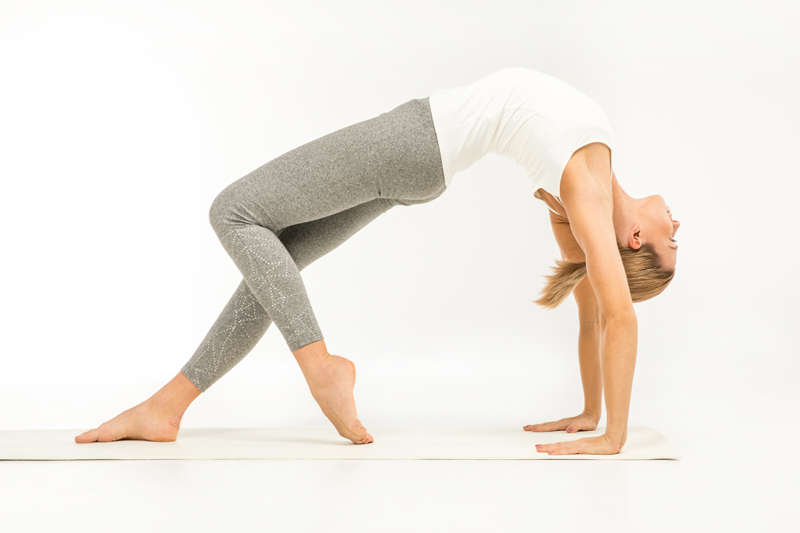 The word mantra is defined variously as a hymn from the Rig Vega, one of the Hindu holy books; as an oft-repeated phrase; as an affirmation; and as a meditative device. The distinction is important, as one's preference will guide how one approaches the use of a mantram in one's yogic practice. Sherianna Boyle, the author of Mantras Made Easy: Mantras for Happiness, Peace, Prosperity, and More, delineates mantra by combining all of the above definitions.

The book begins with a chapter that explains what a mantra is, their history, how they differ from affirmations, and how to use them in one's practice. She follows with ten chapters of suggested mantra, divided by their intent (mantra for happiness, for healing, etc), finishing with a bibliography for further reading. The mantras themselves are laid out one to a page, with a one-paragraph commentary underneath. At two hundred and twenty-four pages, this small book gives a positive introduction to the use of mantra for the beginner.

Veterans to the practice of mantra will have some quibbles with this tome. To begin with, the word mantra in Sanskrit is plural, with the singular form being mantram. Granted, this is a grammatical nitpick, but it's also a clue to the lack of scholarship that went into the publication. Classical mantra, which Boyle characterizes as "Holy Mantras", are in Sanskrit, and practiced in their original language. This is not merely to show respect to the yogic tradition; the idea is that mantra contain seed sounds which produce certain vibrations. This vibrational energy is thought to create changes in the body-mind, ultimately helping to better connect the individual to the Divine. In the introductory chapter, Boyle notes further that classical mantra have been handed down for centuries. If one accepts this argument, then the nine chapters of mantra in English are not mantra but rather affirmations. While the latter do indeed work positively, they work differrently, and it's important to understand the distinction.

Given those caveats, this book can be helpful to one's meditation practice. Yogis whose find their spirituality in the Judeo-Christian tradition will appreciate the opportunity of borrowing the practice but adapting it to Western sensibilities. Those who like working with affirmations, especially devotees of Louise Hay, will find a great many choices here; those new to mantra practice will no doubt working through the first few chapters before moving on to the Sanskrit offerings at the back of the book. Those already immersed in mantra practice will no doubt find this book overly elementary, but there may be one or two new ideas, or a much-needed review.

Boyle, Sherianna. Mantras Made Easy: Mantras for Happiness, Peace, Prosperity, and More." F+W Media, Avon, MA, 2017. ISBN: 978-1-4405-9997-2.

Disclaimer: I am not affiliated with Ms. Boyle and purchased this book with my own funds.



Related Articles
Editor's Picks Articles
Top Ten Articles
Previous Features
Site Map





Content copyright © 2022 by Korie Beth Brown. All rights reserved.
This content was written by Korie Beth Brown. If you wish to use this content in any manner, you need written permission. Contact Korie Beth Brown for details.