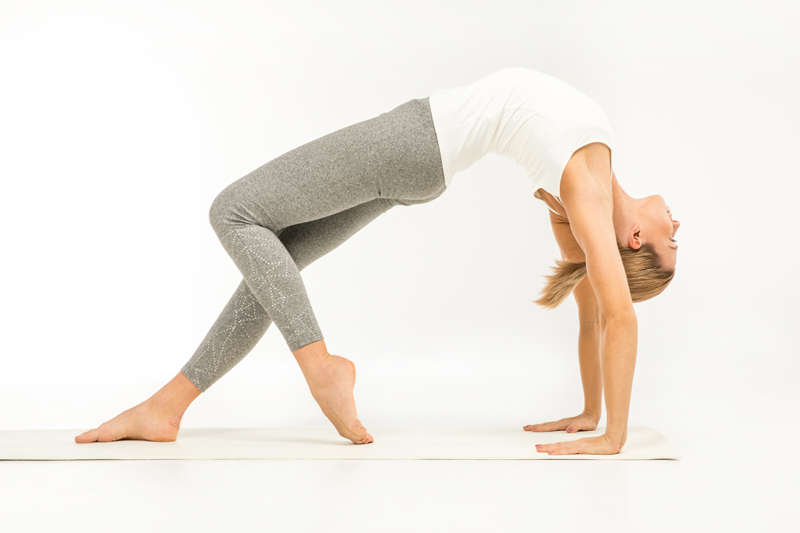 On certain days, meditation comes naturally. We sit, we fall "in the zone", and we bliss out. On other days, meditation is simply difficult. Who hasn't spent half of a meditation period glancing at the clock? Fortunately, the quality of meditation improves whether or not an individual session goes well. Repeated encounters improve the quality of our lives overall. All the same, there are days when, for one reason or another, we aren't getting what we need out of seated meditation, and we need some solace now – not after repeated sessions, not over the course of our lives. Sometimes, we just need solace.

Fortunately, there's a somewhat unorthodox way of meditating that will almost always make us feel better. On days when the traditional forms don't seem to be helping even though we know they are, our pets can provide an alternate way to reach out to the universe. It's a form of "being here now", as Ram Dass so famously put it – and a pet "meditation" is almost guaranteed to provide you with comfort.

To start, sit with your pets in a meditative position. Make sure your back is straight, and offer any prayers that you generally use at the beginning of your practice. Then turn your attention to the animals. Observe them. Pretend you've never seen them before – what colors present themselves? What textures? What sounds and smells? If you begin to recall what drew you to them in the first place, honor the reflection, but don't get drawn out of the present moment by memories – this is about being present with them in the moment.

What are they doing? How? Each animal has its own personality, and observation will make individual differences clear. What is the sound of one wing being preened? The blend of colors of an ear? What do you notice when you decide to simply be with them?

Take as long as feels right to engage in this "meditation." When you're done, you may feel drawn to say a blessing for the animal. If you follow this time with playing or cuddling the creature, all the better.

I have a theory that pets are guardian angels that choose to incarnate in order to be closer to us. When we nuzzle or play with our pets, we experience tangible love and trust. Yet our lives with them, as with our time with our children and significant others, all too easily gets tied up into caretaking activities. Feeding, providing water and walks, taking them to the vet – all of these are important activities demonstrating our love, but they pale into insignificance beside the requirement to simply be with the souls that we choose to bring into our lives. When you finish reading this, even if you've already done your daily meditation, go find your pet and "be here now" with the animal. Appreciation of the present is one way to add quality to your daily life – why not let it begin with your loving companion?



Related Articles
Editor's Picks Articles
Top Ten Articles
Previous Features
Site Map





Content copyright © 2023 by Korie Beth Brown. All rights reserved.
This content was written by Korie Beth Brown. If you wish to use this content in any manner, you need written permission. Contact Korie Beth Brown for details.