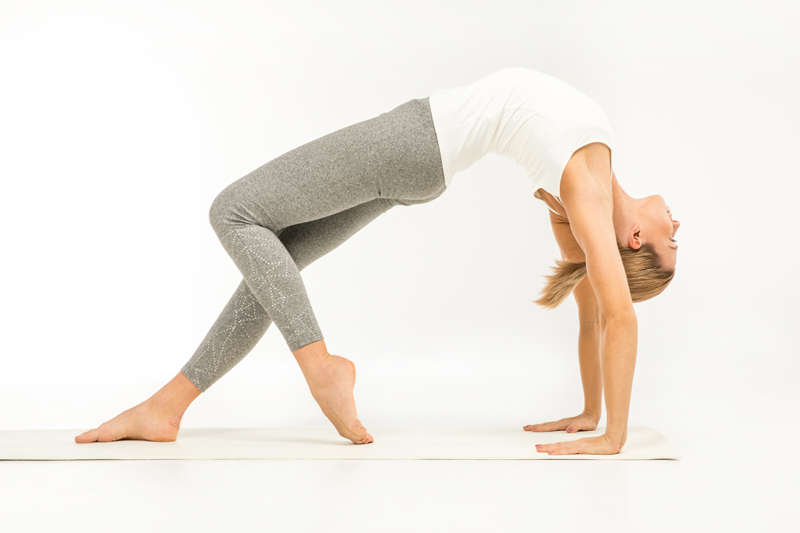 A lovely Zen fable narrates the tale of an enlightened master and his student, who has been instructed to sit and follow his breath. The disappointed student objects to these directions, saying "I want to meditate on something important!" Nodding, the master walks over, reaches out, and clasps his hands over the student's nose and mouth. After a moment, of course, the student starts struggling for breath, but the master refuses to move his hands for a few moments longer. Irate, the student backs away, yelling, "You tried to kill me!" The master merely grins, responding with, "I guess your breath is kind of important after all."

Like the student in the story, we like to make things complicated, seeking importance and prestige. Part of meditation's value is that it forces us to reconsider our ideas of significance. Yes, it is just a breath. Yes, we do this day after day, without fanfare. But without our lungs working in alignment with the rest of the respiratory system, we die. It's as simple, and as important, as that.

Sit down. Turn off the television, and put down the cell phone. Keep your back straight, whether you sit on the floor in the middle of the room, against a wall, or on a chair. Take a moment to simply notice your surroundings. Then take your attention inward, and follow the natural pattern of the breath without attempting to change or control it.
This is easier said than done. One way into this meditation is to bring your attention to one part of your breathing – possibly by focusing on the edge of your nose where the air comes in. What senses come to life for this action? What do you smell and feel as you breathe in and out? What temperatures do you experience? Into what tempo does your respiration naturally fall?

Allow yourself to sink into the natural rhythm of your breathing, possibly moving your attention to the back of your throat, or to the movement of your stomach as you breathe. This can be particularly powerful for women who have been told by society to keep their stomach pulled in – and their breathing thereby constricted. How does it feel to let your stomach be what it is, moving as it wants?

As you follow your breath, notice the thoughts that come into your mind. The brain's purpose is to think, and so it will – but it's not necessary for us to get emotionally or intellectually involved with every thought. When your mind meanders, gently bring it back to your focus. How has your breathing changed in the interim? How does it react to any emotions that come up when you find yourself unable to stay focused for more than a few moments? Don't try to change it – simply witness what's happening, and allow it to be what it is.

When your meditation time is finished, it's nice to end with a prayer of thankfulness for your body's ability to continue working with or without your attention. Thank it for what it does for you, and thank your mind and spirit for being willing to sit and meditate. And then go about the rest of your day, knowing that your simple focus is really all kinds of incredibly profound.



Related Articles
Editor's Picks Articles
Top Ten Articles
Previous Features
Site Map





Content copyright © 2022 by Korie Beth Brown. All rights reserved.
This content was written by Korie Beth Brown. If you wish to use this content in any manner, you need written permission. Contact Korie Beth Brown for details.