Learning Pranayama Safely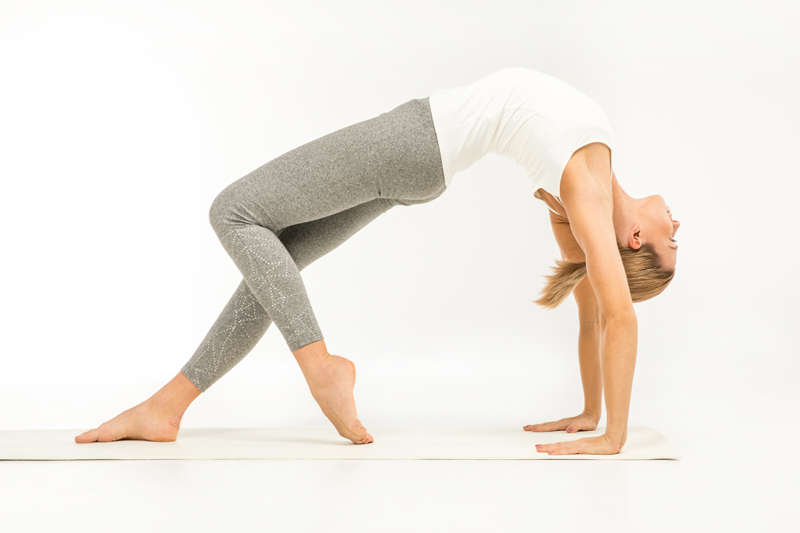 For many of us in the yoga community, pranayama feels like an esoteric discipline, open only to a few adepts willing to sacrifice time and money to learn the techniques. In many ways, this is an accurate representation – our weekly yoga classes only last for so long, and we're eager to spend the time in mindful movement. What this means, then, is that pranayama and the other meditative parts of Patanjali's eight-fold path – pratyahara, dharana and dhyana, or sense withdrawal, concentration, and meditation – often get short shrift. Those of us wanting to pursue these disciplines must either look for specific courses or pursue independent research.

There's nothing at all the matter with the latter. Spending time learning about yoga and its threads gives us another method of pursuing enlightenment; historically called , it's considered one of the four main paths (the others being Bhakti, or devotion, Raja, or meditation as a primary discipline, and of course Hatha, the best known in the Western world). However, pranayama techniques embrace physically active techniques which have decided effects on the human body. Is it wise to learn these by oneself?

There are myriad pranayama techniques, some of which are contraindicated for those of us with specific health issues. While the vast amount of information on the Internet can help us to avoid procedures that might cause harm, figuring out the correct exercise for this particular condition or that particular level of expertise can't be reduced to a flowchart. Taking the time to study with someone who's been there and done that can actually save one time and effort that could be better spent actually practicing appropriately.

Another idea to consider: a live teacher watches us while we learn. This means that we can get appropriate corrections immediately, which keeps us safer and also saves us from wasting our efforts on a practice that doesn't work because we're doing it incorrectly. Once again, taking the time saves us time in the long run.

If you're lucky, the teacher of your asana class will include at least some pranayama instruction. Some studios also offer meditation classes where pranayama techniques are explicitly taught. Even if we don't intend to regularly make it to a meditation class, this is a cost-effective and safe way to learn techniques that we can then practice on our own. If we then decide that we want to go further, many teachers will offer private instruction as well. Again, even if we pay around one hundred dollars – the going rate in my neck of the woods – per hour, one or two sessions might be considered a good investment in safety.

Retreats are great experiences, and many of them offer extended time in pranayama and meditation techniques. These can be expensive, but always ask about scholarships, work-study, or other options that can help bring down the cost. Often held in beautiful locations or even on cruise ships, these offer the opportunity to advance our yoga practice and vacation at the same time!

To recap: yes, it is possible to study pranayama from a book or from an Internet article, but this isn't the wisest way to begin. If interested in these areas, begin by studying with a teacher who can provide guidance and safety. After learning the basics, the books and articles will still be there for review.

You Should Also Read:
Kapalabhati Breath is Not For Beginners


Related Articles
Editor's Picks Articles
Top Ten Articles
Previous Features
Site Map





Content copyright © 2022 by Korie Beth Brown. All rights reserved.
This content was written by Korie Beth Brown. If you wish to use this content in any manner, you need written permission. Contact Korie Beth Brown for details.